Installing a projector screen in your home can provide the perfect spot for things like family movie night, watching the big game, or streaming your new favorite show. You can have a functional screen in your home in just a few simple steps.
Step 1 – Choose a Location
First, pick a place for your projector screen. You'll want a spot that features comfortable sitting areas for easy viewing. Avoid choosing a space directly in front of a window that receives abundant sunlight, as extended exposure to sun can damage the screen.
An easily darkened room like a basement is the best option, as the picture on projectors looks best when used in a dark setting.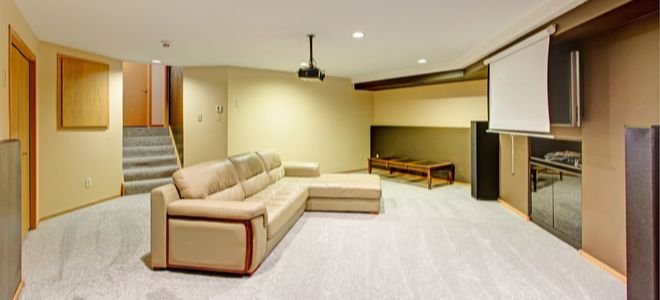 Step 2 – Decide How to Mount the Projector
There are two main types of projector mounts—ceiling and wall—so decide which works best for you. The ceiling might seem like more work, but
…
Read More