The furniture and decor introduced in the 1950s and 1960s were clean, sophisticated, and inclusive. Despite the passage of time, mid-century designs have remained a staple in interior architecture. In this guide, we'll cover the fundamentals of how to realize a mid-century modern decor. You'll find practical examples to draw ideas and inspirations, as well as shopping tips.
To make designing your dream home easier, we made a collection of must-have mid-century modern furniture. Most of the products you see in this post are from our collection.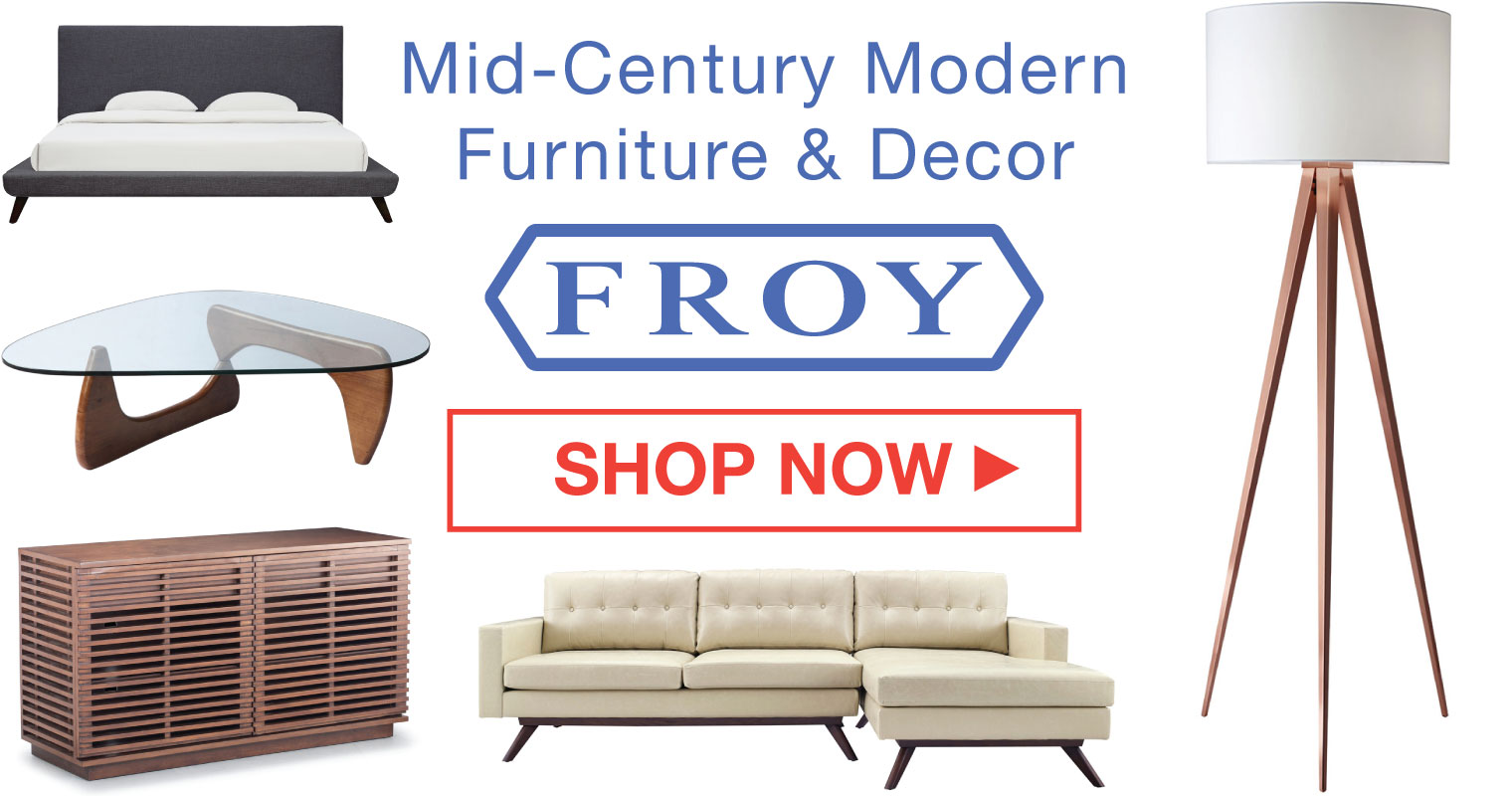 1.  Interior Design Inspirations
To kick things off, here are some great mid-century modern interior design examples to give you some inspiration and ideas. Remember that great interior design draws bits and pieces of influence from different styles (read my post reviewing the 8 main design styles), so some of these examples have elements that are outside of the mid-century boundaries.
2.  Pick
…
Read More