Fireplaces make living room designs feel cozy and inviting. Creating a space that the whole family will love is an exciting task. Living room designs that incorporate inviting colors, comfortable furniture and functional layout feel pleasant, attractive and organized.
Modern living room designs can be created by blending stylish colors, making smart furniture choices, and bringing easy organization solutions into your home. Get inspired by these friendly living room designs that feature a fireplace, and combine style, comfort and function.
Balance family-friendly layout with sophistication by including neutral color shades and colorful accents into your living room design. Latest decoration patterns and attractive accessories add chic and style to modern living room designs.
Living room design with a fireplace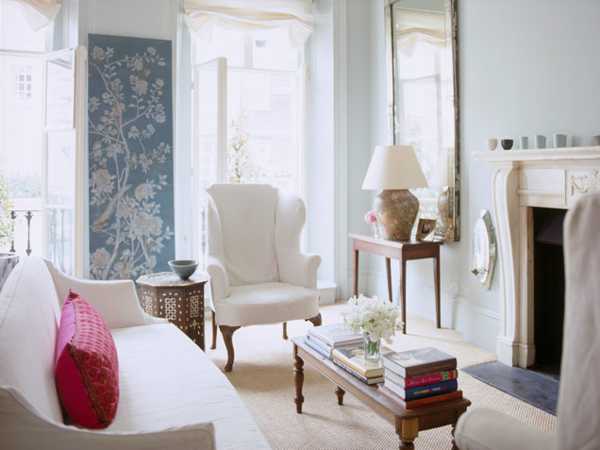 Bright color hues appeal to kids and adults, and a mix of decoration patterns and colors give the living room design a designer vibe. Outdoor home fabrics, which are durable and practical, are great ideas for family-friendly living room designs.
Simple handmade decorative pillows, that are easy to replace, light weight decor accessories, washable slipcovers and fireplace screens are perfect choices for kids-friendly living room designs.
Kids-friendly living room design and decor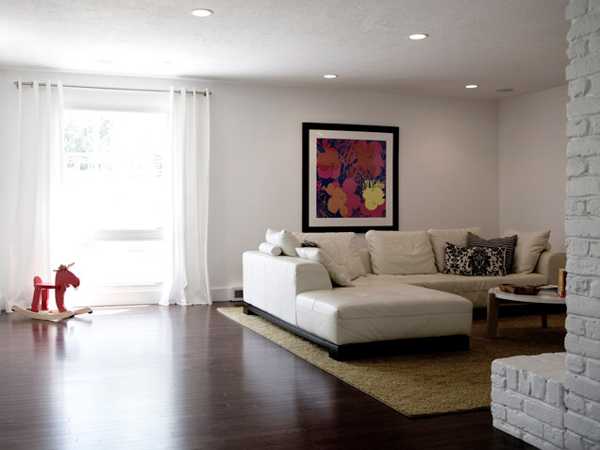 Your family room and family-friendly living room designs should be created to provide comfortable places where people relax. Thoughtfully designs kids-friendly living rooms offer pleasant living spaces that the whole family can enjoy.
Modern sofa, top 10 living room furniture design trends
10 gorgeous fireplace designs, modern interior design around a fireplace
Living room sofa and chairs, modern furniture design trends
Create a welcoming, peaceful and beautiful family room and living room designs with comfortable furniture arranged around a fireplace. Functional and convenient storage furniture for board games and kid-friendly living room decor accessories add fun to your cozy room design.
Family friendly living room design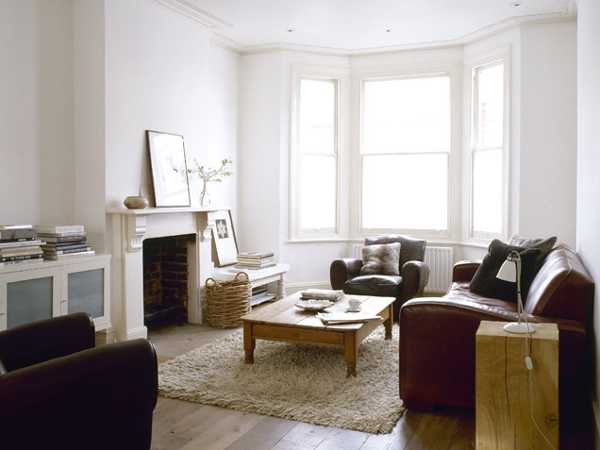 by Ena Russ   
   16.01.2013