Looking for some cheap DIY decor ideas for the living room? When it comes to decorating, you need not spend a ton of money to have awesome furniture and decor. When it comes to creative and cool furnishings, often the things you can make for your home look better than anything you can buy in stores. If you've seen the little plastic fake chalkboard labels on things for sale in stores, you will know exactly what I mean. When stores start selling copies of the top DIYs on Pinterest, you know your love of making things is about to pay off big. Make the home decor of your dreams while maintaining your budget so you can retire early, go on that big vacation or whatever it is you'd rather save that money for. Make these cool projects this weekend and get to decorate anyway. From wall art to seating to coffee tables and mantle decor, we have you covered when it comes to the best DIY living room decor ideas you can make inexpensively.
1. DIY Hanging Frames
homeyohmy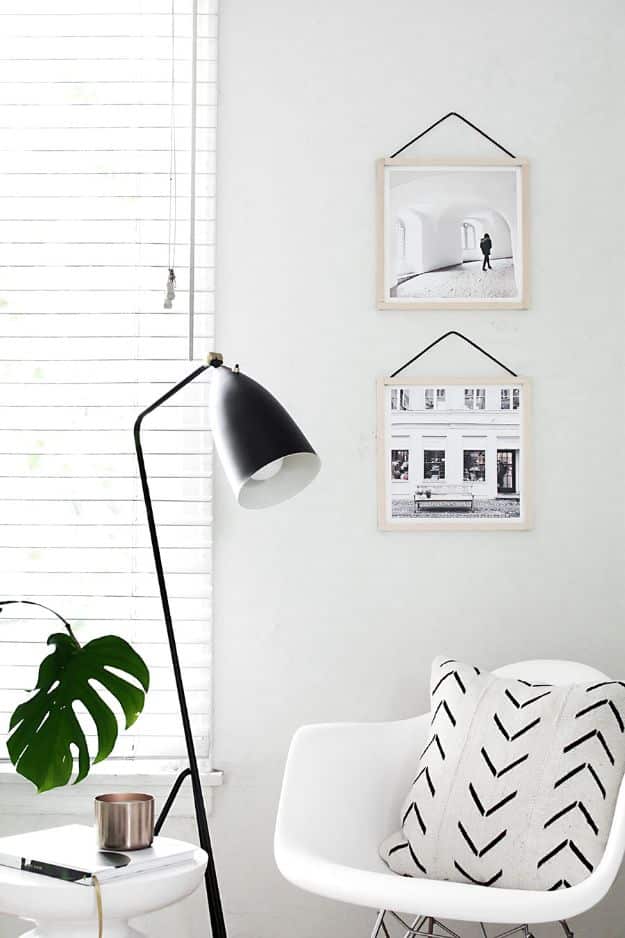 These pretty hanging frames look great with black and white photos, kids artwork, minimalist watercolors you make yourself or even some of the cool art ideas you can print and download at home. Decorate those blank living room walls with these craft DIY frames. I made mine for a dollar each, how is that for budget friendly?
2. Mini Flower Arrangements
papernstitchblog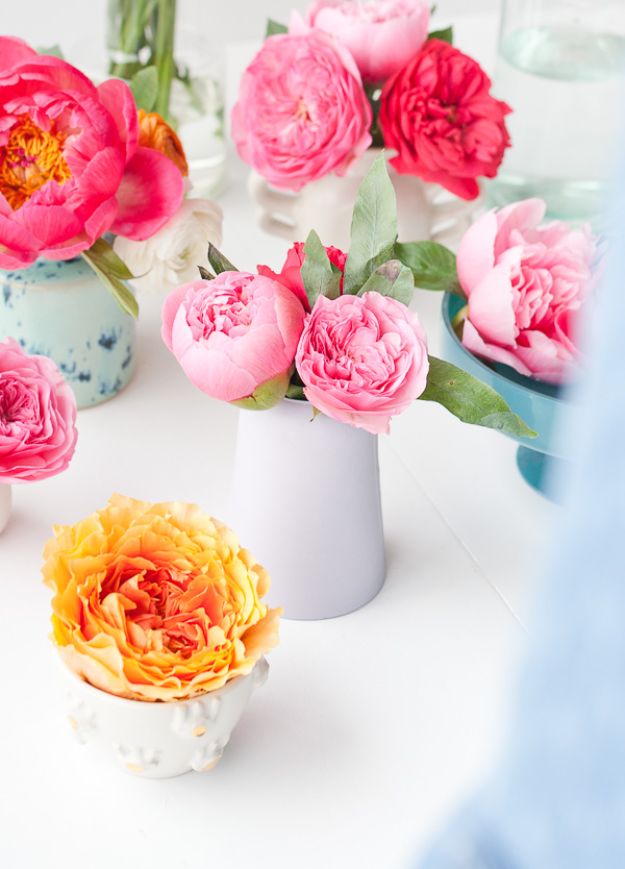 Bringing plants and flowers into a room always adds a designer flair to your decor, and the living room is one of my favorite places to add flowers, since we are often entertaining. These mini flower arrangements will look great on your bookshelf, coffee table or mantle. DIY your way into awesome decor with this easy to follow step by step tutorial.
3. DIY Basket Wall Art
designimprovised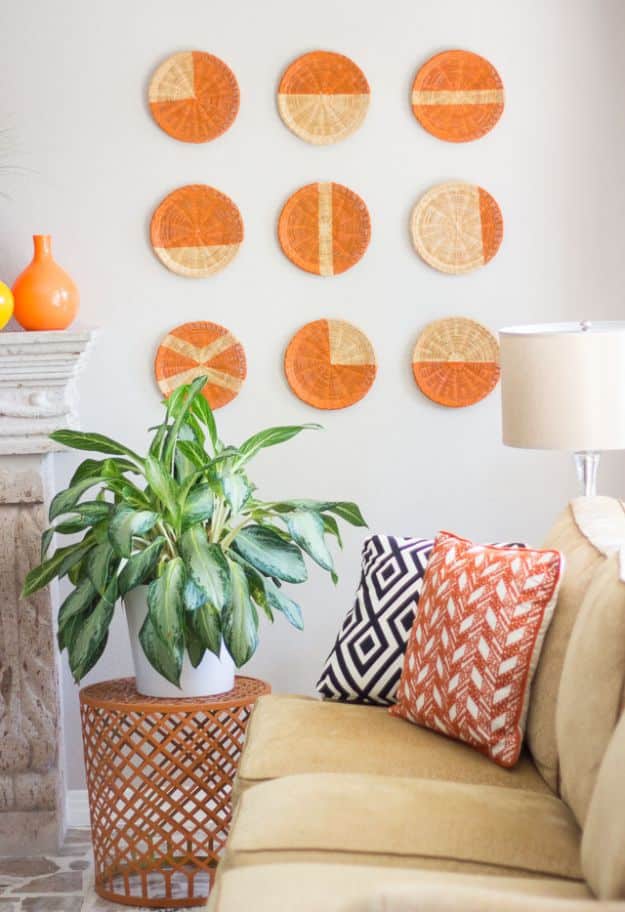 I just added this cool DIY wall art idea to my living room, and I absolutely love the simplicity of this basket art. Easy to make, you can paint these in about an hour and have them hanging on your wall in another.
4. DIY Scalloped Pillow Case
mottesblog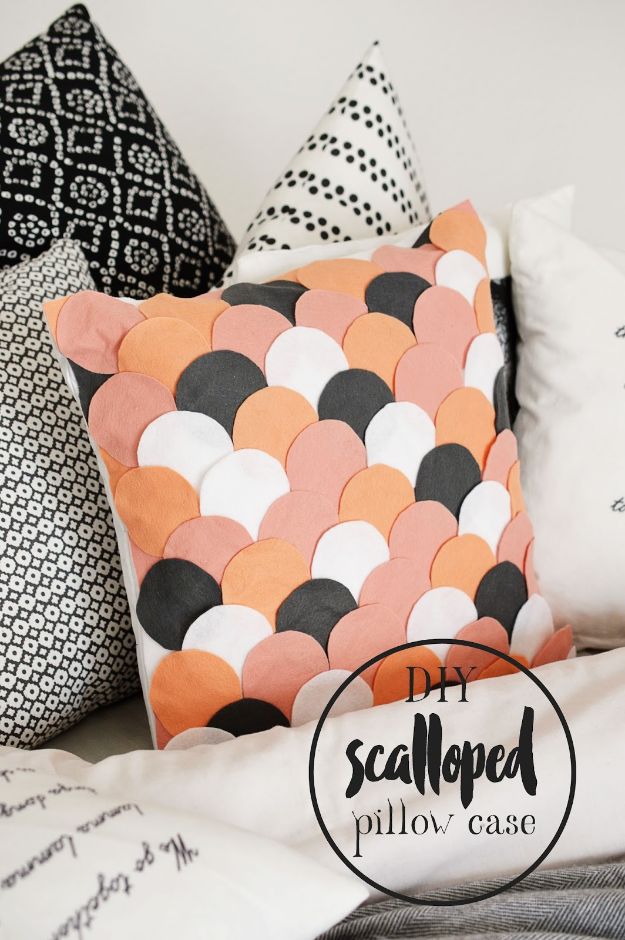 5. Aged Inexpensive Galvanized Planters
littlehouseoffour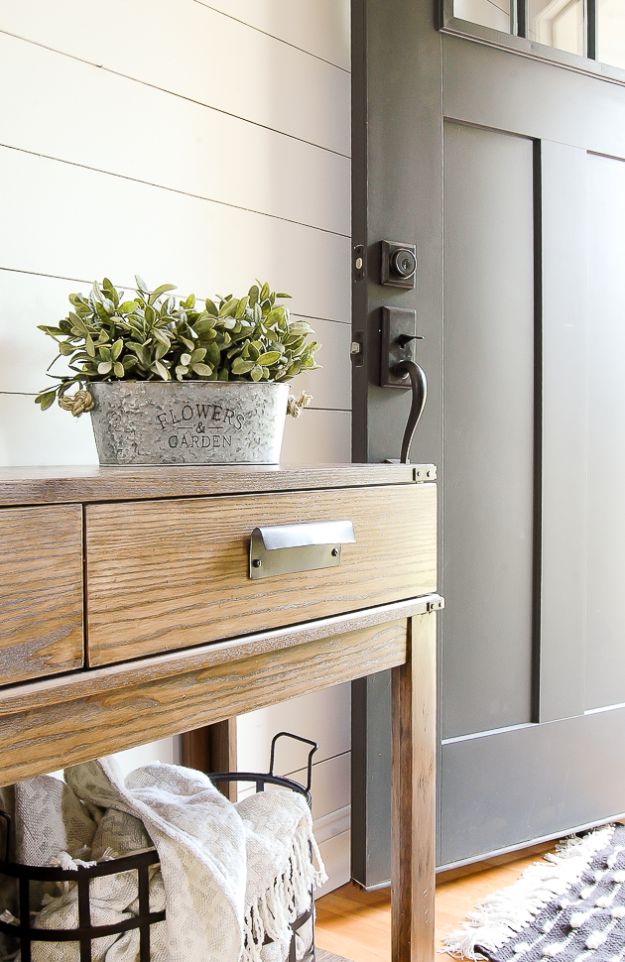 6. DIY Mason Jar Vanity Light
blesserhouse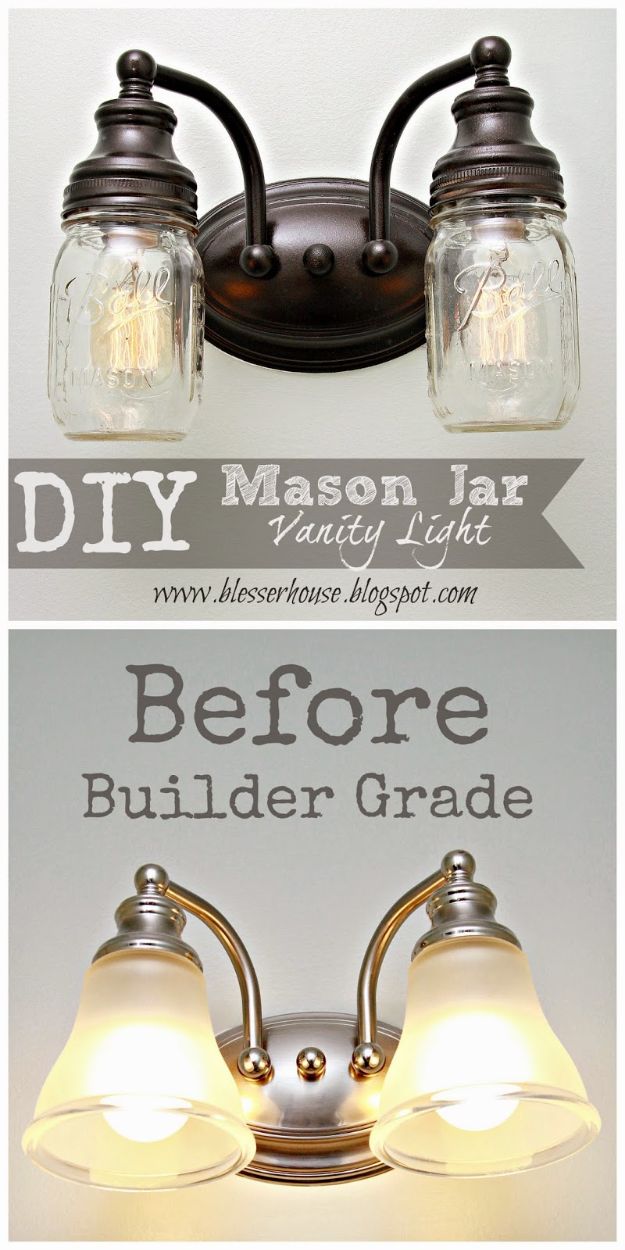 7. Crate Coffee Table
homevolution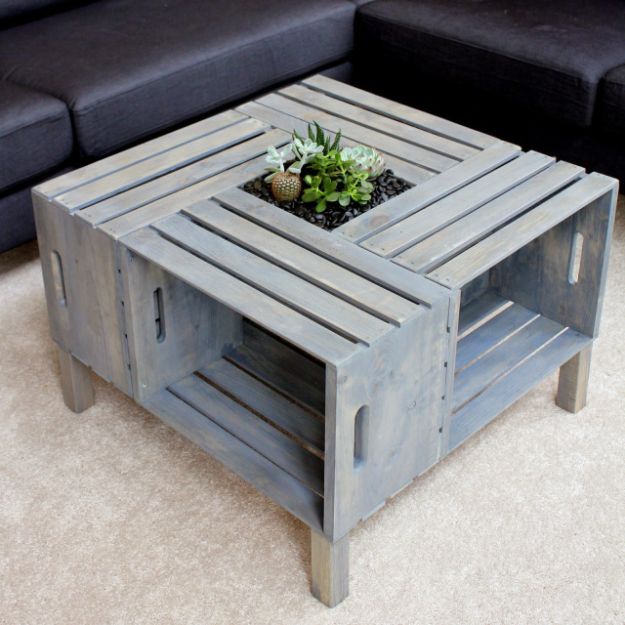 An easy DIY living room decor idea, this cool project requires no woodworking skills. Simply purchase four crates from Michaels crafts, Walmart or Amazon as well as four furniture legs, then paint or stain them the color you want. Assembly is easy and you can have this cool DIY coffee table idea sitting in your living room by tomorrow.
8. DIY Windmill
craftberrybush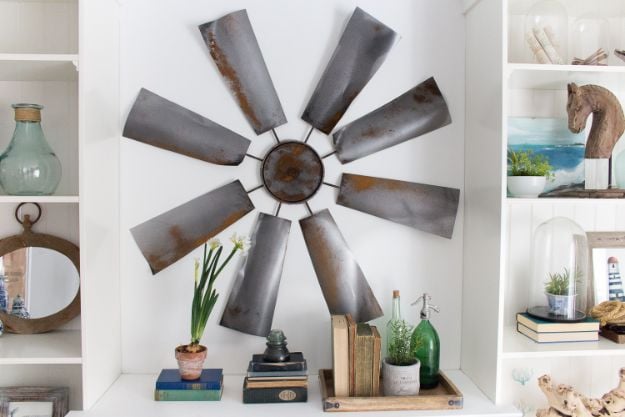 9. Love Letter Lamp
theshabbycreekcottage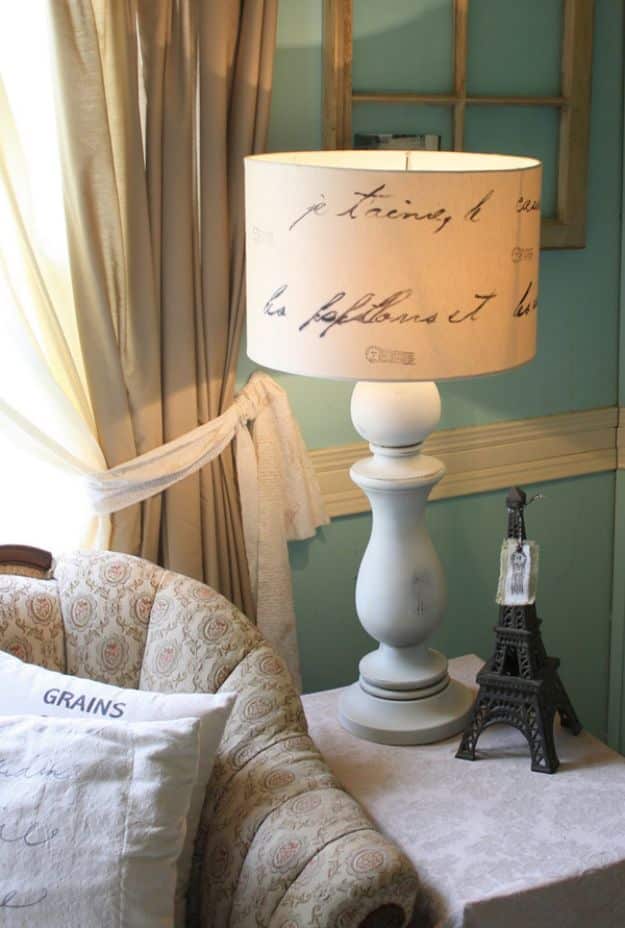 10. DIY Cotton Wreath For Only $10
fivelittlebears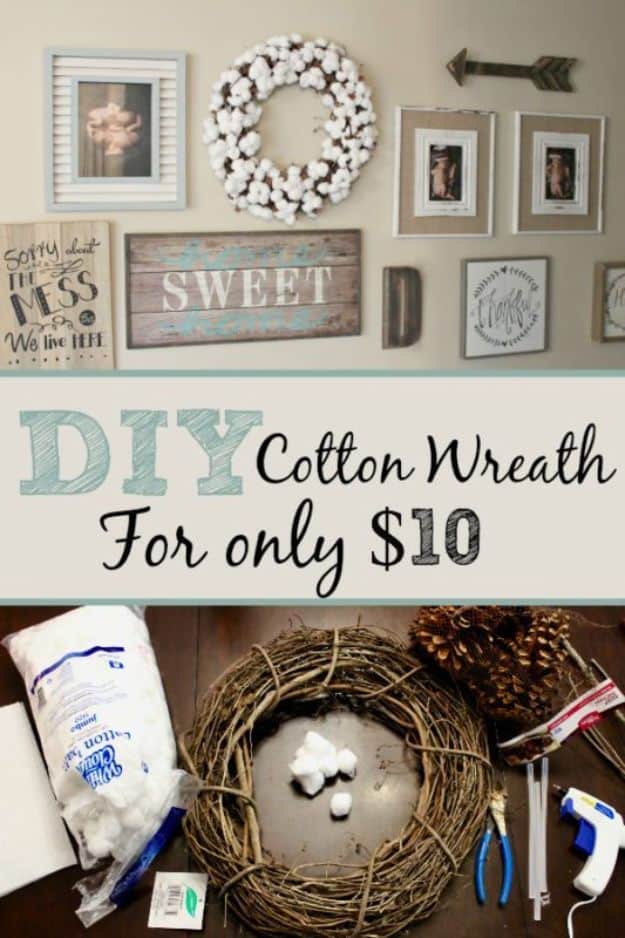 Make this DIY living room decor idea to create that DIY Magnolia Homes look you love. Joanna Gaines loves to decorate with a cotton wreath and so should you. Perfect with the popular vintage, rustic farmhouse look, this pretty wreath can be made cheaply, no need to pay full price from Magnolia Market.
11. DIY Pallet Wood Letter
dreamdesigndiy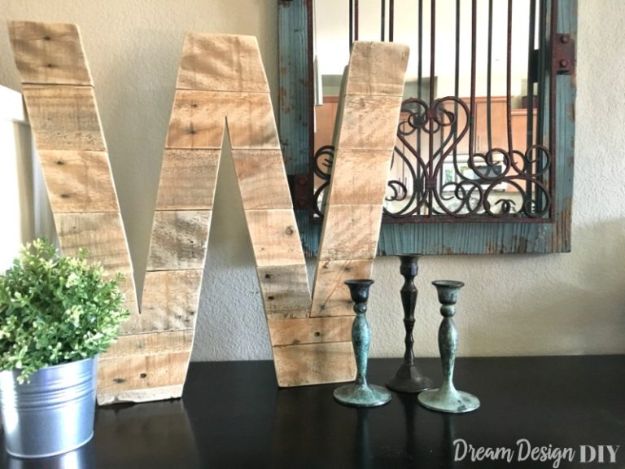 12. Succulent Arrangement
historiasdecasa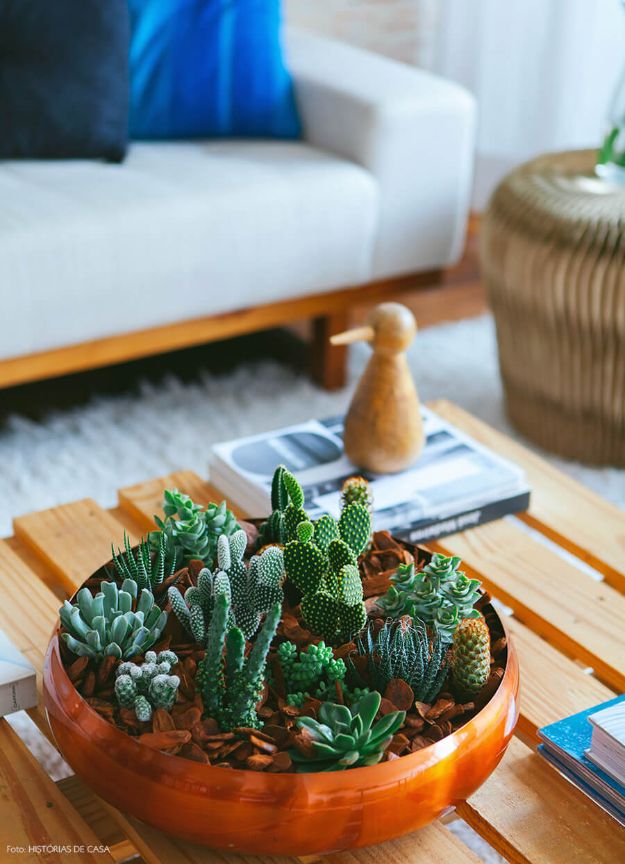 13. DIY Modern Dreamcatcher
almostmakesperfect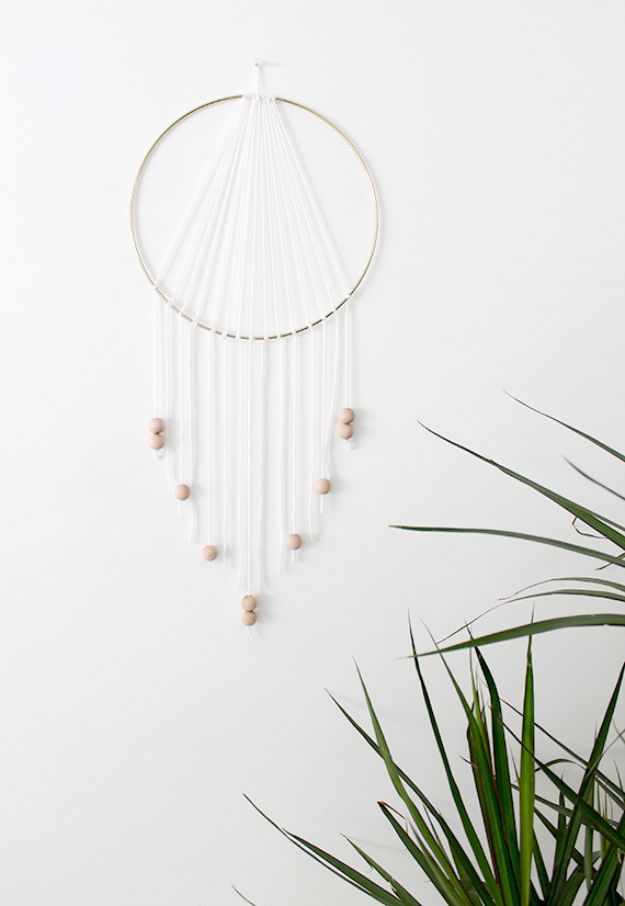 14. DIY Painted Canvas Rug
stylemepretty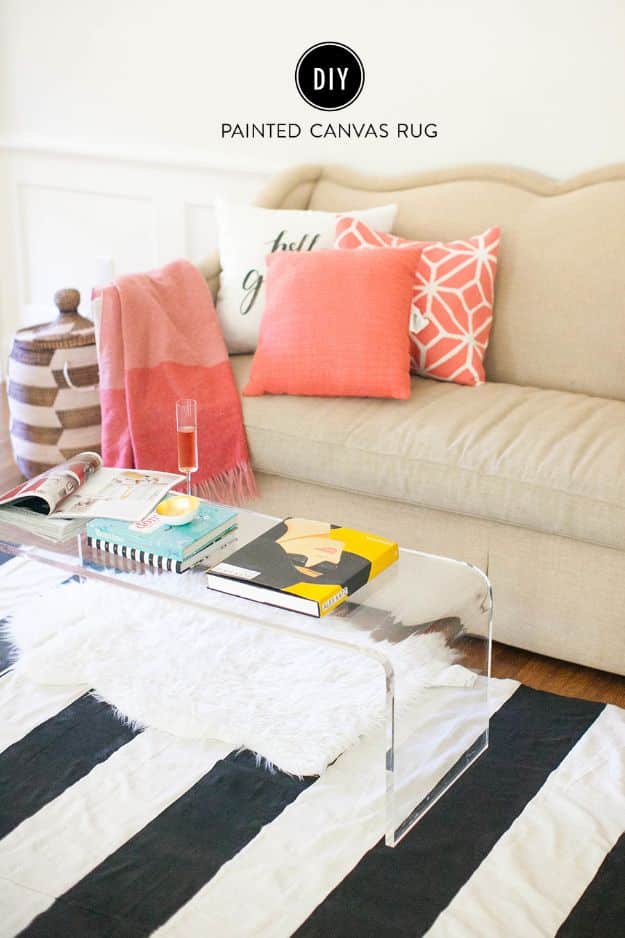 15. Rosemary Pressed Herb Candles
gardentherapy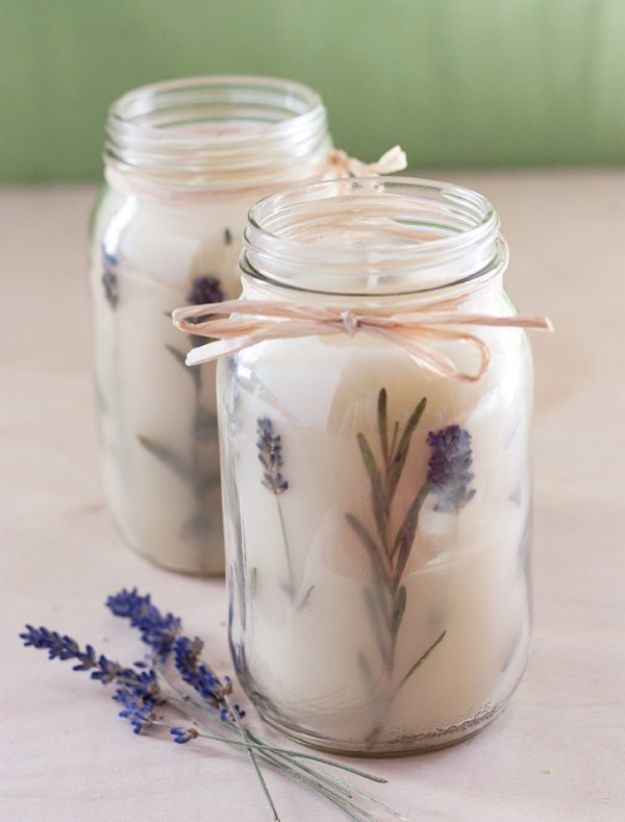 16. DIY Black Gold Gallery Wall
madeinaday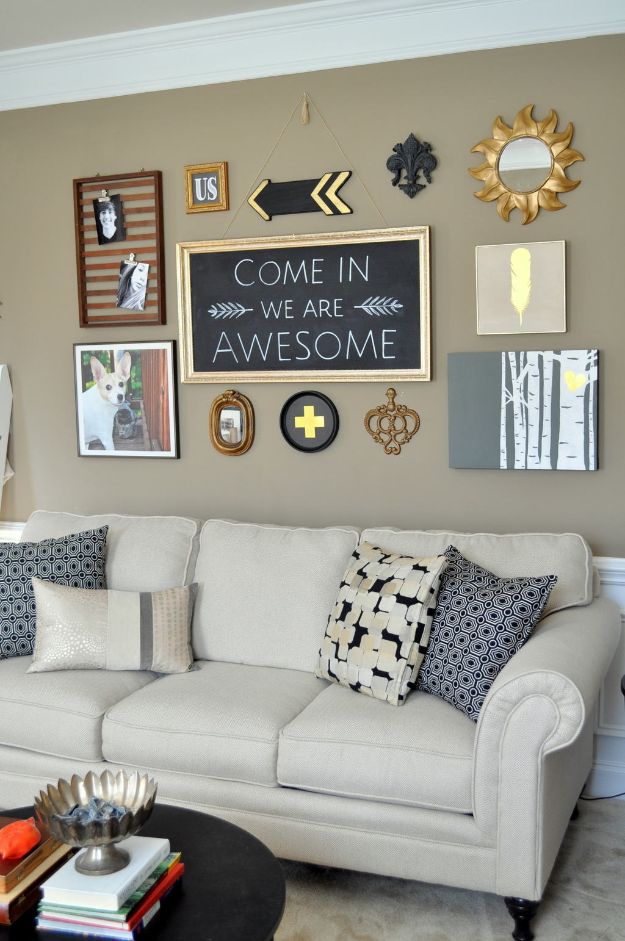 17. DIY Faux Fireplace
blesserhouse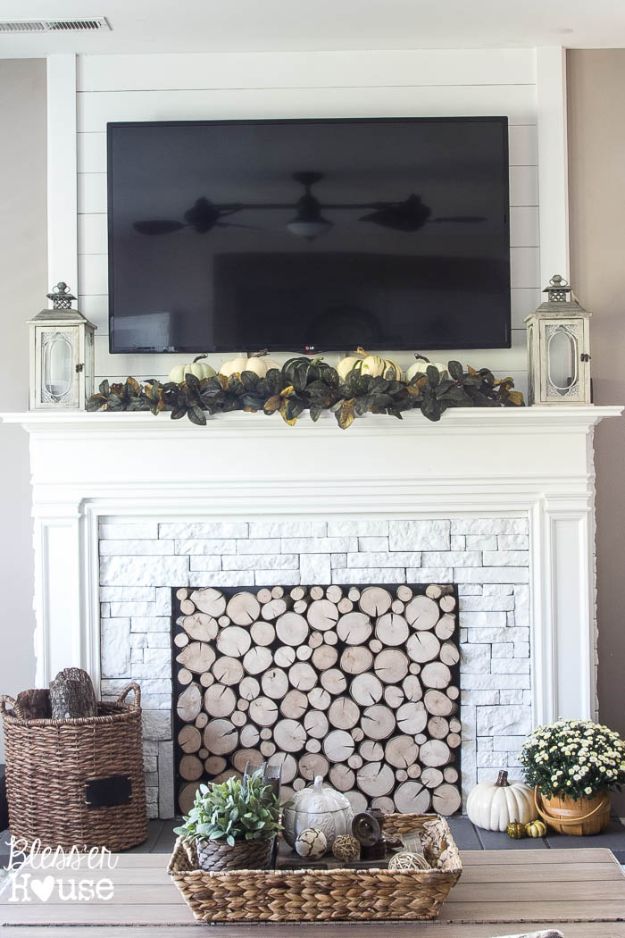 18. DIY Geometric Wallpaper
thewallwhisperer

19. DIY Moroccan Candle Holders
cremedelacraft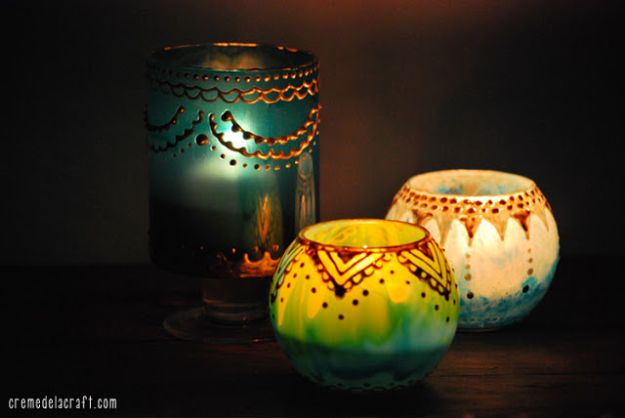 20. Macrame Plant Hanger
heylilahey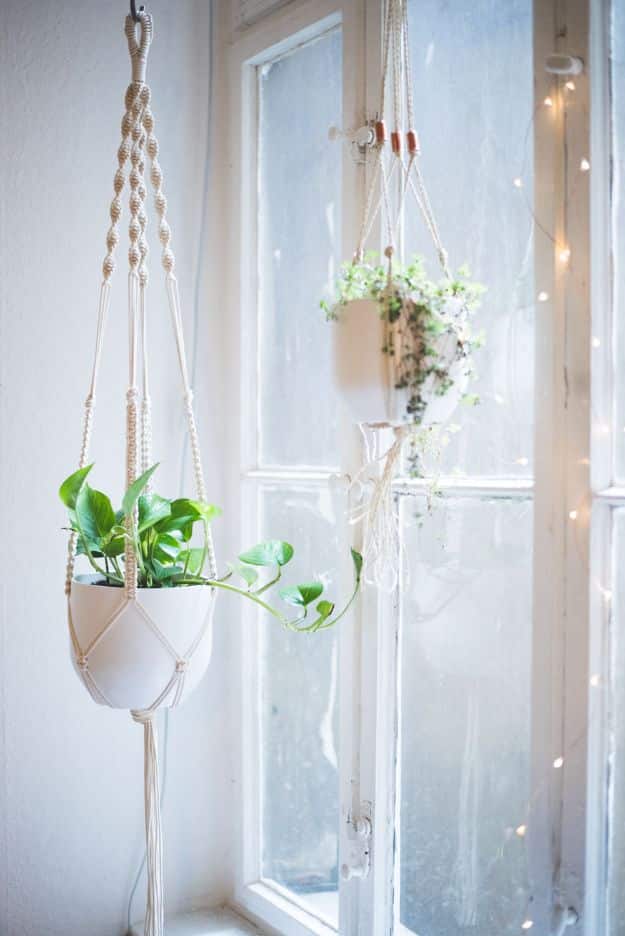 21. Drop Cloth Curtain
littlevintagenest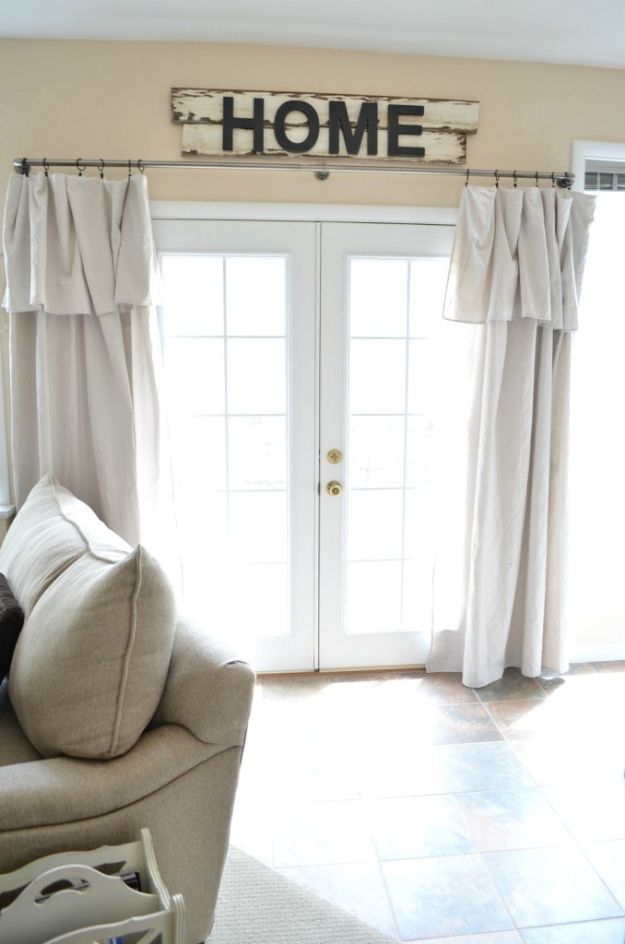 22. Make a Perpetual Block Calendar
thesprucecrafts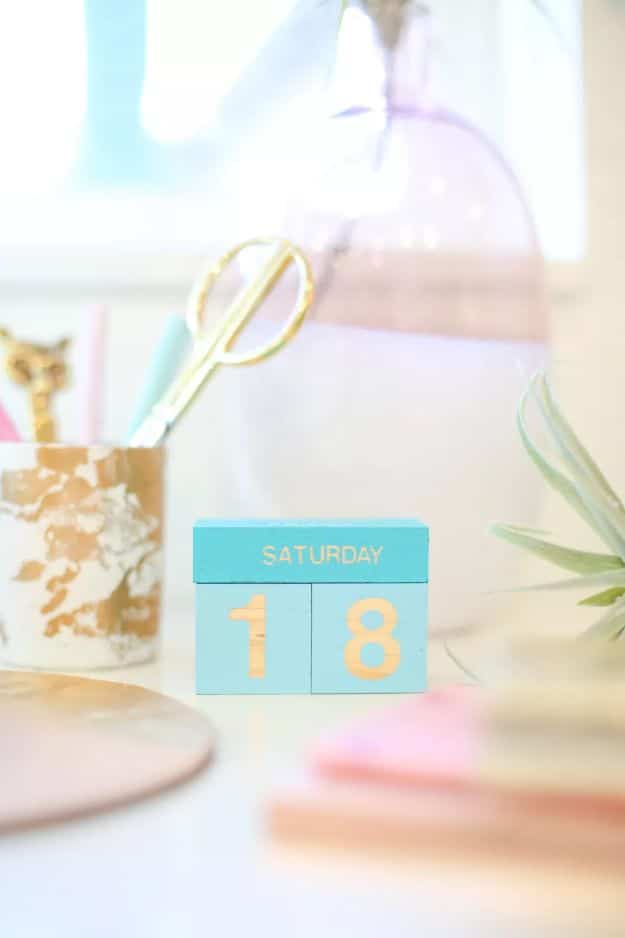 23. Make a Tray from a Frame
confessionsofaserialdiyer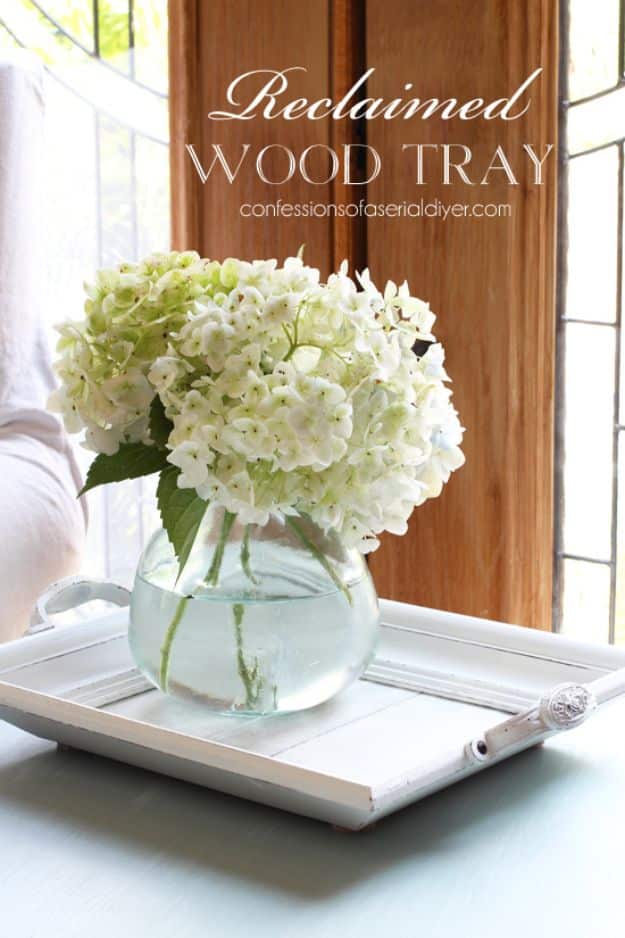 24. Enamel Painted Vases
sugarandcharm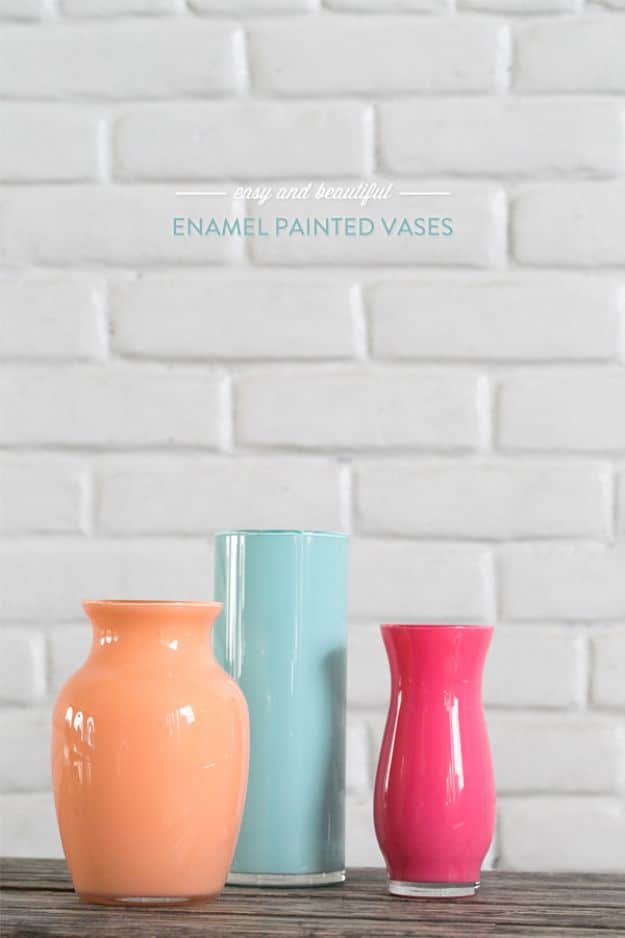 25. DIY Fireplace Mantel
placeofmytaste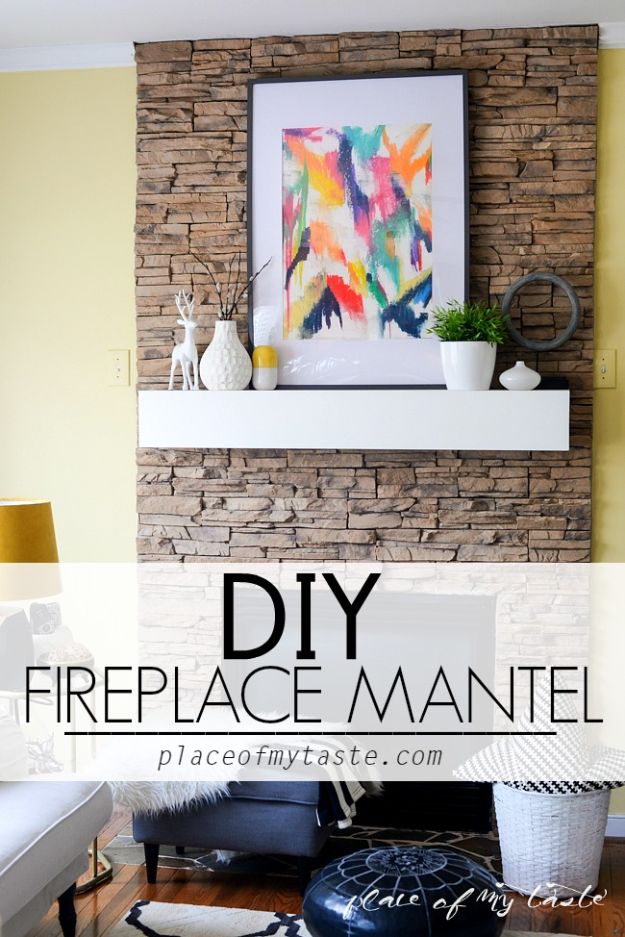 26. DIY Mid Century Side Table
sugarandcloth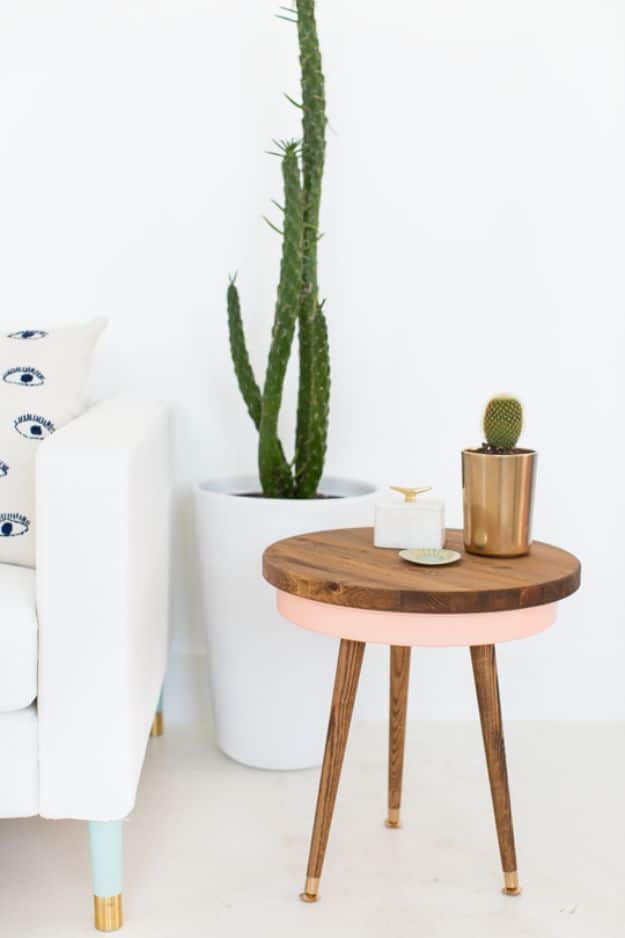 27. DIY Metallic Rope Throw Basket
lydioutloud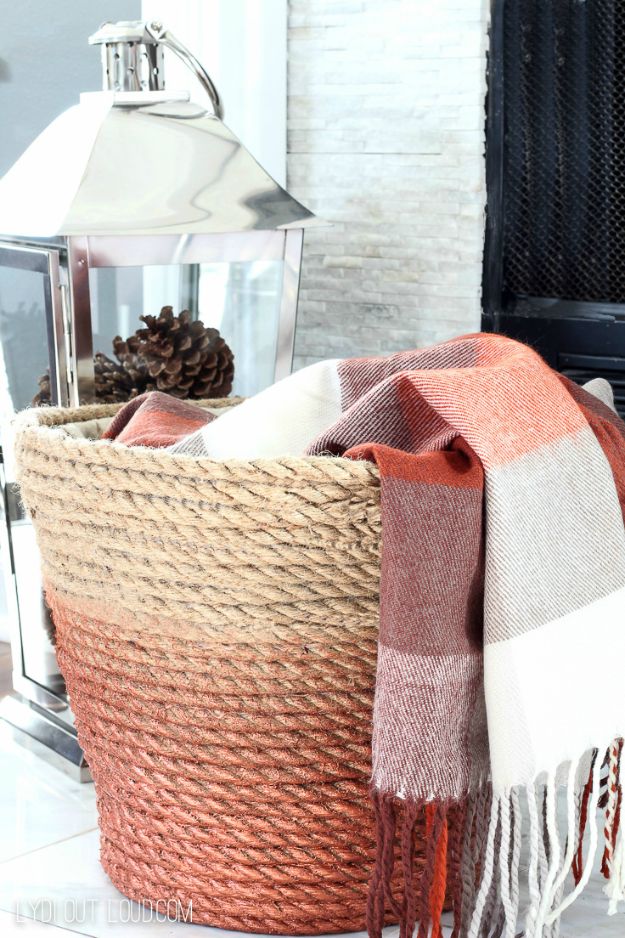 28. $10 No-Sew Styrofoam Window Valance
inmyownstyle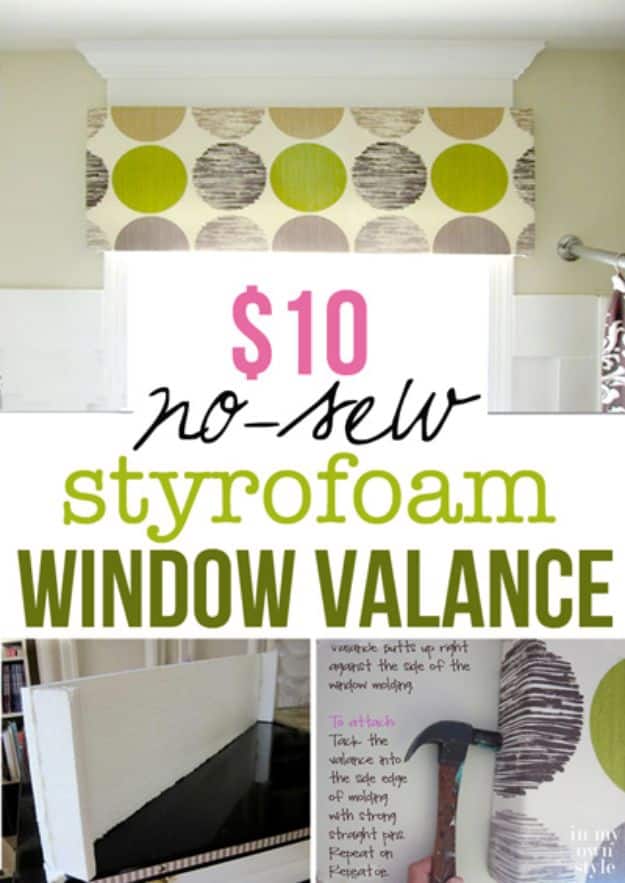 29. Giant Ombre Pom Pom Blanket
vintagerevivals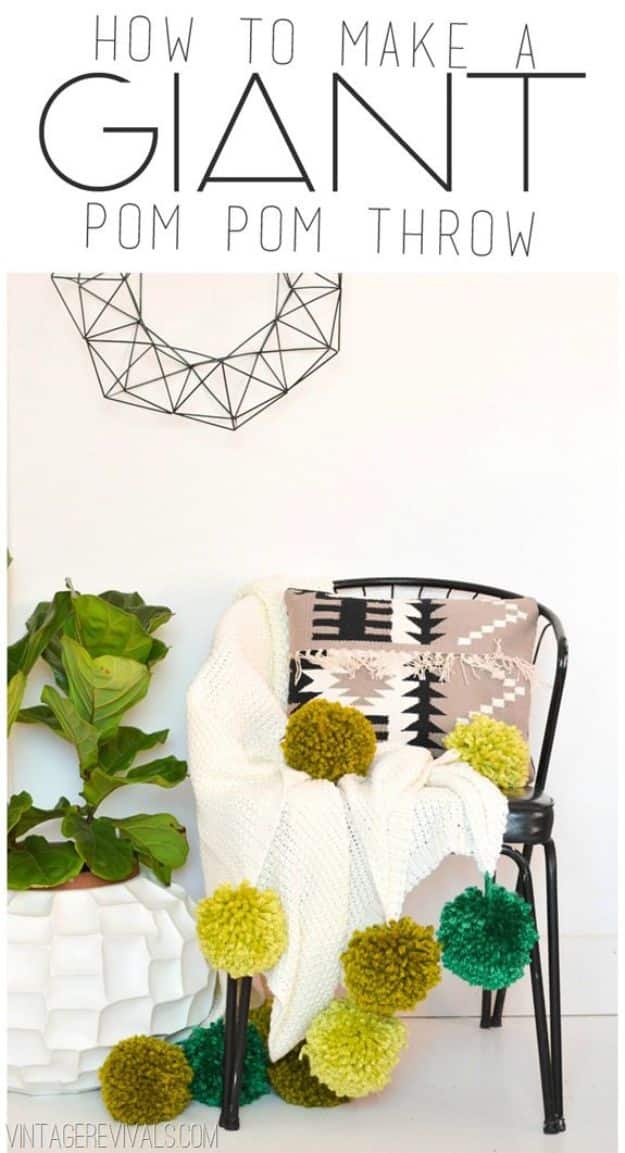 30. Large Wall Decor
littleblondemom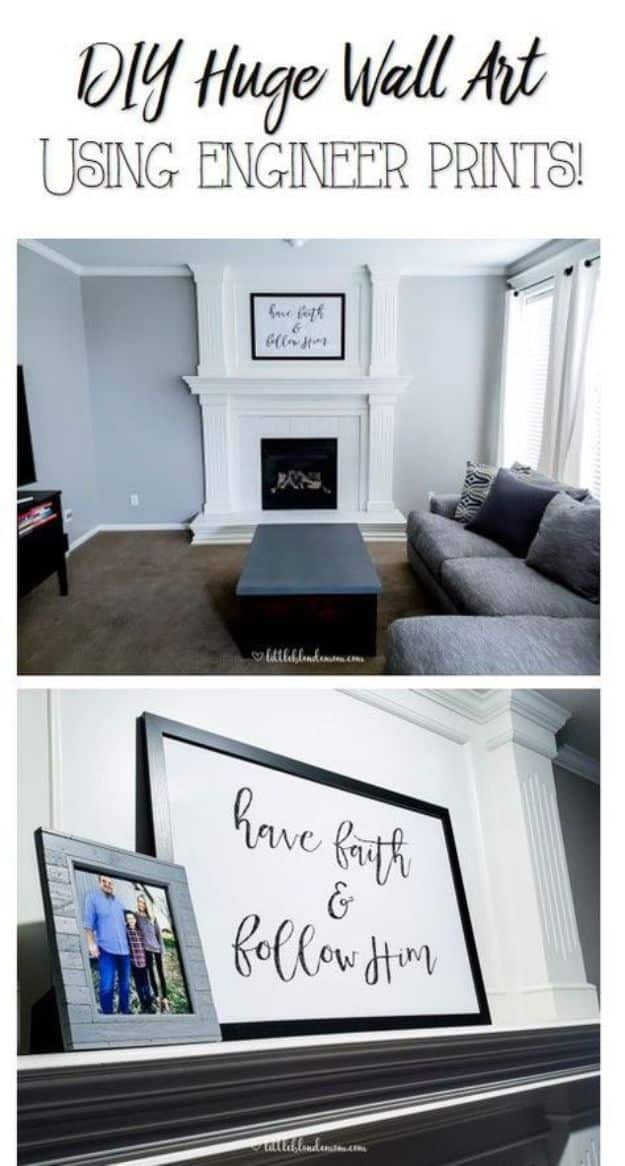 31. DIY Hurricane Lanterns
grosgrainfab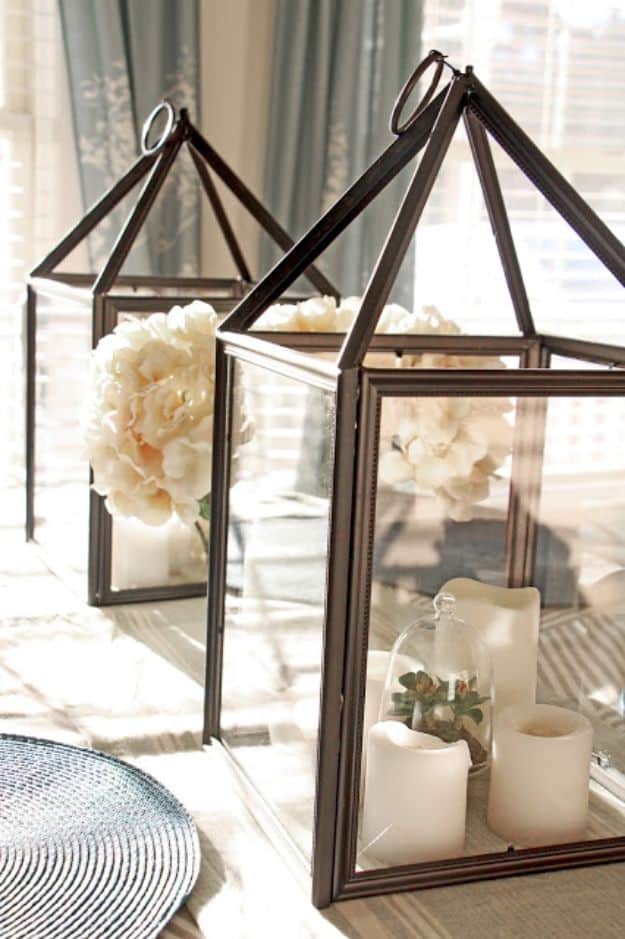 32. DIY Honeycomb Shelves
abeautifulmess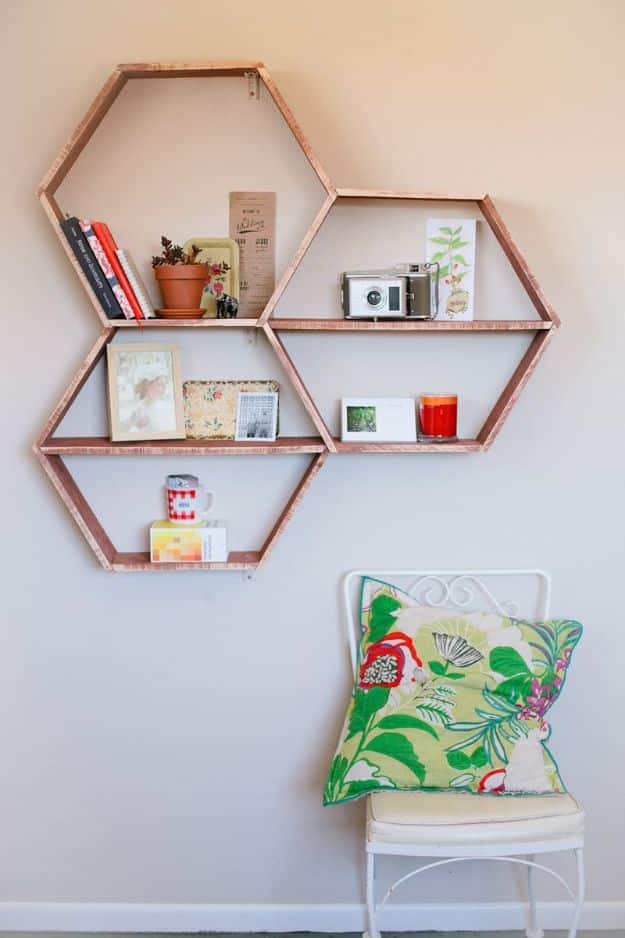 33. Make A Wall Mirror
thistlewoodfarms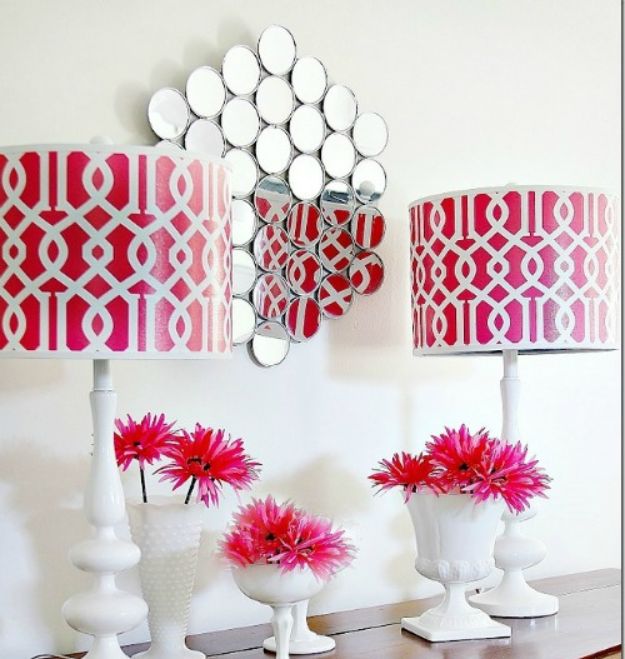 34. DIY wood Framed Mirror
thewoodgraincottage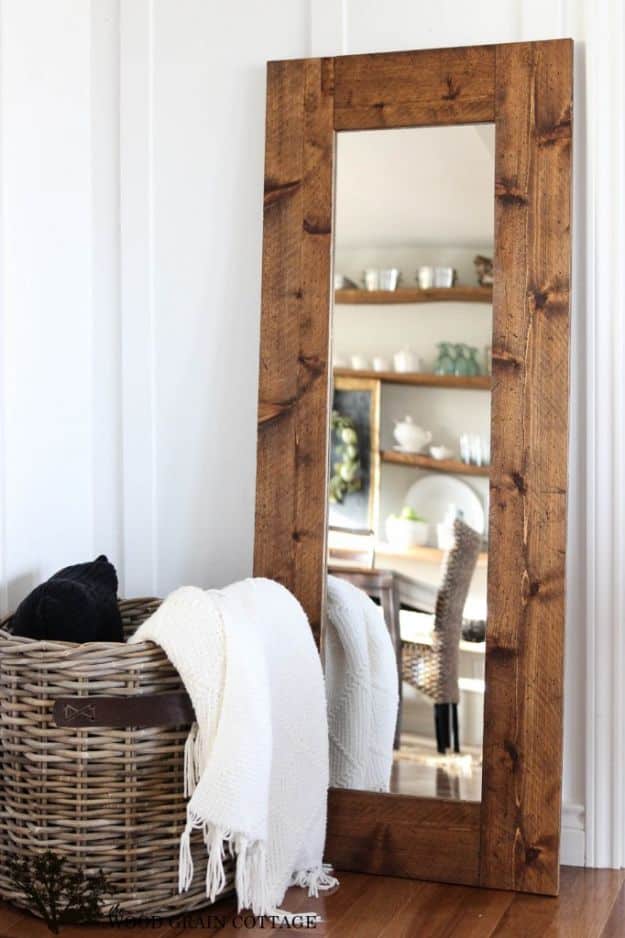 35. Industrial Curtain Rod Using PVC Pipe
thevanderveenhouse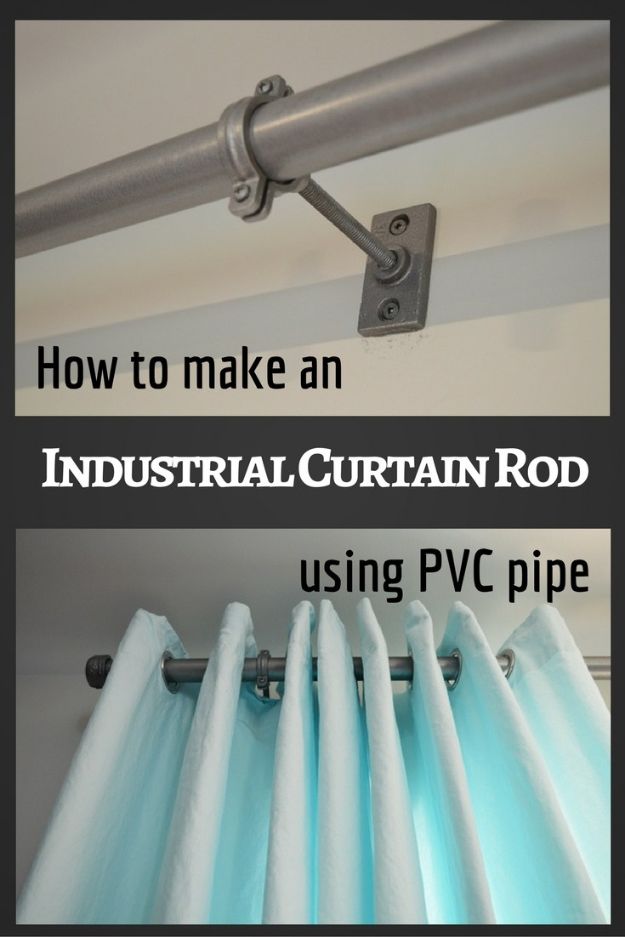 36. Temporary Tattoo Vase
thecraftedlife