DESIGN DISPATCH
Our daily look at the world through the lens of design.

BY THE EDITORS

September 22, 2023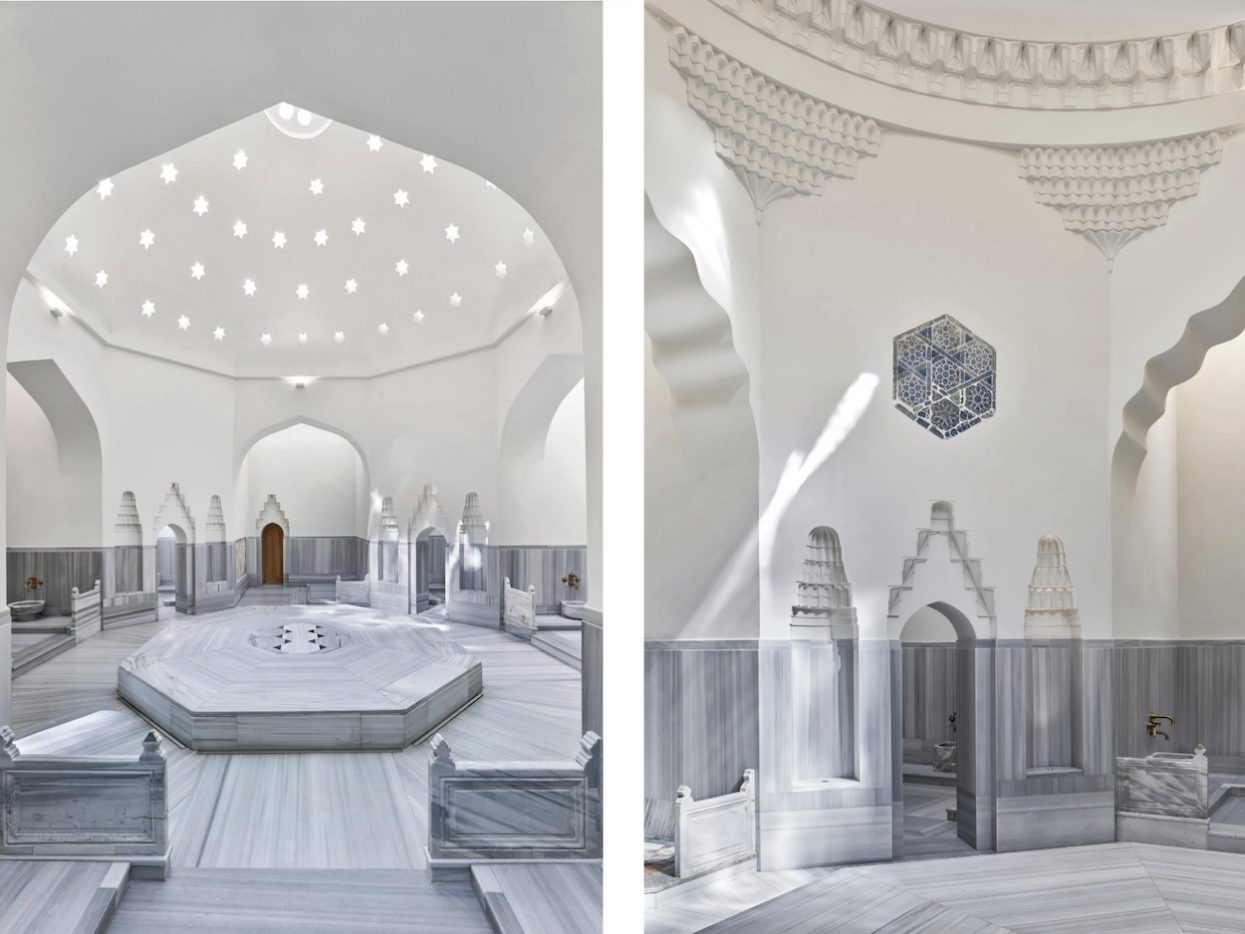 The Design Dispatch offers expertly written and essential news from the design world crafted by our dedicated team. Think of it as your cheat sheet for the day in design delivered to your inbox before you've had your coffee. Subscribe now. 
Have a news story our readers need to see? Submit it here
A Restored Istanbul Bathhouse Becomes a Pristine Art Venue
In Turkish, "çinili" translates to "tiled bath house." But when Koza Gureli Yazgan acquired an abandoned hamam by the same name in Istanbul's historic yet overlooked Zeyrek district in 2010, the name puzzled her. "It was nothing," she tells The Art Newspaper. "The plaster was covered with green mold, and there was all this humidity dripping down the walls." While freshening the place up, she kept unearthing priceless artifacts from Ottoman, Byzantine, and Roman times, soon discovering fragments of more than 3,000 vivid turquoise-blue ceramic tiles. More than 10,000 such tiles once adorned the building's interior until a Parisian dealer sold the tiles to museums and private collectors around Europe as the hamam sat dormant.
After more than 13 years of conservation, which involved restoring the tiles and wall paintings dating back to the 18th and 19th centuries, Gureli Yazgan is gearing up to reopen Çinili as a contemporary art venue on September 30. A museum dedicated to Byzantine cisterns will occupy the lower levels, which feature newly uncovered wall carvings of boats suspected to have been made by slaves. When the baths aren't offering full-service spa services, they'll host a rotating art program that glimmers under the domed roof's array of crescent-shaped skylights. First up is a group show called "Healing Ruins," spearheaded by former Istanbul Modern curator Anlam Arslanoglu, about the building's manifold layers, the history that lies within, and the stories that remain to be told. —Ryan Waddoups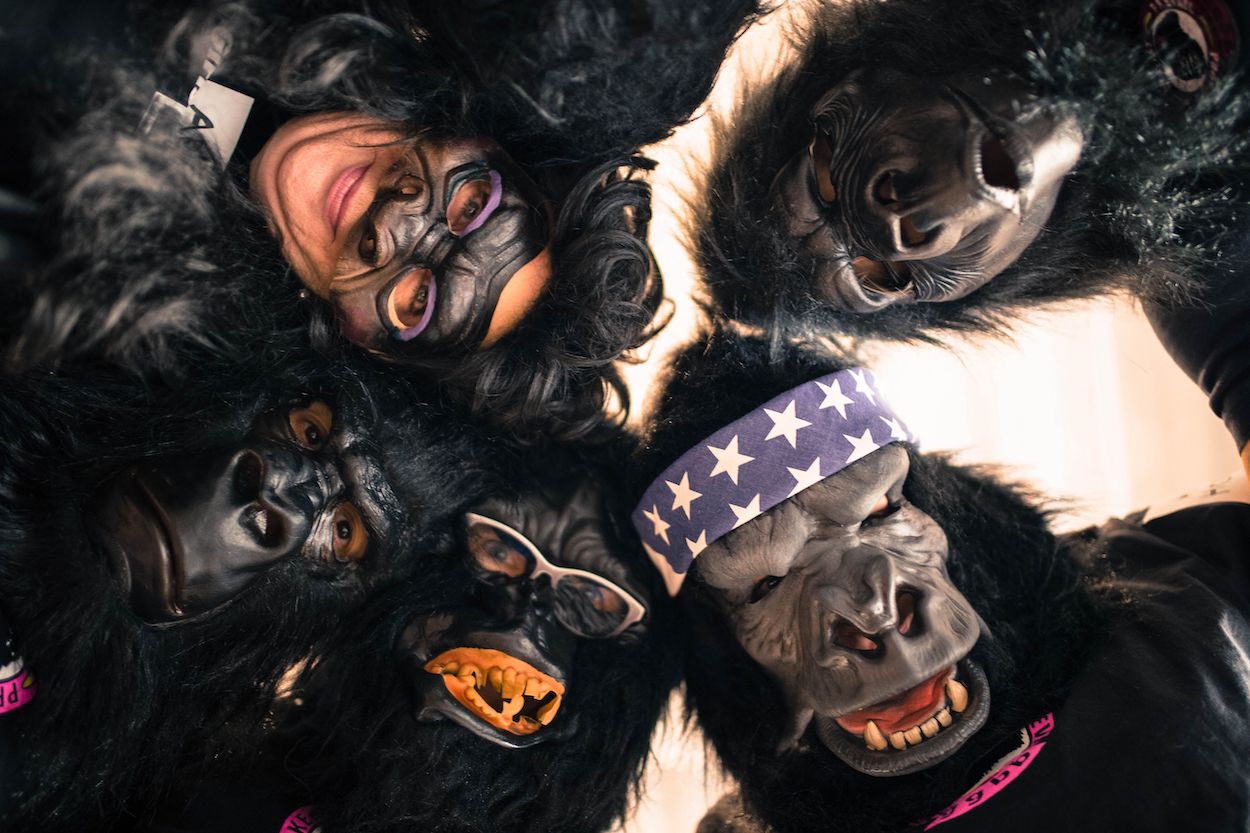 The Guerrilla Girls are bringing art and workshops to Format Festival in Arkansas.
The Guerrilla Girls will present an interactive installation at the Format festival in Bentonville, Arkansas with the Crystal Bridges Museum of American Art. Their display will include historic and recent works that critique gender and racial bias, like the landmark I'm Not a Feminist, but If I Was, This Is What I Would Complain About. Given the state's strict abortion laws, the installation will also feature Meet the Creeps, a deep dive into the Supreme Court justices who overturned Roe v. Wade. The collective will host workshops on activist art-making and will present findings on gender representation in Crystal Bridges Museum's collection. The installation will also examine the portrayal of women in music videos, considering the festival's musical focus, which includes artists like LCD Soundsystem and Alanis Morissette.
OpenAI has released a new version of its DALL-E image generator, DALL-E 3, and integrated it into ChatGPT, making the chatbot more versatile in generating detailed images from text. This update allows users to create digital images by simply describing what they want, or by using ChatGPT-generated descriptions. OpenAI is aiming to make ChatGPT a comprehensive hub for generative AI, capable of producing not just text but also images, sounds, and other digital media. The company has implemented safety features to prevent the generation of problematic content, such as explicit images or portrayals of public figures. DALL-E 3 will be publicly available next month through ChatGPT Plus, a service costing $20 a month.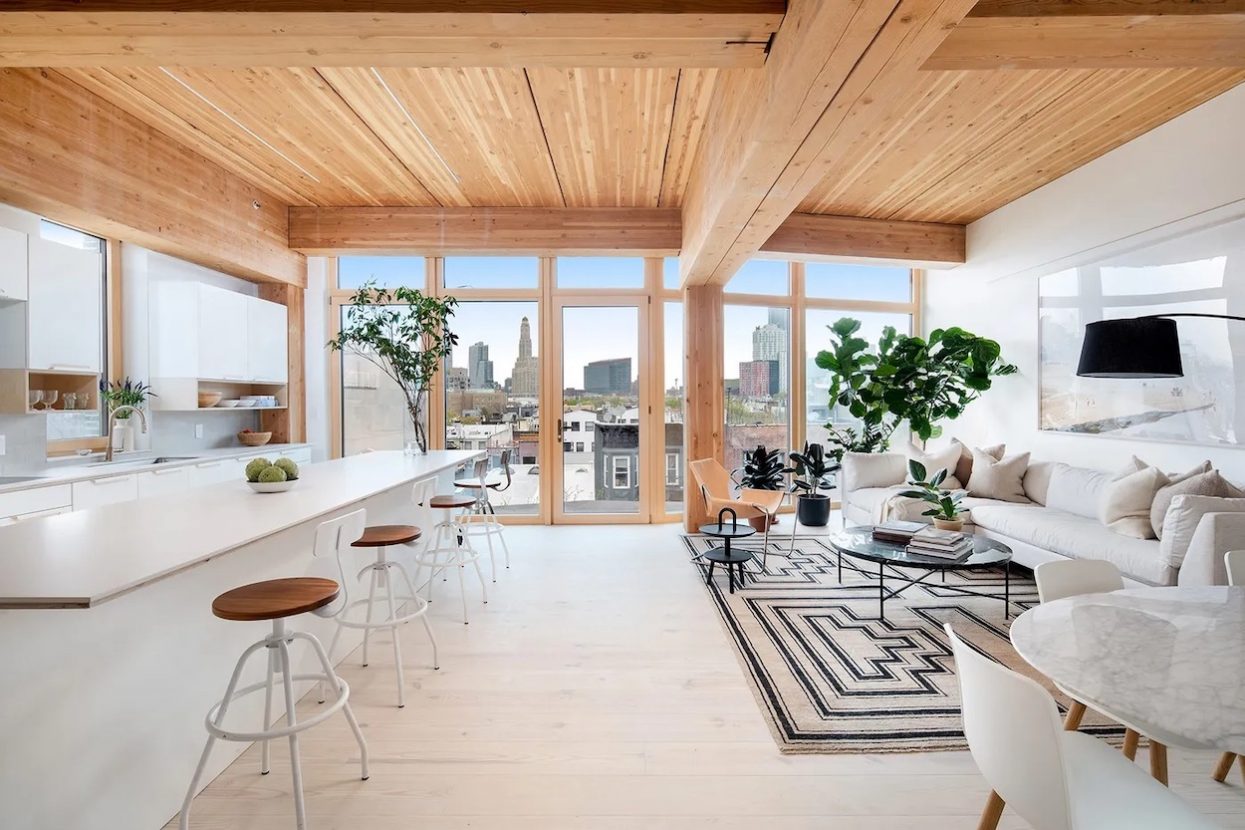 The New York City Economic Development Corporation has launched the New York City Mass Timber Studio, a program aimed at supporting the early stages of mass timber construction. The studio will offer $25,000 grants for design and feasibility assessments and aims to make New York a global leader in eco-friendly mass timber buildings. Victoria Cerullo, acting executive director of the Mayor's Office of Climate & Environmental Justice, stated that the initiative aligns with the city's goal to halve the construction industry's carbon footprint by 2033. Partners on the venture include the USDA Forest Service, the American Institute of Architects New York, and the NYC Department of Buildings.
Despite significant strides in air quality due to the Clean Air Act, with a 40 percent reduction in harmful PM2.5 particles since 2000, a new study reveals that wildfire smoke has reversed about 25 percent of those gains. The setback is most pronounced in Western states, erasing nearly half of the air quality improvements made since 2000. The study also warns that the problem is not confined to the West; smoke from wildfires has been affecting air quality across the Midwest, South, and Eastern states as well. Marissa Childs, a researcher at Harvard's Center for the Environment, emphasizes that climate change is exacerbating the frequency and intensity of wildfires, thereby undermining air quality improvements. The study advocates for both climate action and revised forest management strategies to counteract the growing threat of wildfires and their impact on air quality.
LVMH Métiers d'Excellence and Fendi kicked off Milan Fashion Week with the inaugural Maestri d'Eccellenza Prize, a competition honoring Italian master artisans. Developed with Camera Nazionale della Moda Italiana and the Confartigianato association, the initiative aims to spotlight local craftsmanship and offer financial support. The winners—Fabio Ottaviano, Ilaria Soncini, and the Verabuccia brand—received €10,000 ($10,667) each and mentoring sessions from Fendi experts. The competition is part of a broader effort to attract a new generation to the artisanal crafts and preserve traditional skills in the fashion industry.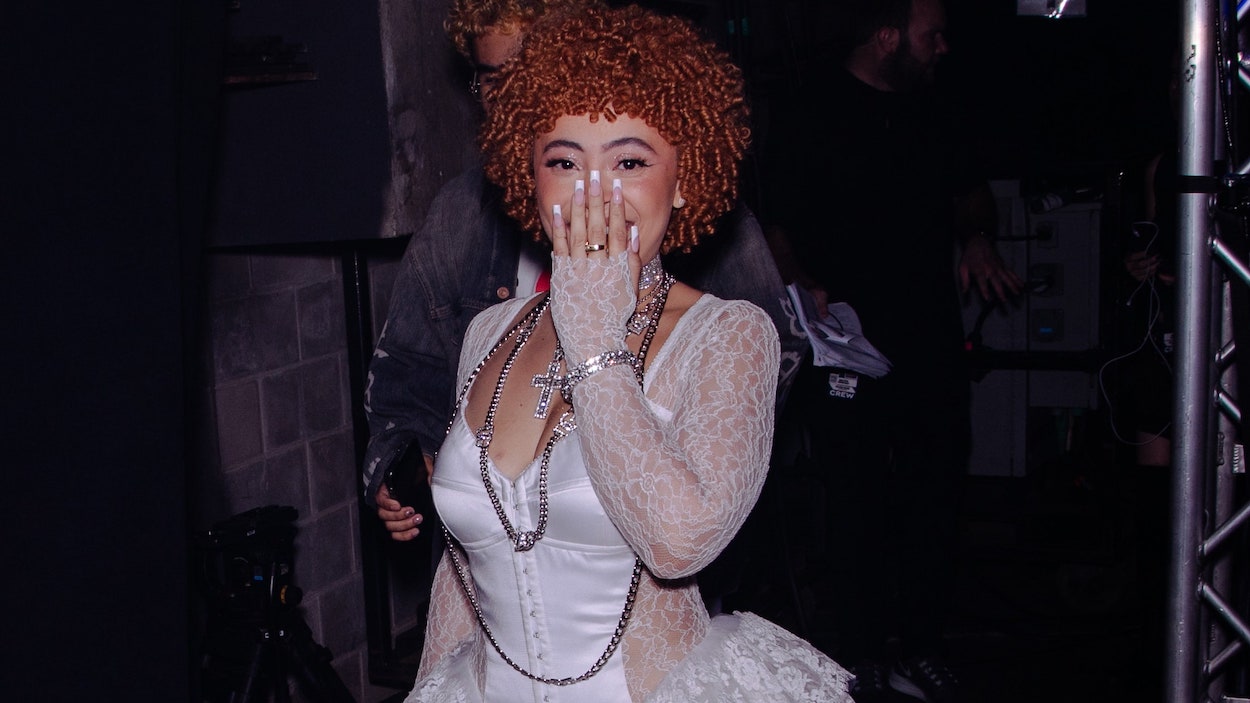 A third-generation Floridian reflects on her state's infamous "Florida man."
Is the New York Fashion Week set supposed to know who Frank Gehry is?
Facebook refreshes its visual identity and makes its logo one shade darker.
High school astronomy students make an unnerving finding about an asteroid.
All Stories


Previous

Next