Your anniversary is nearing, and you can't help
feeling anxious amidst all the excitement. And this is not an uncommon feeling
for those lucky enough to celebrate these inspirational milestones.
Anniversaries are not only a way to count all the years that you have stood by
each other, but they also serve as marks of the memories that you have created
and will continue to do so in your lives. For that reason, they bear special
meaning to all who are part of them. To you, your family, your friends and all
the people who look to your foundation as a motivation for theirs. The common
anniversaries are the silver, golden and diamond wedding anniversaries as they
mark 25th, 50th and 75th wedding anniversaries respectively.
There are many ways that you can use to make your
loved one feel special. Some people opt for a quiet dinner by the sea while
others go all out for a trip aboard where they can have fun as they look back
at their happy times. If you're looking for an incredible way to make their
hearts drop when celebrating
your 50th anniversary, you could always opt to decorate a room to
create a romantic ambience. It could be
in your home or a rental where you plan on reliving your most memorable times
together. When it comes to decoration, there are a few ways to go about it, but
two of the critical components are the colour scheme and decorating the
room. 
Choosing
the scheme
If you embark on decorating without selecting a color scheme for the room, you will probably end up making a mess in the end. And no, the decoration is not only about finding red roses and scattering their petals all over the bed and floor. You want to make the room warm and welcoming such that they feel comfortable once they walk in. For this reason, you have to get the hue right.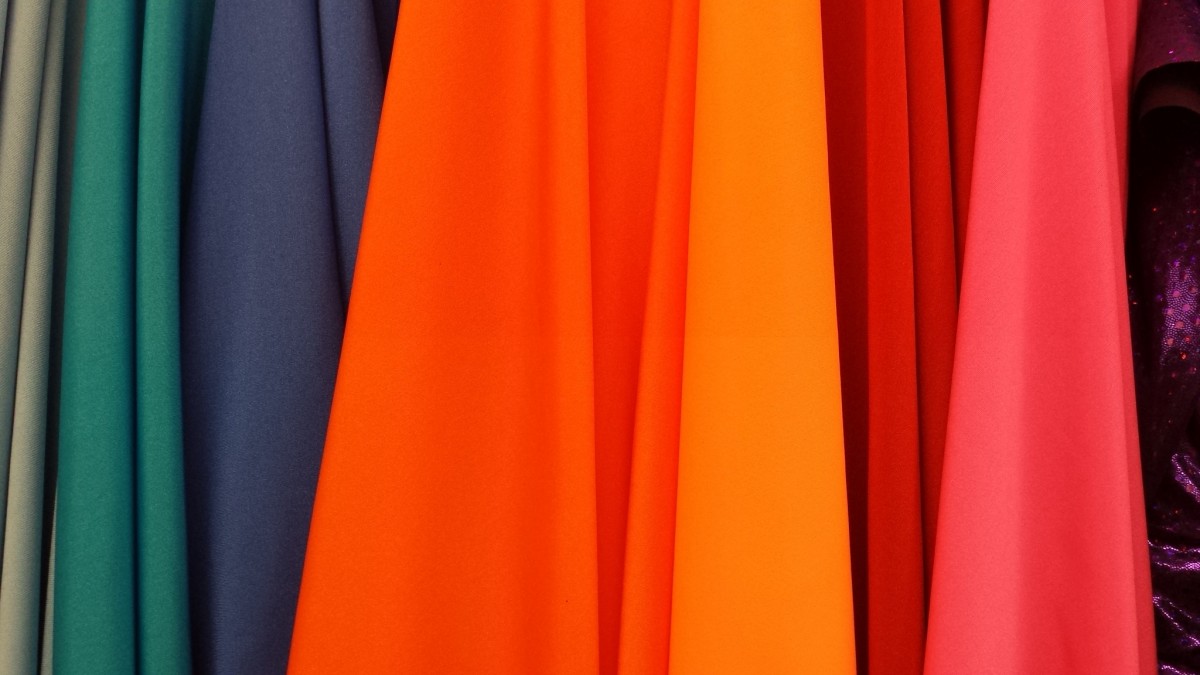 One of the best ways to make the room pop is the use
of three colours. In this way, you will not be working with too much as this
can create confusion which makes a room look untidy and takes away from the
focal point. And you'll also not be working with a dull look. It's a great idea
to have white in the mix as it will serve as a reminder of your wedding day
fifty years ago when you uttered the words that bind you to this day. Having
white furniture also helps in bringing the look together and creating a clean,
romantic look.
Suitable colours for an anniversary room would be
white, some gold and some pale pink. You could also opt to have pale green in
the place of pink. Play about with the colours until you get something
luxurious. The thing with a colour scheme is that you can rely on it to create
the environment that you want in the room as well as the entire building if you
choose to go all out. It's a big day, and if you can make it all the more
special, it would mean so much to your spouse.
Decorations
As for the decorations, you can go about them in two
ways. Homemade decorations work best if you have the time required to get them
right. And it also helps to have some creativity in tow. If you're not sure
whether you can hack the look you have in mind, some store-bought decorations
will come in handy. Luckily for you, there are tons of online stores where you
can shop for what you need from the comfort of your home.
When dealing with the decorations, be sure to mix and
match the colours. Say for example that you opted to have some pink, gold and
white ornaments. A simple way to bring it all together would be in using two
big gold balloons coupled with a white balloon and a pink one. If you can get a
small pink balloon in the shape of a heart, then it would be better.
As for the bed, you want it to be the main focus of
the bedroom if you plan on decorating more than one room. Some silk or satin
bedding should have the bed looking and feeling luxurious, and your partner
will enjoy the romantic air in the room. Some cushions here and there should
give off a feeling of relaxation, and a canopy should come in handy in making
the bed feel cozy.
Scented candles and flowers always seem to do the
trick when it comes to awakening the senses of your spouse as they walk into
the room. Having flowers everywhere is not too much, and the more you have, the
better the experience will be. From the bed to the tables all the way to the
floor, ensure that you leave no surface untouched. It might be cliché, but it
works every time.
With framed pictures of memorable moments on the wall,
indulgent snacks and soft background music in tow, you will be sure to make
your anniversary a day that both you and your spouse will enjoy to bits.
Congratulations on your anniversary and all the best in your preparations!