We're only a few short months away from the announcement of the iPhone 15 line up, and it feels like rumours are already reaching fever pitch. From a brand new design to some controversial new charging port tech, there are a few persistent rumours doing the rounds this time.       
We've brought all the key rumours and leaks together, and we'll keep updating this post as we learn more, so keep it bookmarked. And if you don't fancy waiting, check out the best iPhone 14 deals available now.
Apple iPhone 15: design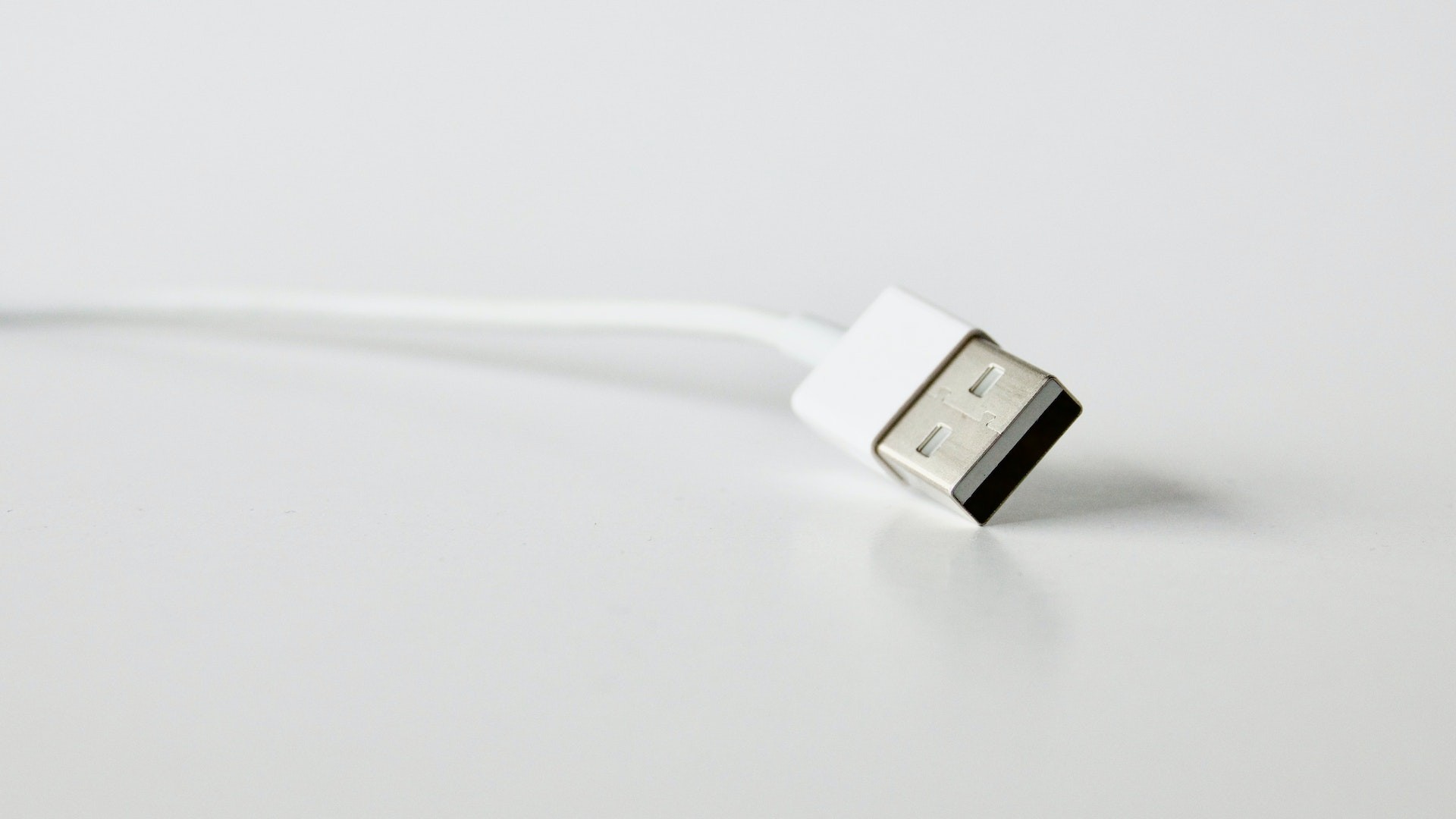 We're a long way off from the likely release of an iPhone 15, but we're already certain it will feature one big design change: a move from Lightning to USB-C. That's because new EU rules announced last autumn will require all phones sold after autumn 2024 to use the USB-C connector for charging.
Apple has agreed to comply, and although technically they could still sneak out a new phone with a Lightning connector between now and the deadline, it wouldn't make much business sense to do so. And with the iPad, MacBook and most third-party accessories shifting to USB-C, it makes sense from a brand viewpoint anyway.
Every iPhone 15 model, then, is likely ditch Lightning for USB-C… but that's not the whole story. As we reported in November, leaks suggest that the capabilities of the ports won't be the same across all four iPhones. It appears that only the iPhone 15 Pro models will support USB 3.2 or Thunderbolt 3, while the standard iPhone 15 will just support USB 2.0, offering no speed improvement over Lightning. Bah. And the whole thing is already proving controversial.
In other slightly worrying news, it sounds like the iPhone 15 Pro's camera bump could be even bigger than that of the iPhone 14 Pro. Renders based on leaked CAD files show a similar design to the 14 Pro, but with an absolutely enormous set of lenses. And those lenses might even be rearranged – not that most users will notice.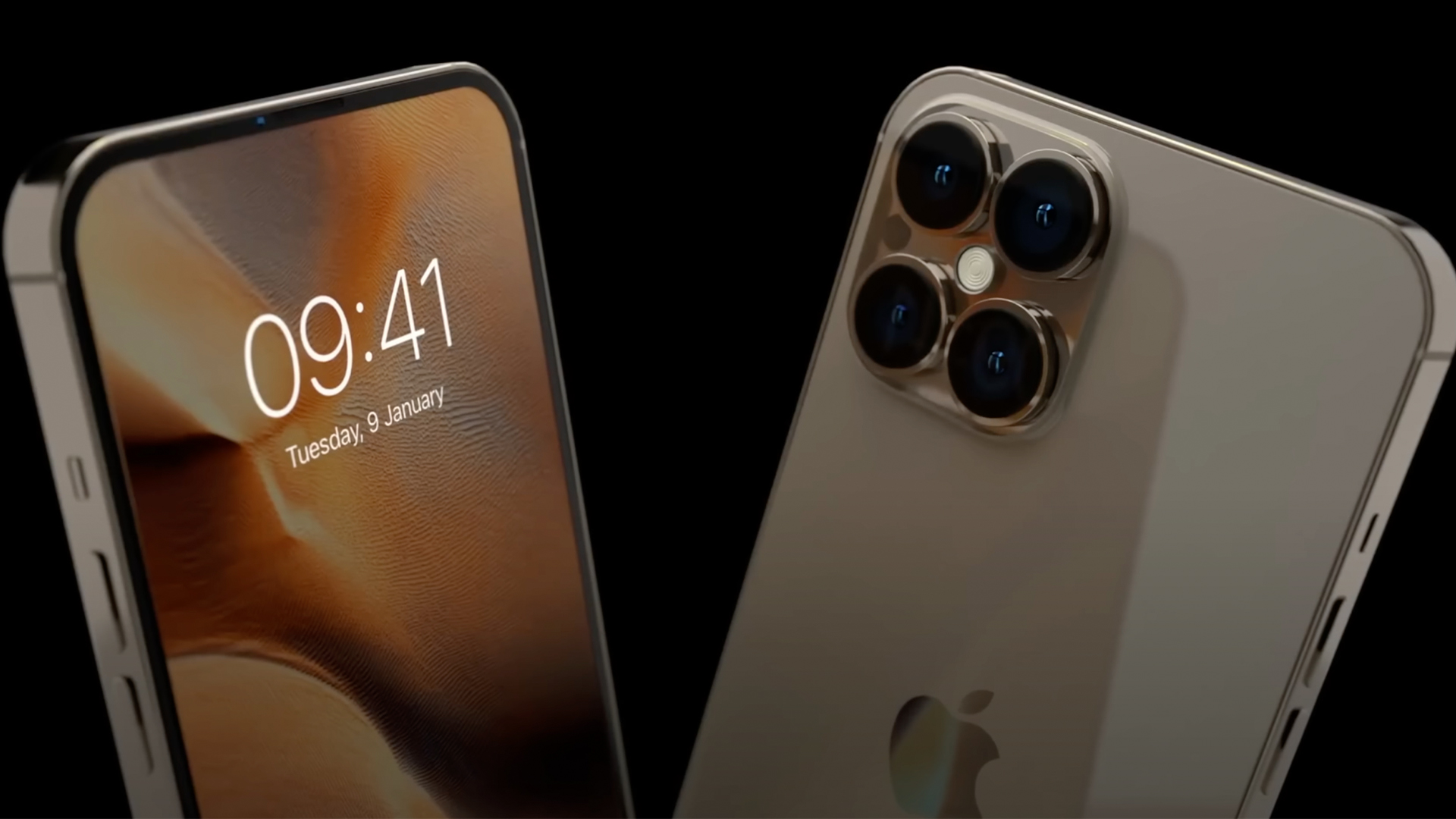 Other leaks and rumours about the design of the iPhone 15 range may be less grounded in fact. But where they come from reliable sources, they're still worth paying attention to. For example, many seasoned Apple leakers have claimed that the Dynamic Island, Apple's interactive notch replacement, will hit all four iPhone 15 models. That would be a big deal, as it's currently only available in the more expensive iPhone 14 Pro and iPhone 14 Pro Max.
There's also a persistent rumour that the iPhone 15 will replace physical buttons with haptic touch sensors; like the 'taptic' home button in the iPhone SE. We're really sure this isn't a good idea, though, as it would make it difficult to restart the phone if the software freezes, and might make using a case more problematic too. So if Apple really is thinking about this, we hope they back off the idea sooner rather than later.
Speaking of buttons, one recent rumour suggests the iPhone 15 Pro will take a leaf out of the Apple Watch Ultra's book and include a customisable Action Button. This could let users carry out various functions, from activating Control Center to turning on the torch.
And then there's the display. Recent rumours have suggested that Apple is working on brightness of up to 2500 nits – up from the 14 Pro's current max of 2000. Seeing as a brighter display is a selling point of the Apple Watch Ultra, we wouldn't be surprised to see the same thing happen with the iPhone line up.
Less concerning is the suggestion that the rumoured iPhone 15 Ultra will be made of titanium. It's not exactly something we're crying out for, but at least it wouldn't make us upset (unless it made the price prohibitive, of course).
Apple iPhone 15: camera
We don't know anything official about the iPhone 15's cameras yet, and we haven't even seen many leaks either. The biggest rumour is the prediction that the iPhone 15 Ultra will have a second selfie camera (while the iPhone 14 Pro has three main cameras on the back, the front camera remains a single lens.)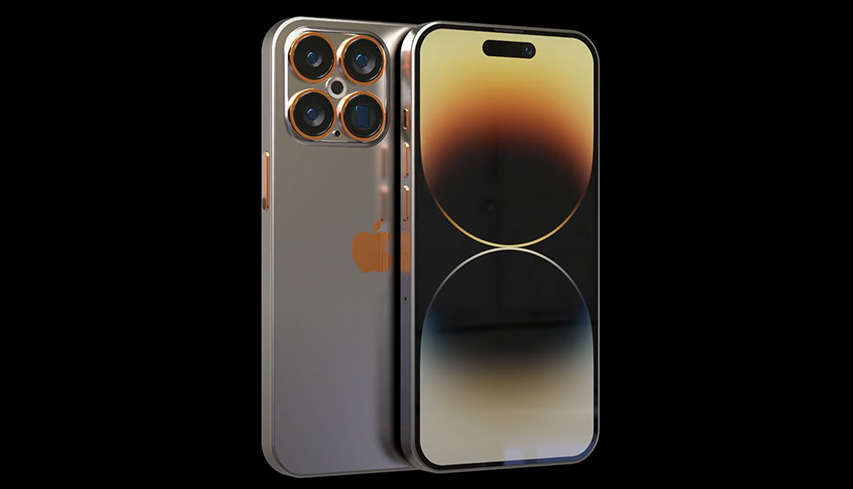 What that would be for, though, we can only speculate. It could mean the addition of an ultra-wide selfie lens (no more having to stretch your arm out of its socket to take a group selfie) or better zoom. Or it could introduce a dual system for sharper, more detailed images, or allow selfies to be taken with a shallower depth of field so subjects stand out more from the background.
Apple iPhone 15: pricing and release date
We haven't heard anything about pricing or a release date for the iPhone 15 range yet. In terms of the latter, though, past practice can point us to a likely release window. 
Apple tends to launch new iPhones in the first couple of weeks of September: for example, it launched the iPhone 14 on 7 September 2022, with the 14, Plus and Pro going on sale over a week later (16 September) and the iPhone 14 Plus a little after that (7 October). The company also usually launches new stuff on a Tuesday. Taking all that into account, Tuesday 5 September or Tuesday 12 September 2023 is our educated guess for an iPhone 15 launch. If that's too far away for you, take a look at today's best iPhone 14 Pro deals below.
Read more: