A Laurens Street building will be getting a facelift. 
The Aiken Design Review Board voted 4-1 on Tuesday to approve a proposal from the Aiken Center for the Arts to remove and replace the awning in front of its building at 122 Laurens St., to paint the building and add a vertical sign above it. 
Chairman McDonald Law, Vice Chairman John McMichael, Katy Lipscomb and Josh Stewart voted to approve the changes. Ben Lott voted against the changes because he was concerned the proposed sign did not fit with the character of downtown Aiken.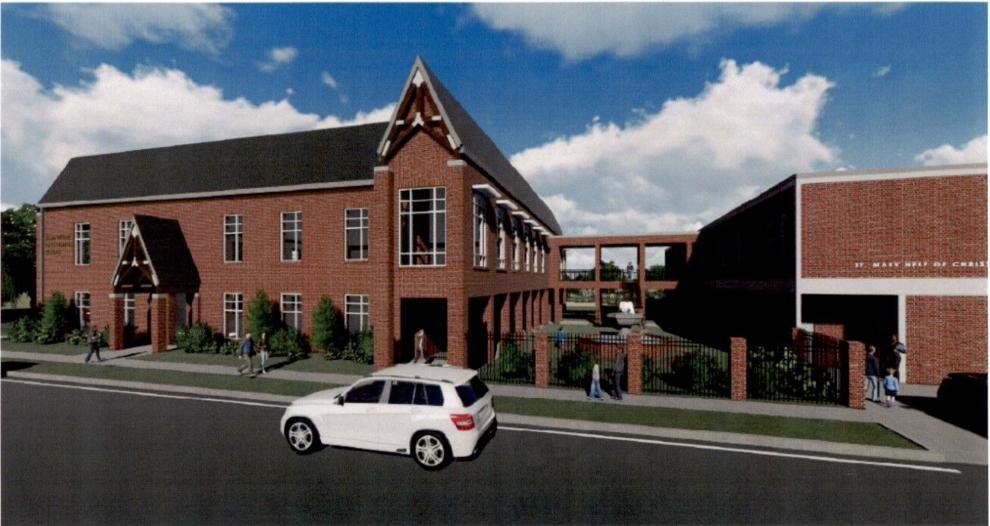 The board also voted unanimously to approve replacement of most of a wall at 405 Colleton Ave., a swimming pool at 704 Hayne Ave. and new siding at 566 Newberry St. 
It also met in executive session to receive legal advice.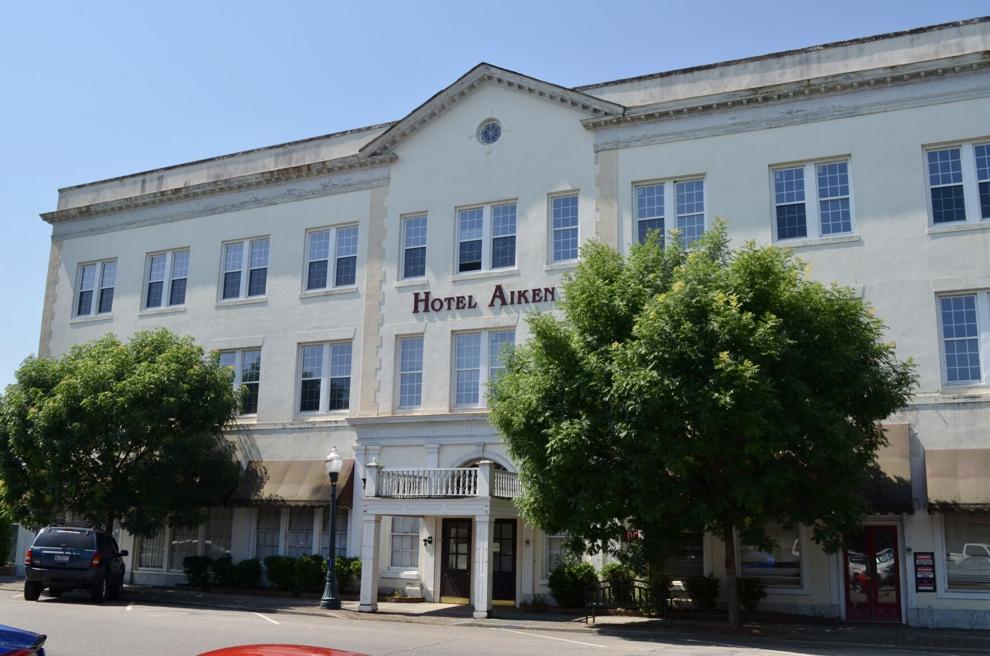 The board is one of the named defendants in a lawsuit that challenged the failed Project Pascalis on technical grounds.