DESIGN DISPATCH
Our daily look at the world through the lens of design.

BY THE EDITORS

September 15, 2023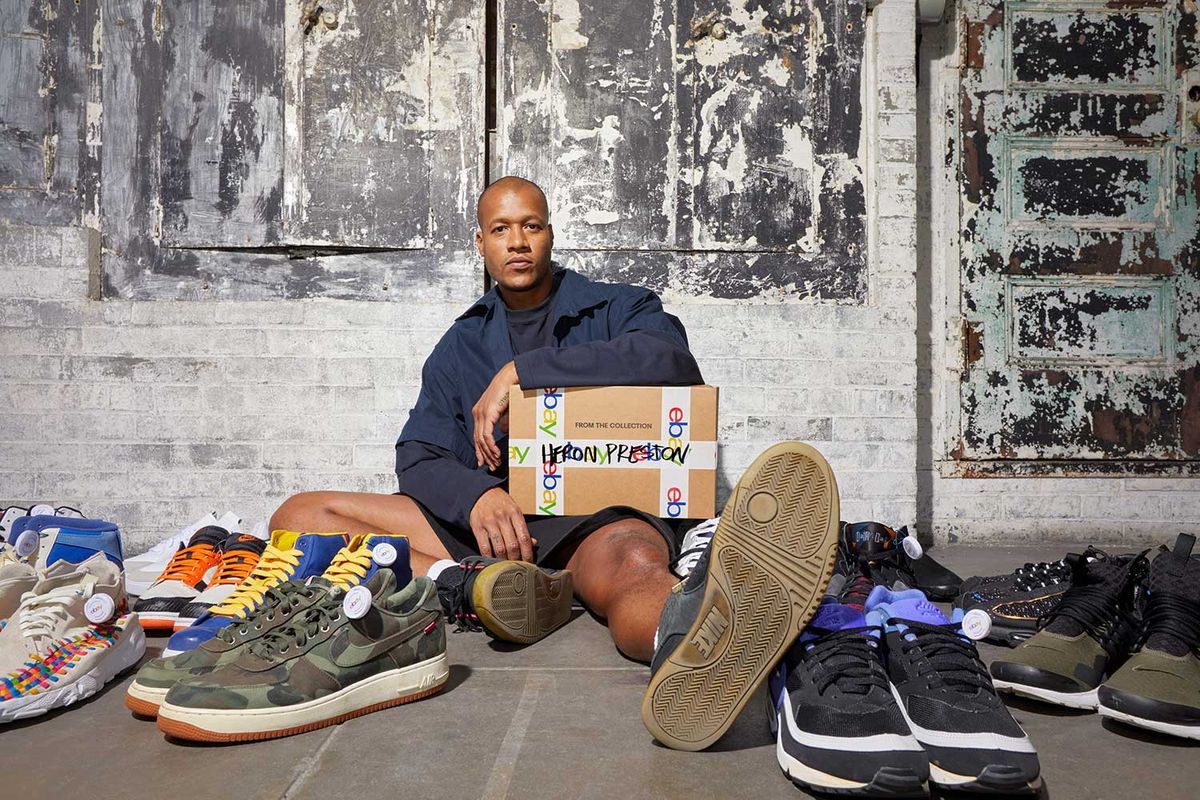 The Design Dispatch offers expertly written and essential news from the design world crafted by our dedicated team. Think of it as your cheat sheet for the day in design delivered to your inbox before you've had your coffee. Subscribe now. 
Have a news story our readers need to see? Submit it here
Heron Preston Joins H&M as Creative Menswear Advisor
Heron Preston has joined H&M as Creative Menswear Advisor, launching a long-term partnership dubbed "H2." Unlike typical fashion collaborations that aim for short-term hype, H2 will focus on long-term impact with Preston overseeing all aspects of menswear and designing a seasonal capsule collection starting next year. The news arrives shortly after Preston announced L.E.D. Studio, his new creative endeavor for sustainable products. In other fashion news, longtime Prada and Miu Miudesign director Fabio Zambernardi will depart following the spring 2024 collections. His tenure dates to 1981.
Over in the design world, Pentagram has appointed new partners for the first time in four years: London-based graphic designer Samar Maakaroun and Colombian-Italian type designer Andrea Tabucco-Campos, who will be based out of New York. Tom Dixon also has a new CEO in Henry Jones, who served as managing director of Hay and senior vice president at parent company MillerKnoll.
The Studio Museum in Harlem has announced Sonia Louise Davis, Malcolm Peacock, and Zoë Pulley will participate in its next class of Artists-in-Residence, a program that uplifts artists of African and Afro-Latinx descent. In Los Angeles, the Hammer Museum made many key promotions: Naoko Takahatake as Director and Chief Curator of the UCLA Grunwald Center for the Graphic Arts and Paulina Pobocha as Robert Soros Senior Curator. Aram Moshayedi was named Interim Chief Curator after it was announced that his predecessor, Connie Butler, would become the director of MoMA PS1 this fall. —Ryan Waddoups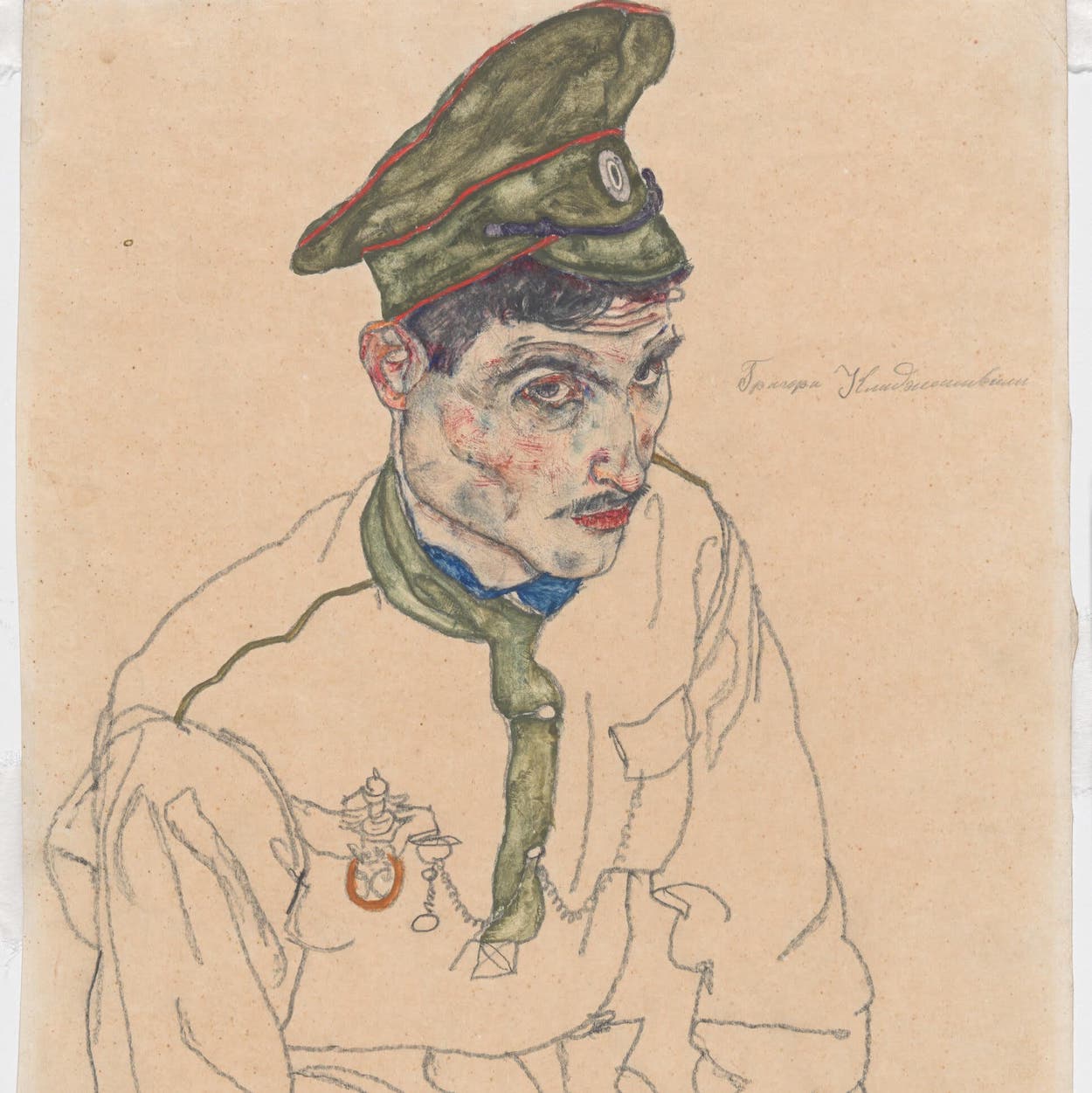 New York authorities have seized three million-dollar artworks from museums in Chicago, Pittsburgh, and Ohio, alleging they were stolen from Fritz Grünbaum, a Jewish art collector killed in the Holocaust. The Manhattan District Attorney's office issued warrants for works by Egon Schiele, moving the issue from civil to criminal court. The artworks include Russian War Prisoner, valued at $1.25 million, from the Art Institute of Chicago; Portrait of a Man, valued at $1 million, from the Carnegie Museum of Art; and Girl With Black Hair, valued at $1.5 million, from Oberlin's Allen Memorial Art Museum. Each is defending its legal ownership, but the case could set a precedent as it's part of an ongoing investigation into Nazi-looted art that was trafficked through New York. The heirs of Grünbaum are also seeking to recover other Schiele works from various U.S. museums.
The New York District Court recently ruled that the Gagosian Gallery is not liable for unrealized profits from Richard Prince's controversial New Portraits series. Photographer Donald Graham had initiated a lawsuit against the gallery in 2015, alleging that his copyrighted photo was used in the series, which sold for $100,000 each. Graham claimed he was entitled to a share of the unrealized profits, especially since his image was used for promotional purposes. However, the court deemed these claims "overly speculative" and dismissed them. This ruling follows other unsuccessful legal actions against Prince and Gagosian, who argue the works are "transformative" and not subject to copyright. The case against Prince for copyright infringement will still proceed to trial.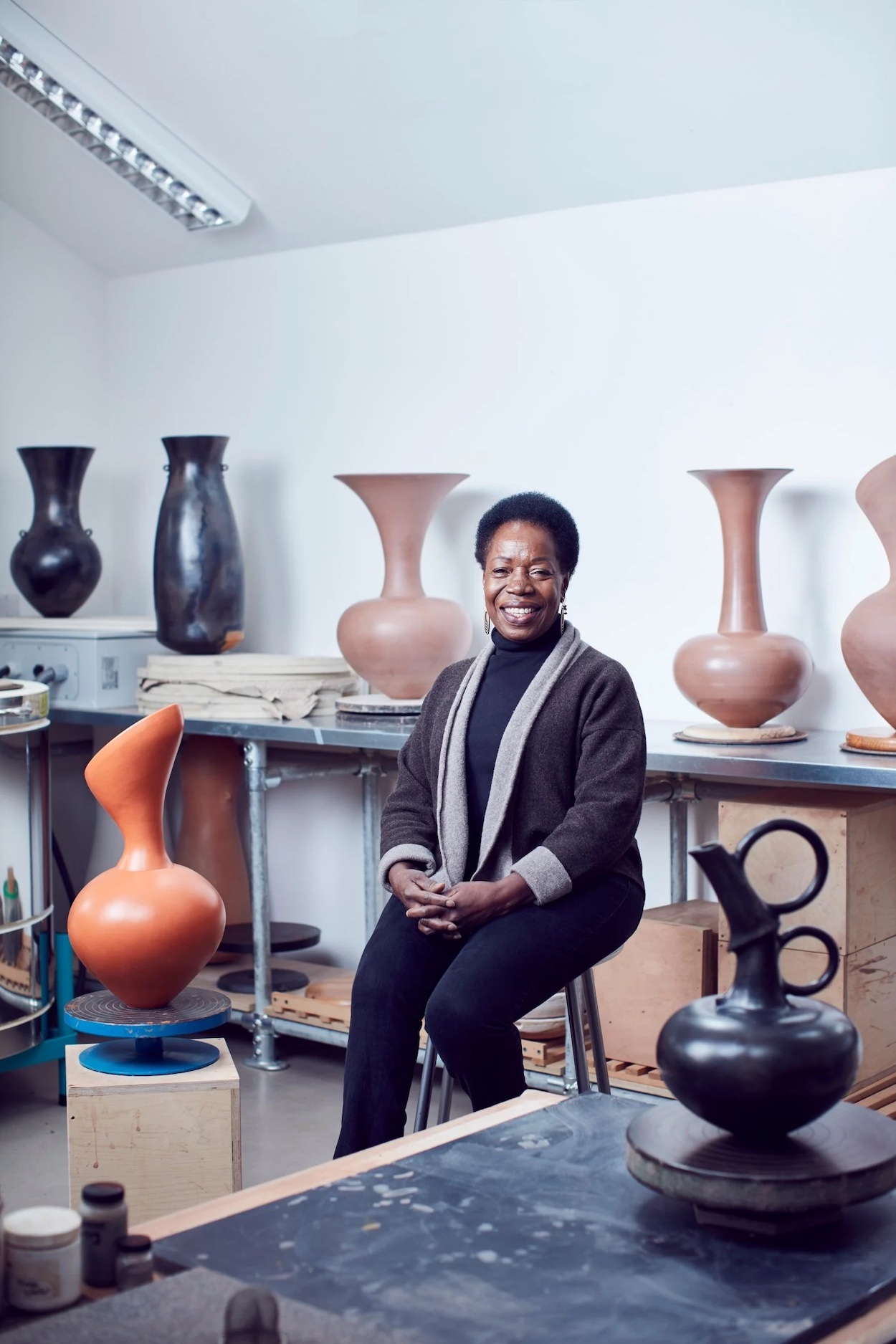 Structural engineer Hanif Kara, co-founder of AKT II, has won the London Design Medal for his significant contributions to the city's design industry, including work on high-profile projects like the One Park Drive skyscraper. The emerging design medal went to Poor Collective, a social enterprise aiming to involve young people in local community design. Other honorees include ceramicist Magdalene Odundo, who received the Lifetime Achievement Medal, and Pooja Agrawal, CEO and co-founder of Public Practice, who won the Design Innovation Medal for her work in improving the built environment and promoting racial diversity in architecture.
The Museum of Modern Art (MoMA) has increased its adult ticket price from $25 to $30, a 20 percent hike, effective October 16. The price change also affects senior citizens and visitors with disabilities, who will now pay $22, and students, whose tickets will cost $17. MoMA's director, Glenn D. Lowry, stated the new pricing will help the museum maintain financial stability, especially after its $450 million expansion in 2019 added 47,000 square feet of gallery space. It joins a slate of other museums that recently increased admission fees, including the Metropolitan Museum of Art, the Guggenheim, and the Whitney Museum.
Storm Daniel has wrought havoc in Northeast Libya, leading to catastrophic flooding after two dams collapsed. The port city of Derna was hit the hardest, with death toll estimates ranging from 5,000 to as high as 20,000, along with approximately 10,000 missing residents. Search teams are scrambling to find survivors amid the city's collapsed infrastructure. Derna, a historically significant city founded in the 15th century, has lost entire neighborhoods and at least five bridges. The flood's impact extends to UNESCO-protected sites like the ruins of Cyrene, highlighting the ongoing vulnerability of Libya's cultural heritage, which has been a concern since the fall of Muammar Gaddafi in 2011 and the subsequent armed conflicts.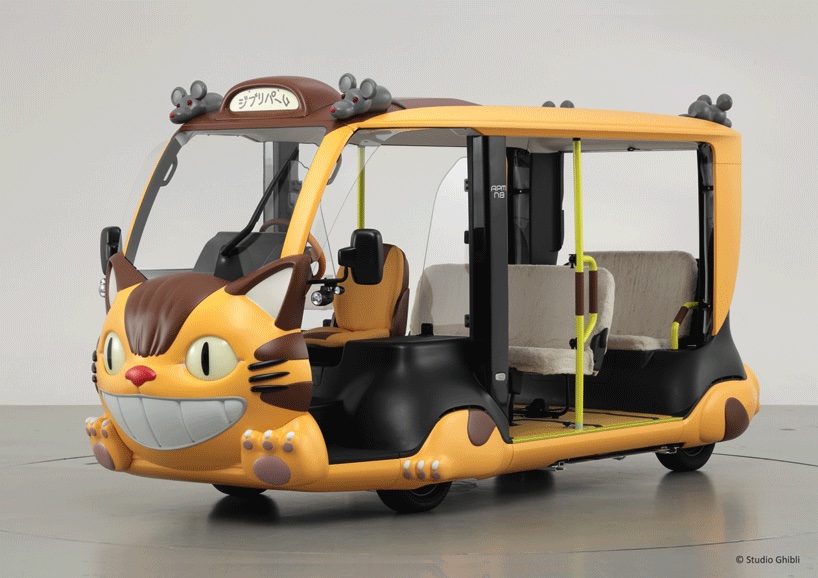 The James Webb Telescope finds an exoplanet surface covered in oceans.
Coca-Cola launches Y3000, a new flavor made using artificial intelligence.
Work has already invaded evenings and weekends—should we be texting?
Studio Ghibli's whimsical Catbus from My Neighbor Totoro is coming to life.
All Stories


Previous

Next