iGuzzini adds Allure to Living Vibes collection
Lighting innovator iGuzzini enhances familiar geometries and compositions to evoke dynamic light with the addition of Allure to the Living Vibes collection. The design encapsulates a neutral aesthetic, inspired by fundamental architectural forms. Exalting technical details while maintaining decorative characteristics, the pragmatic recessed optic lighting piece is suitable for in and out applications, thriving in any environment from outdoor public spaces to residential, office and hospitality settings.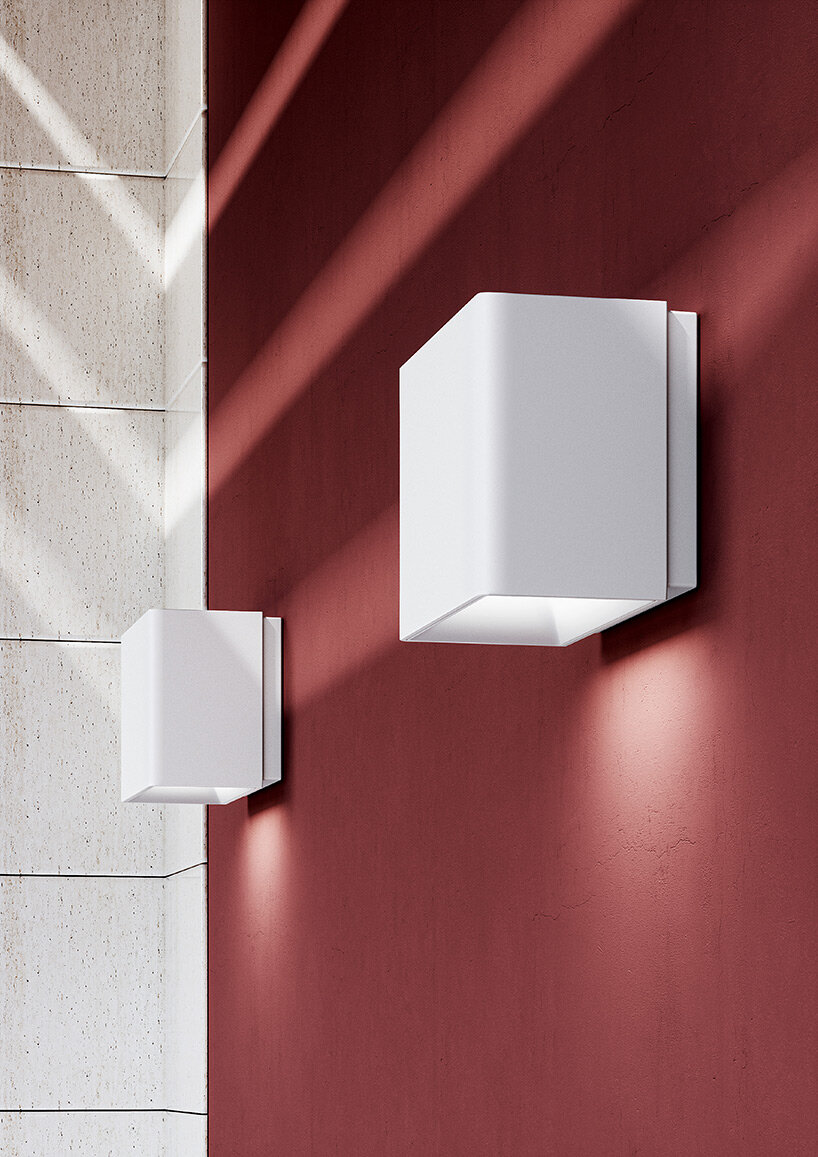 iGuzzini utilizes simple geometries and compositions to bring dynamic light into settings
Allure ensures visual comfort and well-being in living scenarios
For 2023, lighting specialist iGuzzini's theme is living and hospitality light, which forms the basis for Living Vibes. The expanded collection is dedicated to exploring new ways of interpreting and spaces and the close relationship between the well-being of people and the environment. To develop the architectural lighting collection, iGuzzini teamed with masters of design, such as Renzo Piano, Gae Aulenti, Michele De Lucchi, Alfonso Femia, Jean Michel Wilmotte, and Ron Arad, and many other protagonists of design, architecture and lighting design. With the combined expertise manufacturing and design, Living Vibes ensures visual comfort and innovative optics into every public or private living scenario.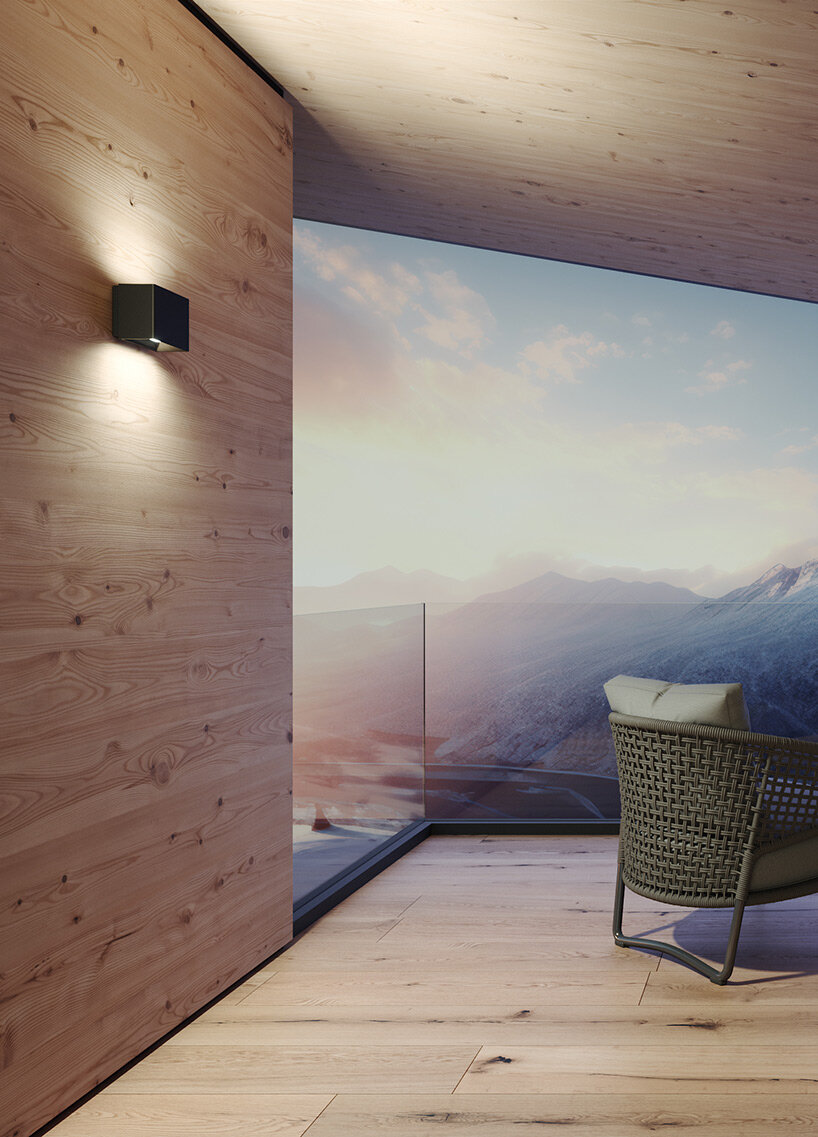 the design encapsulates a neutral aesthetic, inspired by basic architectural forms and principles
iGuzzini pushes limits of lighting design technology
Allure, along with Libera, BeTwo and Whisper, are the 2023 newcomers to iGuzzini's Living Vibes repertoire. Allure's design begins with a basic, monochromatic rectangular shape, recessed with the optical casing. The high-tech lighting solution has had every aspect meticulously considered by experts in the field. Notably, the profile of the optical compartment is recessed to provide high visual comfort hiding the lighting source, with the element being covered by a stylish raster to create a subtle curve along a linear axis. The aesthetically minimalist yet technically detailed design allows piece to maintain a high performance, given any surrounding conditions.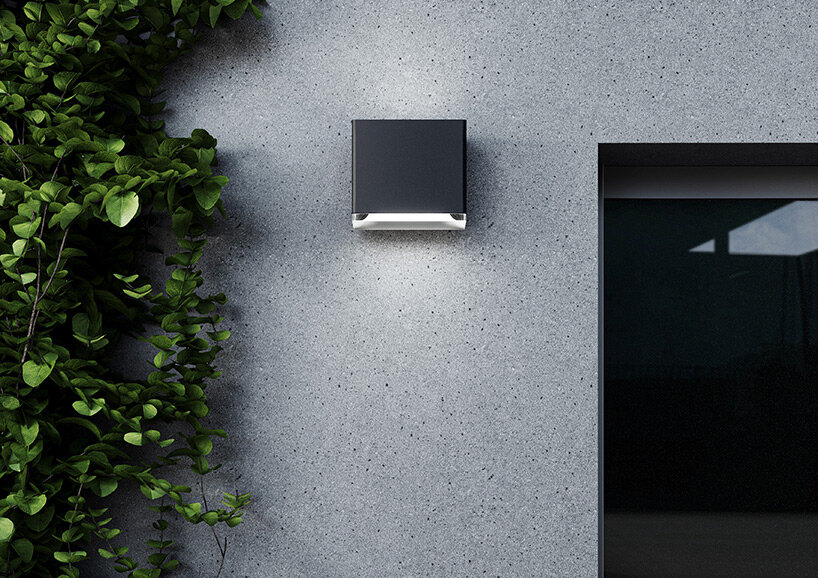 Living Vibes is dedicated to exploring new ways of interpreting and spaces
Allure is mixed-and-matched to fit any purpose
The outer raster can be added to this element in three different variations, enabling the products versatile capabilities and increasing Allure's ornamental value. The customizable options extend to color and composition, with the outer body being available in five different colors (white, black, green, gray, rust), which can be mixed-and-matched with glossy coverings in lead, urban bronze, copper and sand-colored profile. Depending on the color scheme of the space, Allure can either blend in discreetly or stand out as a distinctive element.