Currently, our pantry is our most pinned post on pinterest. I think it might have to do with everyone being stuck indoors? The real question is, have you organized your sock drawer yet?!
I realized we never got the chance to share how we built out our pantry design conversion video and process. Today, Gabe is going to share the materials we used for our pantry design, the instructions, total cost, and the all of the sources for the storage containers. 
VIEW FULL POST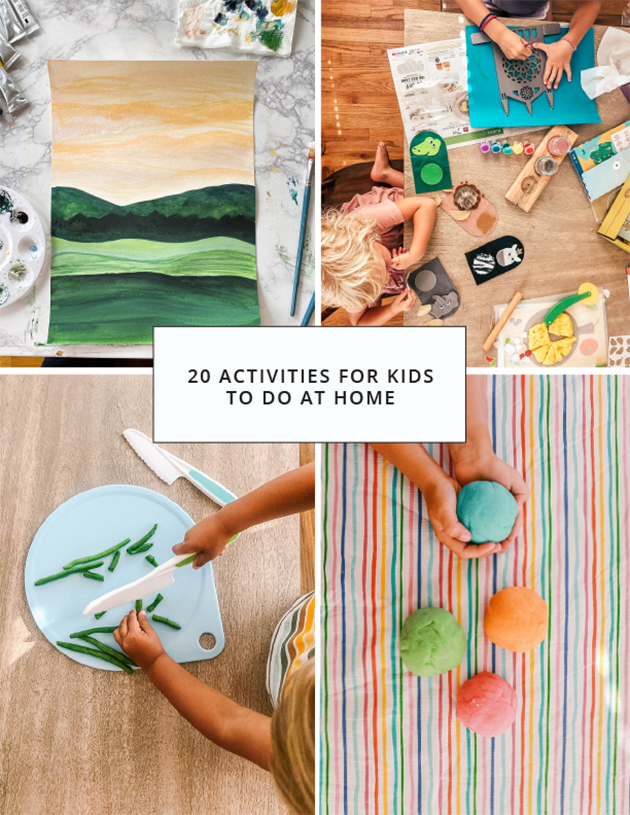 With the country on the verge of a mandatory quarantine, I spent the weekend trying to get organized for schooling our kids at home, and having boredom busters on hand so we all still like each other at the end of this! I hope this list is helpful. We can do this one day at a time! Included some things you can order online as well so you don't have to leave your home…
VIEW FULL POST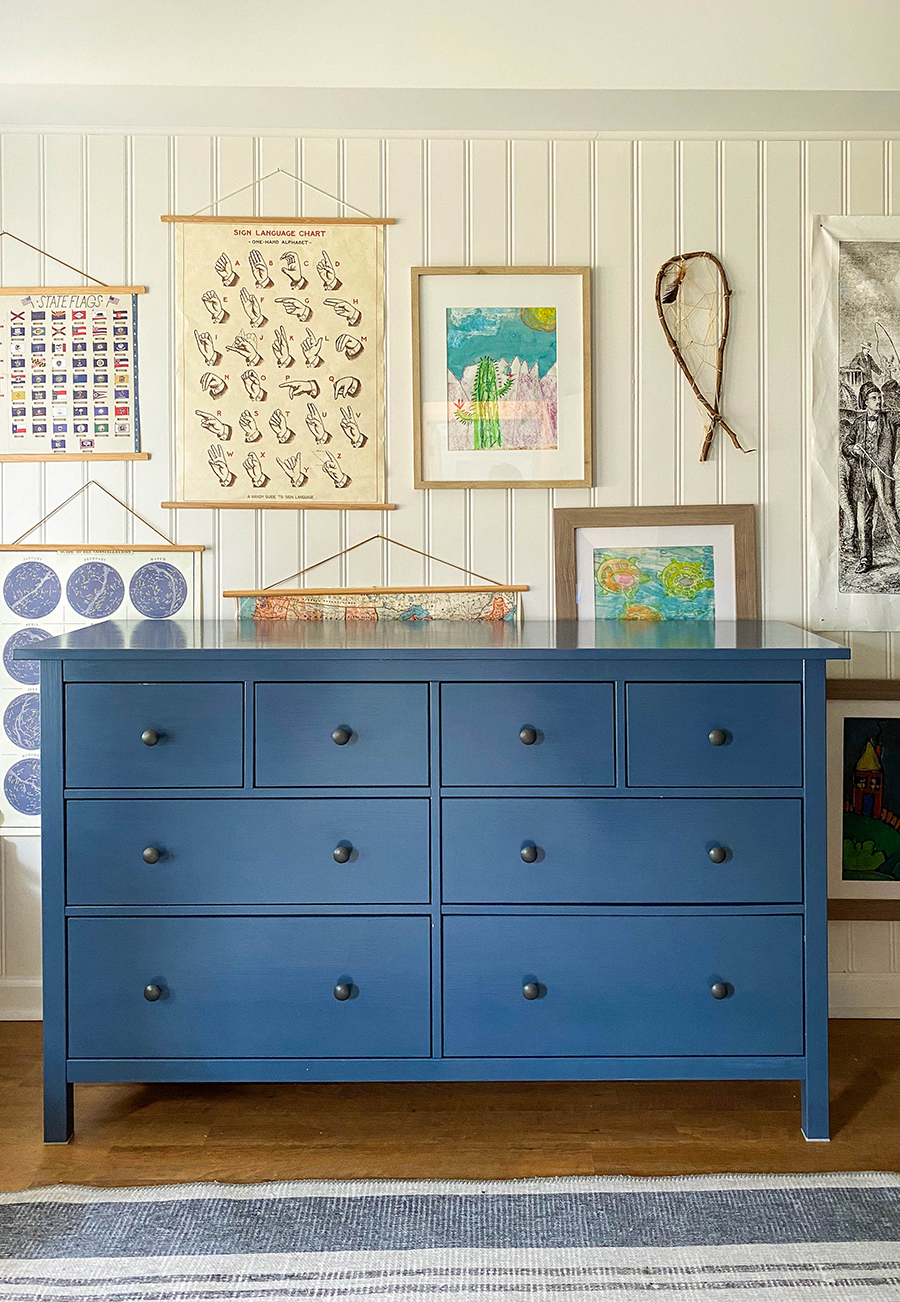 An easy way to pull together a room design is pulling a color from your wallpaper or the accent wall color and painting it on one of your furniture pieces within the room! We just did this in one of our bedrooms to the IKEA Hemnes dresser. Sharing the 3 easy steps for painting a dresser to last.
VIEW FULL POST