ICONIC AWARDS: innovative design is ready to accept submissions
Outstanding products and concepts in all fields of interior design are recognized every year thanks to the ICONIC AWARDS: Innovative Interior. Organized by the German Design Council, the 2023 edition grows bigger, inviting companies in the furniture industry and their partners to register and claim worldwide publicity and recognition. There is no limit as to how many projects the participants can register for, whether the project falls into the workplace, bathroom, lighting or textile category.
Looking for the registration link? To submit your interior innovation for the ICONIC AWARDS 2023 click here!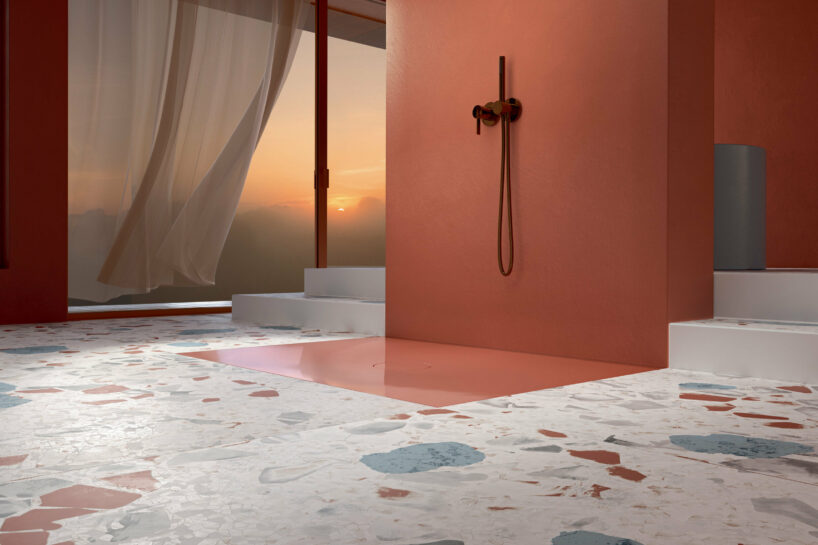 (above) Betteair shower tile by Tesseraux + Partner © Bette GmbH & Co. KG
(banner) Dickicht © Fuchs & Habicht (Sascha Kleczka, Leonhard Berger)
all images courtesy of Rat für Formgebung
ICONIC AWARDS: Innovative Interior are shaped around all product and furniture design areas ensuring strong attention within a worldwide market. In 2023, the German Design Council is organizing two networking events at the Salone del Mobile and imm cologne furniture fairs for the winners of the Awards, creating a unique platform for design discourse and relevant networking opportunities with experts. This national and international exposure aids in an even greater reach towards both the product and the designer.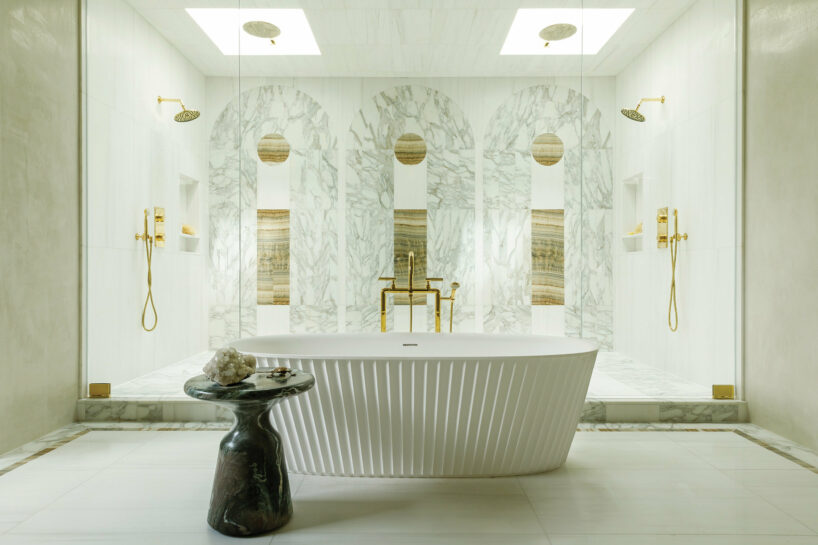 Bowie © MTI Baths
a sustainable design category joins for the first time
The ICONIC AWARDS: Innovative Interior give a forum to the entire world of product and furniture design through nine main categories: Bath and Wellness; Office and Workplace; Building Equipment; Kitchen and and Household; Lighting; Furniture; Outdoor Products; Textiles; and Wall, Floor, Ceiling. For the first time, in 2023, the category of Sustainable Design is added to the list, enriching in this way the platform's dedication towards a greener future.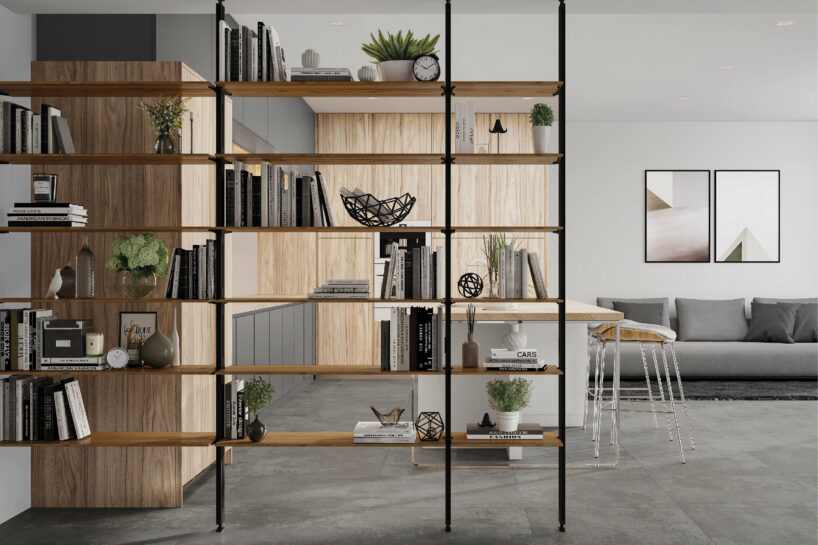 Zero © EMUCA S.A.
the expert jury honors both brand and creator of the year
An international jury of recognized experts decides on the recipients of the coveted Best of Best, Winner, and Selection awards. The German Design Council further honors the Brand of the Year and Creator of the Year, the nominations of which are made by the jury panel and representatives of specialist media, by names like: Barbara Friedrich, Design Journalist, Hamburg; Monica Förster, Managing Director Monica Förster Design Studio, Stockholm; Raphael Gielgen, Trendscout Future of Work Life & Learn, Vitra GmbH, Weil am Rhein; Sebastian Wrong, Designer and Co-founder Established and Sons, London, Owner and Founder The Wrong Shop; and Tobias Lutz, Founder Architonic, Chief Strategy & Brand (DAAily Platforms), Zurich.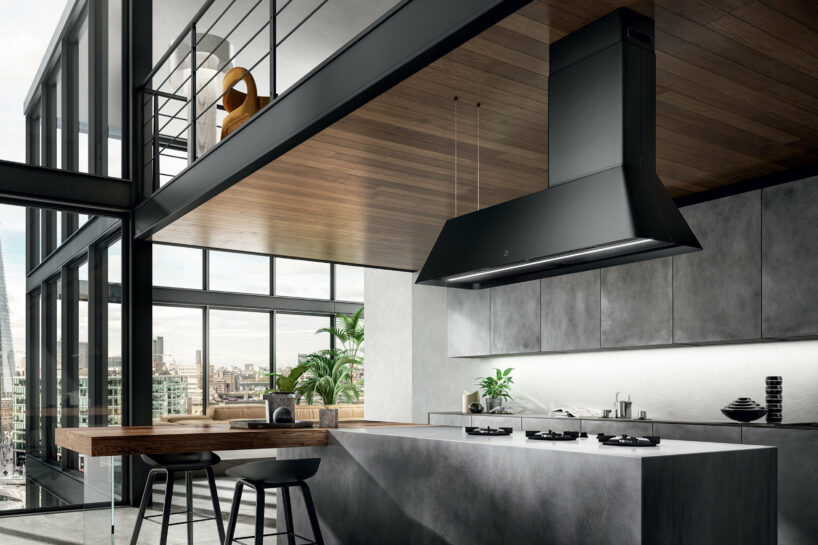 Elica Ikona Maxxi Pure © Fabrizio Crisà