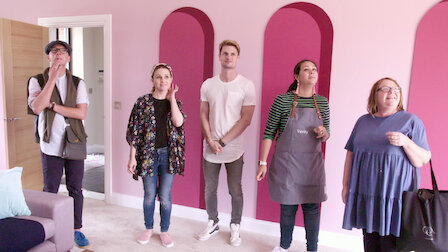 1. Episode 1
48m
For their first challenge, the designers team up to stage model homes despite outbreaks of unencumbered kitsch and questionable wall art.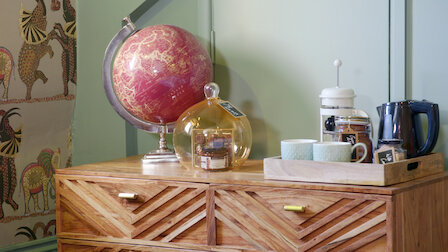 2. Episode 2
44m
The designers must be sweet, but not saccharine, while applying their signature styles to a seaside hotel with a chocolate theme.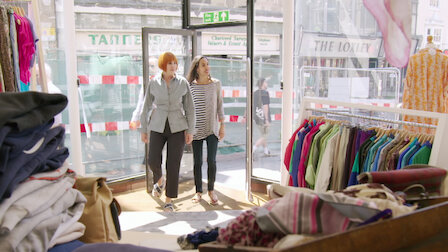 3. Episode 3
45m
Challenged with revamping retail spaces, hopefuls wrangle 20,000 balls of wool in a knitting shop and go mad with merchandise in a skateboard store.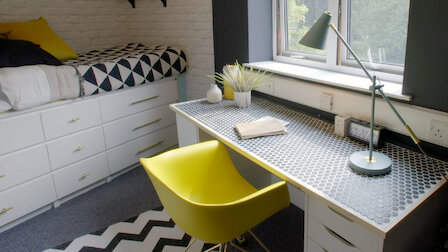 4. Episode 4
43m
Reworking bland college dorm rooms to maximize space inspires a few designers to think outside of the box — and others to just box themselves in.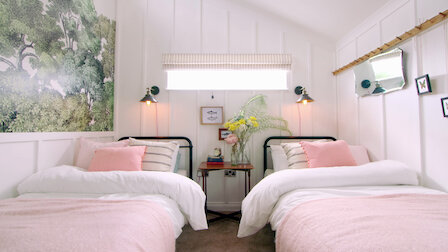 5. Episode 5
43m
To turn vacation cottages into idyllic retreats, the design teams must sacrifice ambitious plans for stylistic unity — whether they like it or not.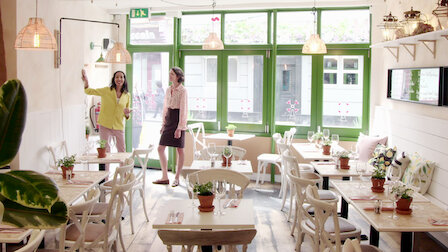 6. Episode 6
42m
Fussing over paint and priorities, the contestants rush to give a pair of Bristol restaurants new interiors that are both practical and appealing.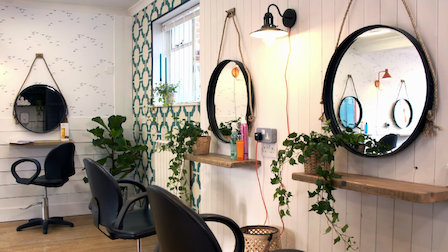 7. Episode 7
44m
The designers go solo to restyle three hair salons in themes respectively nostalgic, industrial and "Willy Wonka." Yes, that's a thing.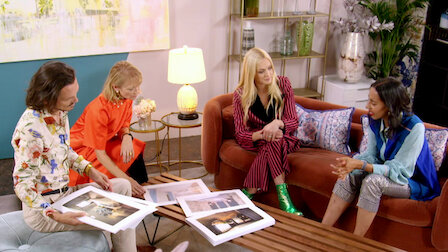 8. Episode 8
46m
The two finalists go for broke on upscale apartments in a converted cotton mill. Which aesthetic will triumph: Scandinavian luxe or bohemian chic?