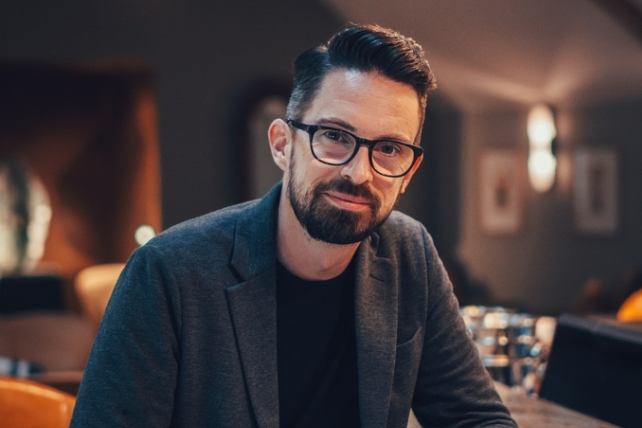 Kia Corp. announced on Monday the recruitment of John Buckingham, a distinguished designer with an impressive portfolio that includes BMW, Bentley, and Faraday Future. As the newly appointed director at Kia's Next Design Exterior Division, Buckingham is set to bolster the company's future design capabilities. With a career spanning 18 years in the automotive industry, he has successfully led various high-end and electric vehicle design projects.
Buckingham's journey in the automotive world began in 2005 at BMW Group, where he made significant contributions to the development of both pre-production and production model designs. His notable achievements include spearheading the design of the 8 Series concept car at BMW Designworks USA, starting in 2012.
In 2018, Buckingham joined Bentley, taking on the responsibility of designing iconic models such as the EXP 100 GT concept and the Mulliner Bacalar. Last year, he played a leading role in brand design at the American electric vehicle company Faraday Future, overseeing the design development of their flagship model, the FF91.
"I will collaborate with exceptional colleagues to effectively incorporate the design philosophy of 'Opposite United' (a creative fusion of contrasting concepts) into Kia's exterior design,"  Buckingham said. "I will strive to secure a new dimension of design capabilities."
Kia explained that, in addition to talent acquisition, they are making efforts to establish an innovative organizational culture through a new form of operational structure.
Earlier this year, Kia underwent an organizational restructuring, changing the name of the existing Kia Design Center to Kia Global Design Center and appointing Executive Vice President Karim Habib as the head. Under EVP Habib's leadership, Kim Taek-gyun is in charge of Kia Next Design, overseeing styling as a whole.
Write to Nan-Sae Bin at [email protected]