The furniture and decor introduced in the 1950s and 1960s were clean, sophisticated, and inclusive. Despite the passage of time, mid-century designs have remained a staple in interior architecture. In this guide, we'll cover the fundamentals of how to realize a mid-century modern decor. You'll find practical examples to draw ideas and inspirations, as well as shopping tips.
To make designing your dream home easier, we made a collection of must-have mid-century modern furniture. Most of the products you see in this post are from our collection.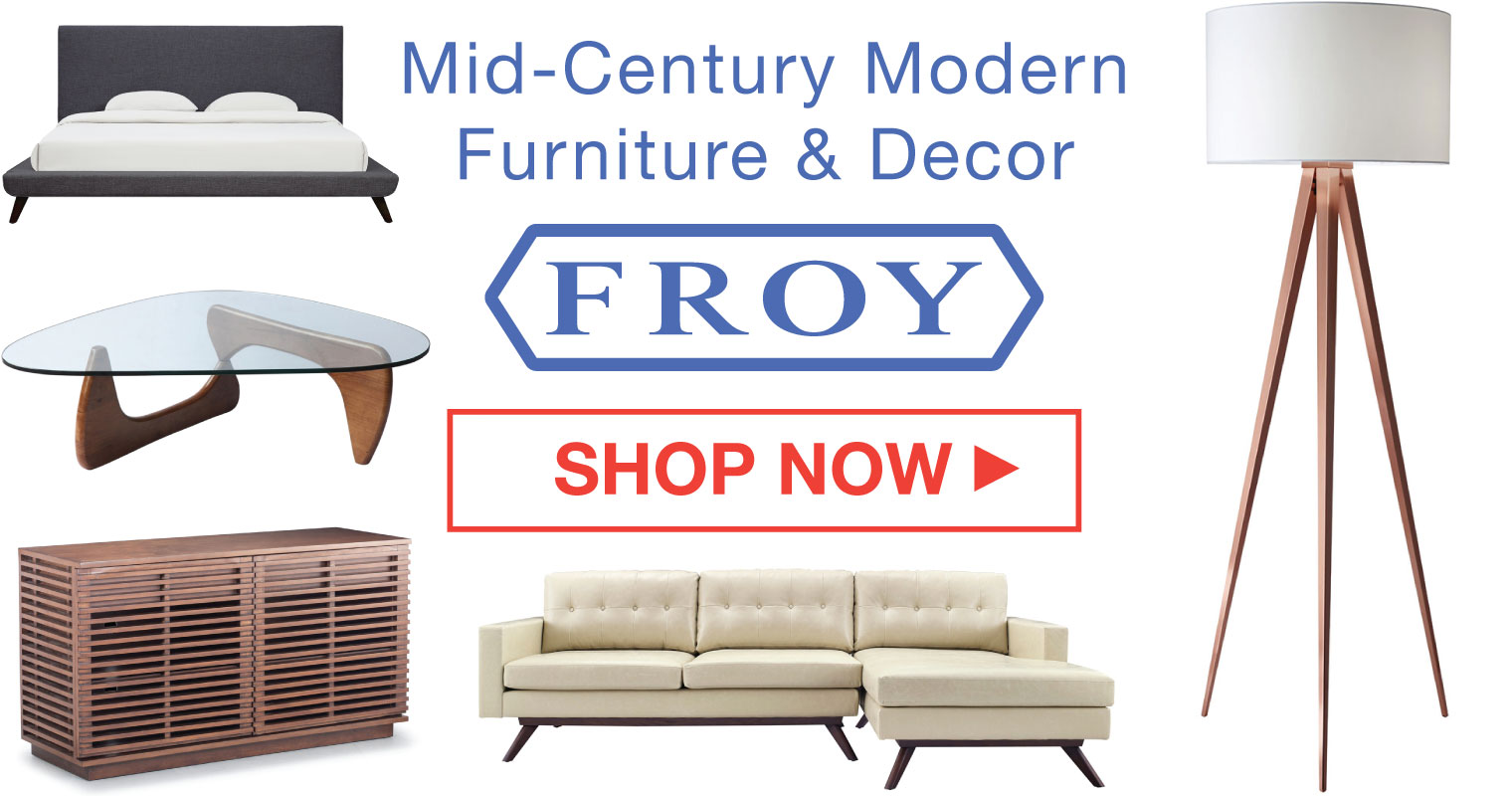 1.  Interior Design Inspirations
To kick things off, here are some great mid-century modern interior design examples to give you some inspiration and ideas. Remember that great interior design draws bits and pieces of influence from different styles (read my post reviewing the 8 main design styles), so some of these examples have elements that are outside of the mid-century boundaries.
2.  Pick the Right Colors
Selecting colors is always the first step to planning your interior, since it leads your furniture and decor selection. Mid-century colors tend to combine darker neutral tones with saturated accent colors.
Remember to follow the usual interior design color picking tip, also called the 60-30-10 rule. Your room colors should be 60% dominant base color, 30% secondary color, and 10% accent color. Avoid picking more than 3 to 4 colors.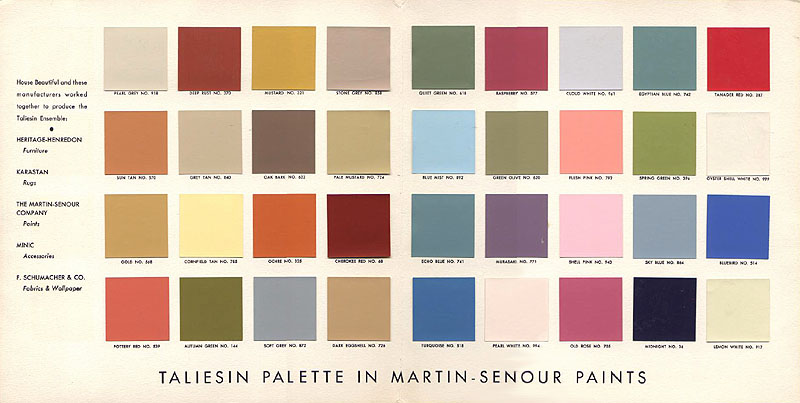 3.  Furniture Design Options
Mid-century modern furniture is easily identified by their straight, clean lines accented with smooth, curved angles. They rarely feature any fancy ornamentation or upholstery. This minimalist design commonly relies on wooden construction, but can also include fiberglass or metal. They usually only have one or two colors with no patterns.
4.  Rug & Decor Selection
Identifying mid-century patterns is critical when picking the right rug and decor. As the harbinger of the modern design movement, mid-century modern loved asymmetrical, abstract patterns. Typically, pure mid-century design does not use rustic elements such as unfinished wood or aged metal, but don't shy away from breaking the rule if you feel creative.
Feel free to use rugs and decor with just a solid color – or even patterns that are not from the 50s or 60s. Be creative and use your judgement to identify what fits with your mid-century pieces.
5.  Lighting Tips & Ideas
Mid-century floor lamps and table lamps feature either very straight, geometric lines or round, curved contour. The very contrasting shapes offer a very bold position for lighting in your room. Mostly made of finished metal, but sometimes with wood legs. A popular mid-century ceiling lamp design sees exposed bulbs on straight rods radiating out of a center, though various options are available.
6.  Places To Buy Mid-Century
Given the versatility of mid-century modern furniture and decor, it's no wonder that there are abundant shopping options. Our store obviously stocks a tremendous amount of relevant designs. Design Within Reach is the classic store if you're looking for original Eames and Noguchi items. West Elm also has a large selection of products inspired by the 50s and 60s.
If you're interested in any products included in this post, leave a comment and I'll provide details! Remember that mid-century modern is largely a minimalist movement, so try to give ample space between your furniture pieces.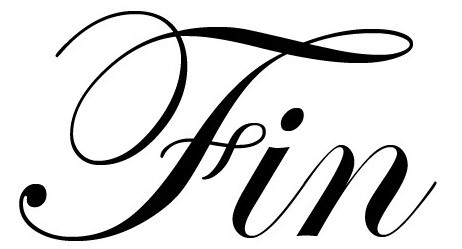 That's all for today! Hopefully, this guide was helpful in realizing your ideal mid-century modern home. I wrote this guide because of a noticeable shortage in practical guides out on the internet. Subscribe to the blog so you don't miss out on upcoming how-to guides on nautical, bohemian, industrial, and more!