Check back for more information for the Philadelphia magazine 2016 Design Home coming October 2016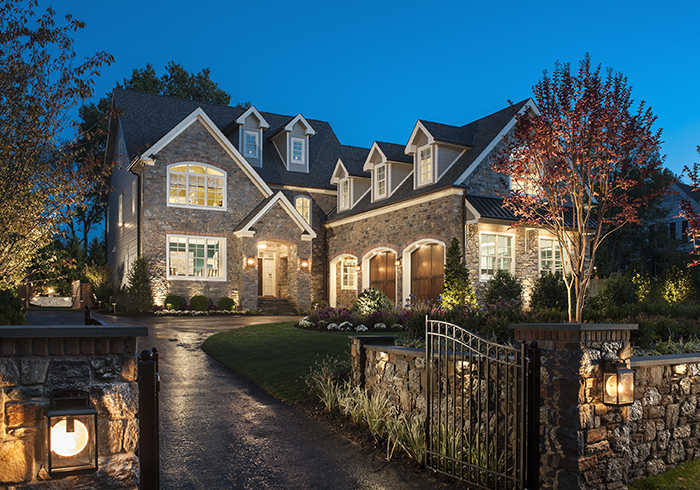 2014 marks Philadelphia magazine's 13th Design Home. Each Design Home has brought something new to the home market, and this year is no exception. In 2014, the Design Home will be nestled amongst the old, fine stone and Tudor homes in the country-like setting of Wyndmoor, PA. We invite you to join us in the creation of this exceptional home.
With each Design Home project, our readers and visitors are captivated by the extraordinary homes and 2014 will not disappoint. We will share the process with our readers by chronicling the building and design of the home with several special advertising sections in Philadelphia magazine and through this dedicated website. Design Home 2014 will open its doors to the public for 3 weeks of house tours (October 23rd through November 16th) — with all ticket proceeds benefiting MANNA.
---
Location
622 E Gravers Lane
Wyndmoor, PAHours
11:00AM to 4:00PM
Thursday, Saturday, Sunday, and Monday of each week from
October 23rd to November 16th
Ticket Price
Tickets to Design Home 2014 are $25 with 100% of the proceeds benefiting MANNA. Sales begin in August 2014.
---
For more information on sponsorship opportunities, please contact Sherry Litwer, Design Home Project Manager, at 215.656.3520 or [email protected]