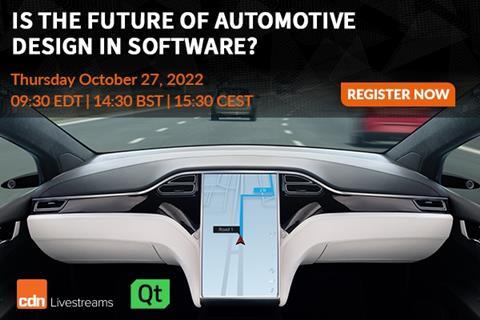 Thanks to ever-evolving technology, designers are better connected to the consumer than at any point in automotive history. Data gathering on consumer behaviour is helping identify their changing habits and needs, allowing designers to respond and make decisions while alleviating risk. But how is this connected world changing elements of car design like UX and the focus on technology? Augmented to this abundance of information flowing back to OEMs over the air is face-to-face research between car companies and their customers. How are designers working with both the hands-on research and the digital data to evolve their designs? In what ways do these two approaches serve different purposes? And Car Design News invites a panel of experts to discuss how software-driven and face-to-face customer research is informing design.   
Featured Speaker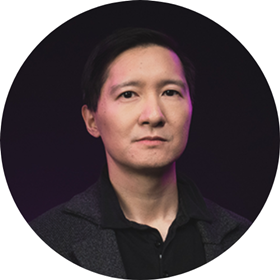 Miao Luo, Head of Automotive and Design Tools, The Qt Company
Miao Luo is working at The Qt Company where he serves as a Director in Product Management, overseeing the Automotive business and managing product strategies among HMI design tools, graphics, and Functional Safety product lines. Prior to The Qt company, he worked in various positions ranging from product management and sales to software engineering for more than 15 years, and he has also been a co-founder of a successful startup in the flight simulation market.
Moderator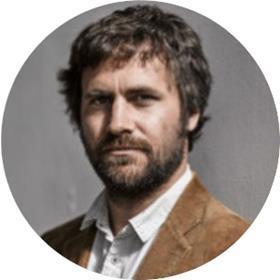 James McLachlan, Editor, Car Design News
James McLachlan is editor of Car Design News, Interior Motives  and Car Design Review  writing, commissioning and editing the editorial output across digital and print. A design journalist for 14 years, James is interested in the intersection between car design, urban planning, technology and culture.
Register below to attend this livestream
Sponsor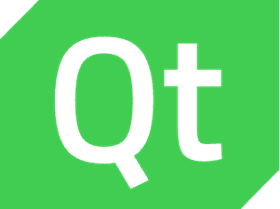 Qt Group is a global software company with a strong presence in more than 70 industries and is the leading independent technology behind 1+ billion devices and applications. Qt is used by major global companies and developers worldwide, and the technology enables its customers to deliver exceptional user experiences and advance their digital transformation initiatives. Qt achieves this through its cross-platform software framework for the development of apps and devices, under both commercial and open-source licenses.
Qt technology is used by approximately one million developers worldwide. We enable a single software code across all operating systems, platforms, and screen types, from desktops and embedded systems to business-critical applications, in-vehicle systems, wearables, and mobile devices connected to the Internet of Things.
https://www.qt.io/company
Keep up with more CDN broadcasts and events on the future of interiors and car desig