Before & After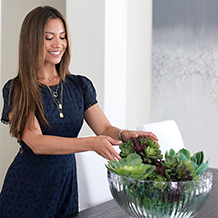 Jessi Malay's New Home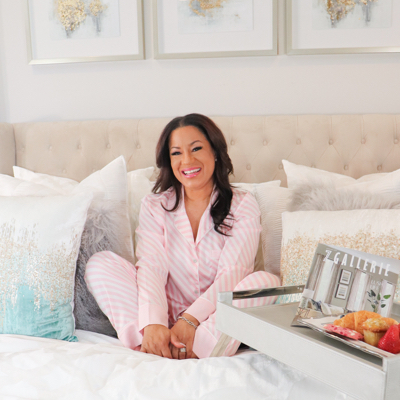 Luxe Up Your Bedroom With Alicia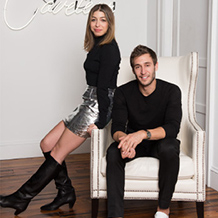 Z Gallerie Meets Coveteur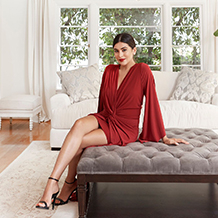 A California Costal Makeover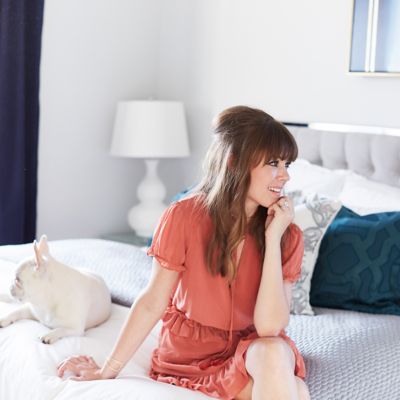 Margo & Me's Bedroom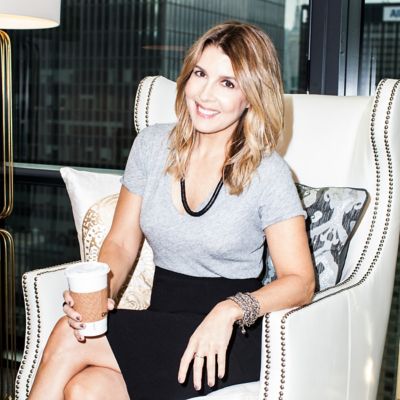 Cosmopolitan's Office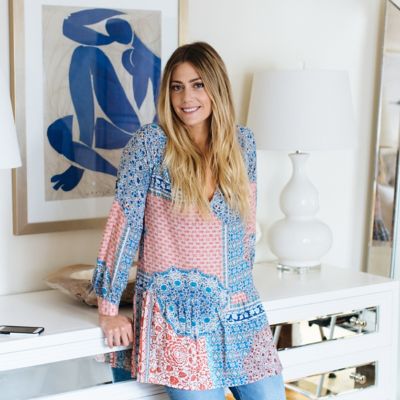 Devon Rachel's Guest Room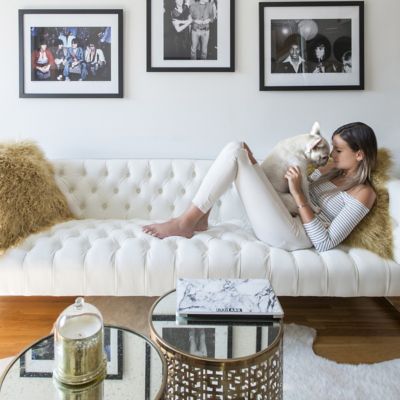 Danielle Bernstein's NYC Apartment
By Room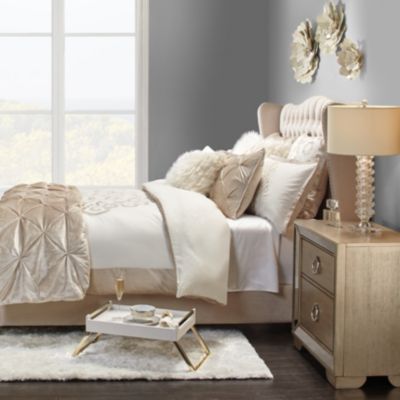 Bedroom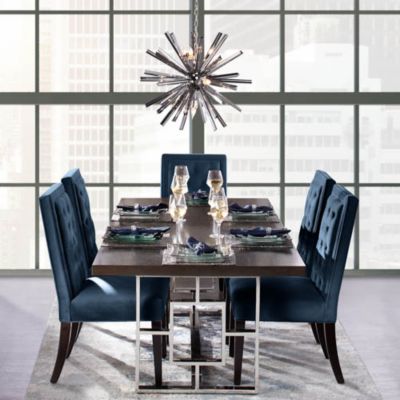 Dining Room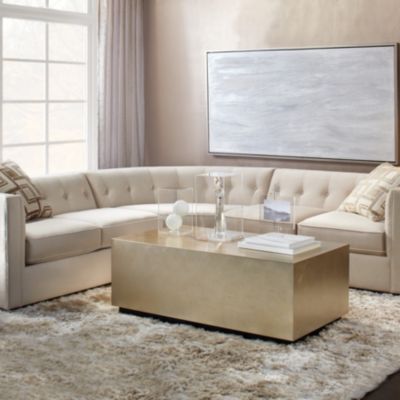 Living Room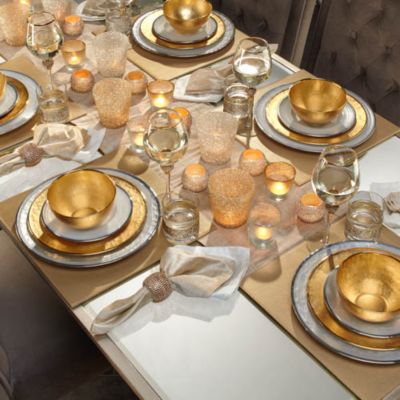 Entertaining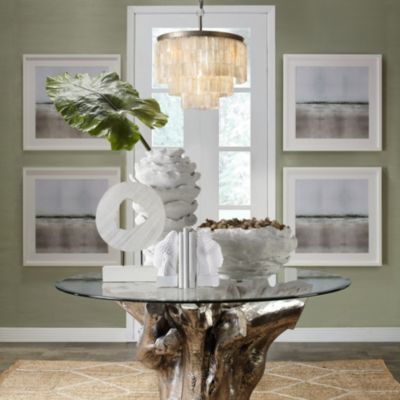 Entryway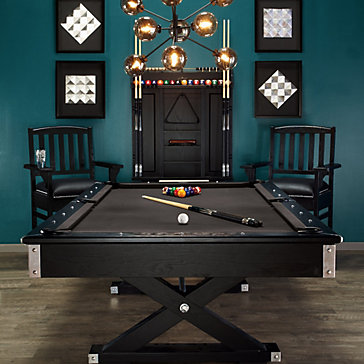 Game Room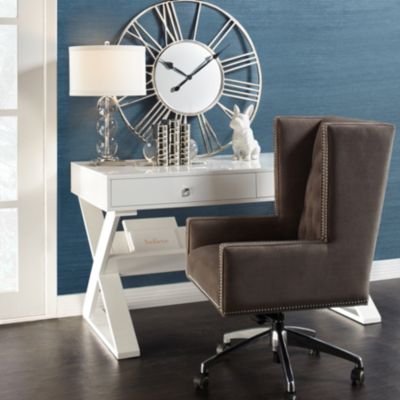 Office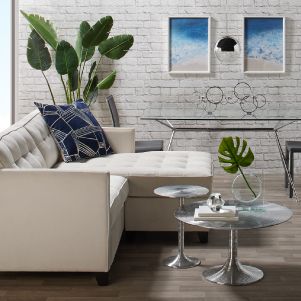 Small Spaces
Featured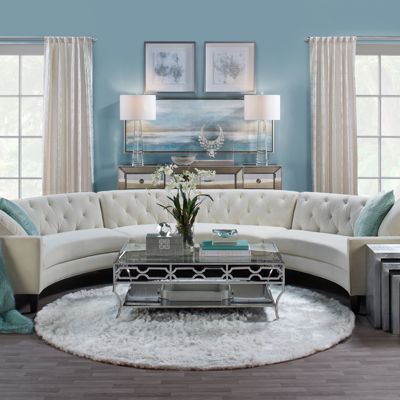 The Color Guide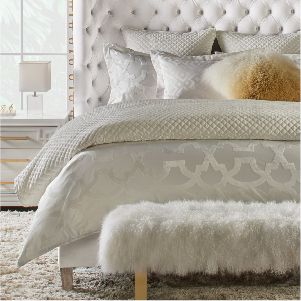 Refresh Your Bedroom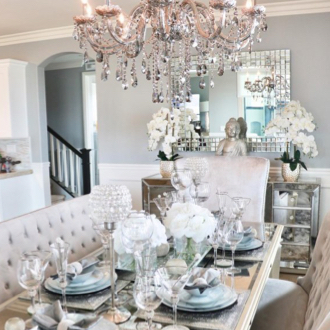 #ZGallerieMoment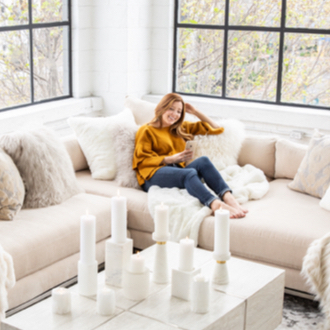 Make It You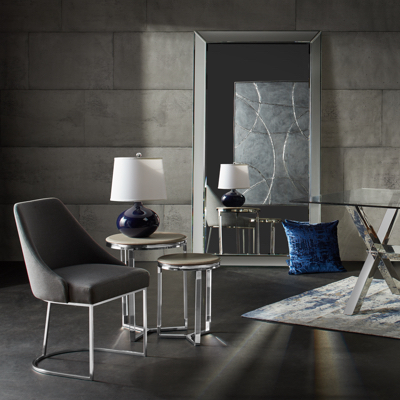 Chic Essentials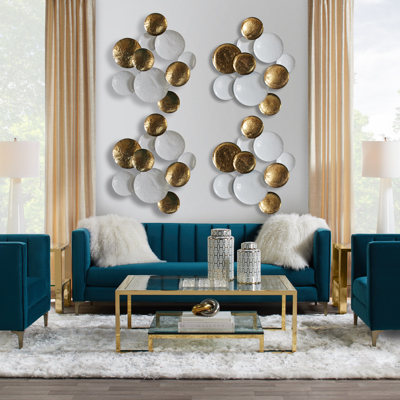 Spring / Summer 2019
Lookbook
Designed By You.
It Starts with Art
The Bedroom Event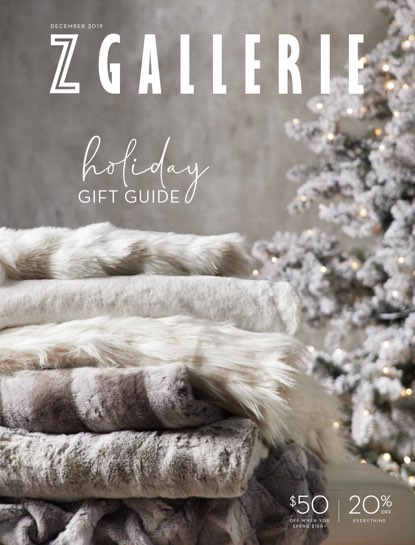 Holiday Gift Guide
Whether you're starting with a blank canvas of a room, or you simply want to refresh existing rooms, breathe
life into your home with Z Gallerie's room inspiration.
Peruse our designer gallery of rooms. We offer tips, trendy designs, and classic standbys for any aesthetic. Looking
for a restful retreat? Choose from our simple, yet elegant bedrooms outfitted in tasteful, neutral hues. Want
something a little more eclectic? Go for the gold and choose more dramatic, colorful bedding paired with mirrored
furniture, pops of metal, and texture galore.
Make a great first impression with an eye-catching entryway that ushers in the tone for the rest of your home's
style. Our room inspiration galleries layer art and mirrors perched on the wall above sculptural console tables and
unexpected accessories. Our game room galleries offer dark, masculine finishes, streamlined furnishings, and
vintage-inspired lighting.
From the rug to the lighting and everything in between, Z Gallerie's designers have pulled together exceptional
spaces to provide you with the inspiration you need for modern, luxurious living.