At the turn of nearly every season, it's customary for people to take on home renovation and interior design projects they've held off on.
These include everything from remodeling your kitchen to adding an accent wall in your living room to replacing old furniture sets.
But whether you're taking on your entire kitchen or just picking up a can of paint from the local hardware store, it's going to cost you. Many of these home rejuvenation projects can be expensive to homeowners just looking to make small but impactful changes.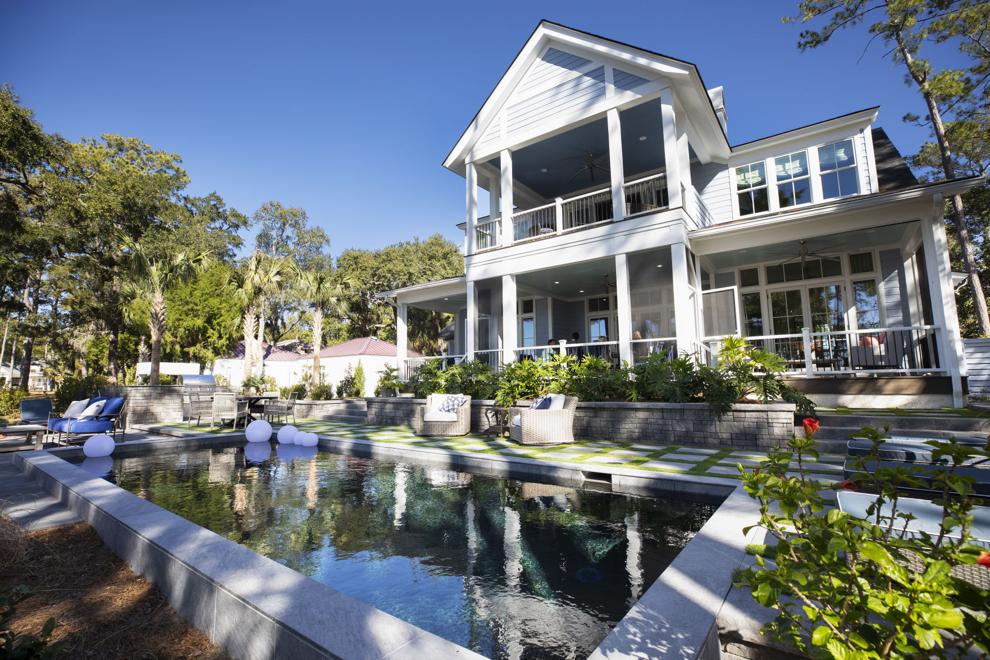 Lowcountry interior designers like Megan Ganaway, designer for Megan Molten, an interior design firm in Mount Pleasant, said homeowners can still make big changes to their space without spending a lot of money and while staying on trend.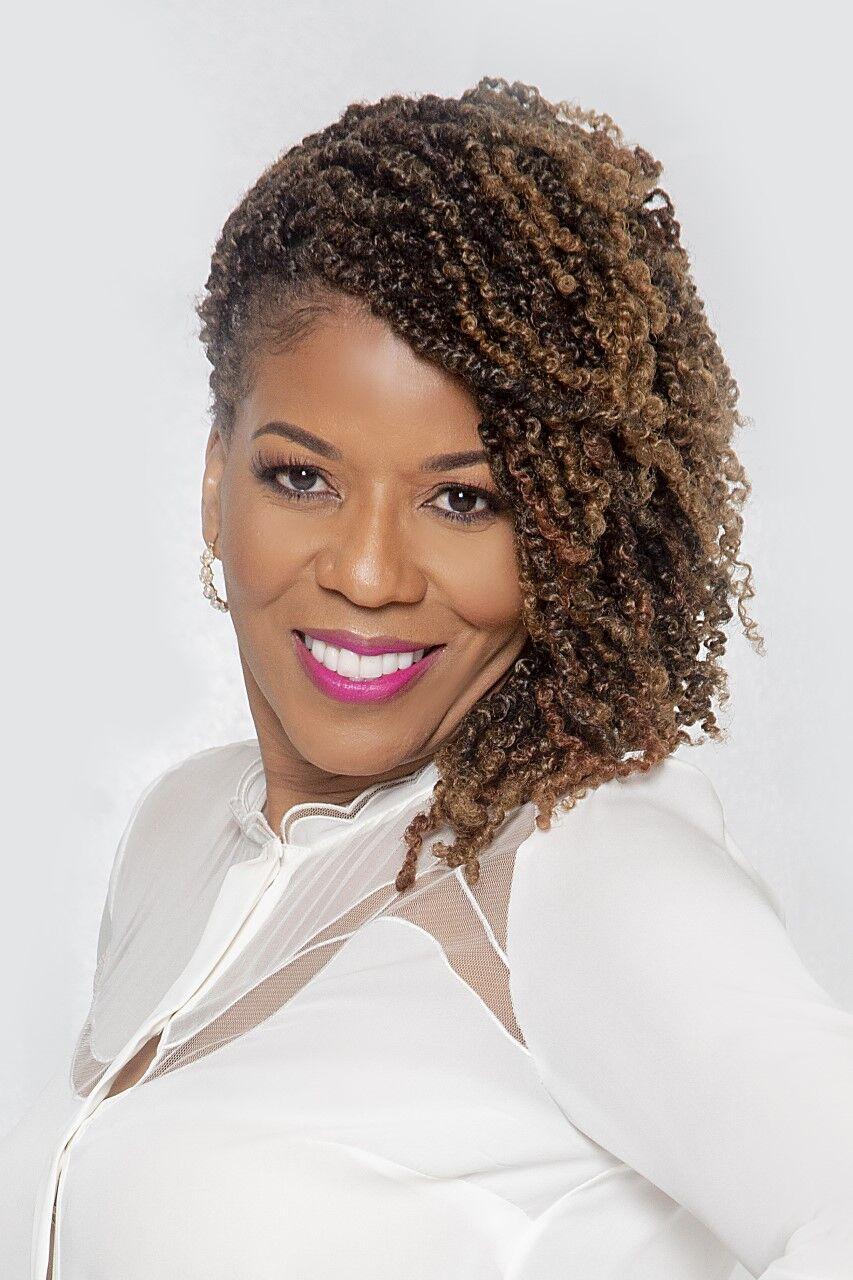 Current interior design trends include using "moodier colors," like deep teal and forest greens, blueish-gray toned kitchen cabinets and accent walls instead of "sterile white."
Another South Carolina interior décor expert, Angela Wilson Lee, principal designer of her firm, Wilson Lee Interiors, said the simplest way to change any environment is to paint the walls.
"Anybody can do it," Lee said. "You get instant gratification when you can paint a room, and it's so accessible."
Lee suggests repainting kitchen cabinets as a cost-efficient way to incorporate other colors in your personal interior design style.
"All-white cabinets was the trend the past seven or eight years," Lee said. "Now it's considered sterile, and people are going toward a warmer home environment, which includes colored cabinets."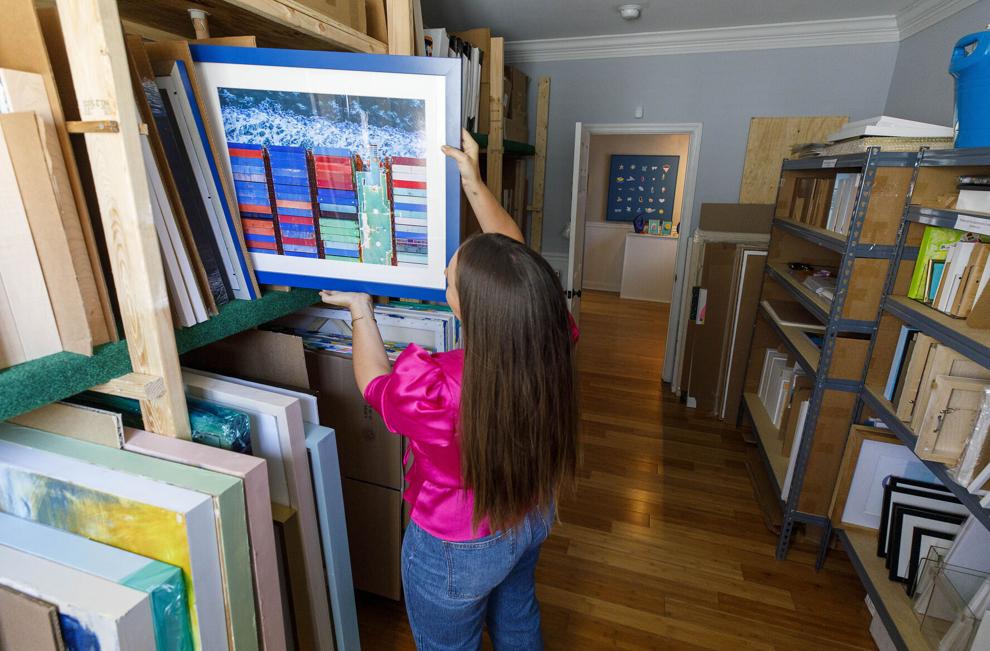 Other modern design trends, like curved or arched entryways, require a more creative approach in order to stay within a reasonable budget.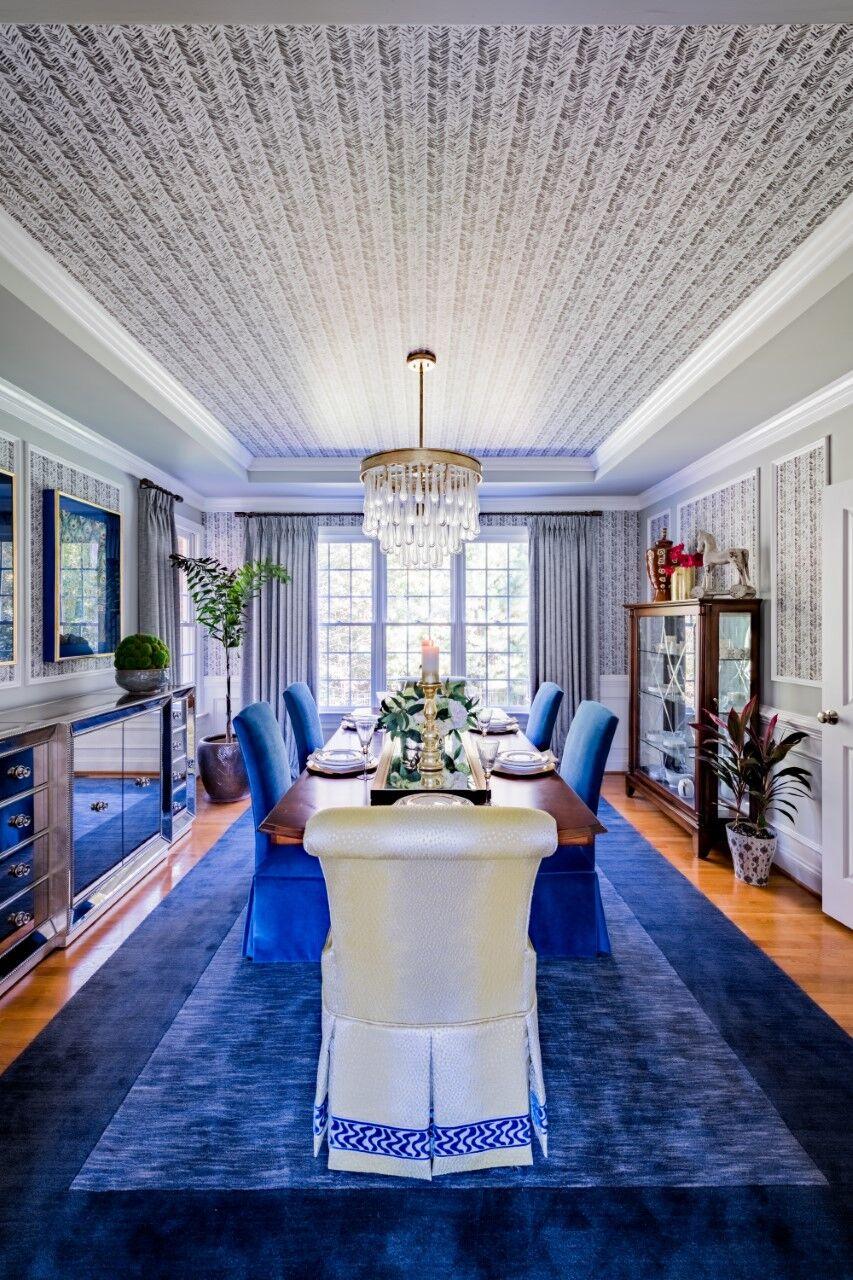 Designers from Hovia, a global custom surface design company and online wallpaper retailer, said curved-shaped furniture like chairs and sofas are great additions to a room that don't have to be extremely expensive.
Curved furniture, while not new, is growing in popularity and can give off a relaxing, soft and welcoming feel to most rooms.
Design bloggers from Essential Home recommend arranging furniture in a loose circle around a central point, creating a cohesive look with a furniture arrangement that meshes with the curved lines and soft edges of rounded accent tables, curved love seats and sofas.
For people wishing to design around their sharp-edged, classic furniture, adding arched glass mirrors as accent pieces is a fun and relevantly easy way to follow this trend.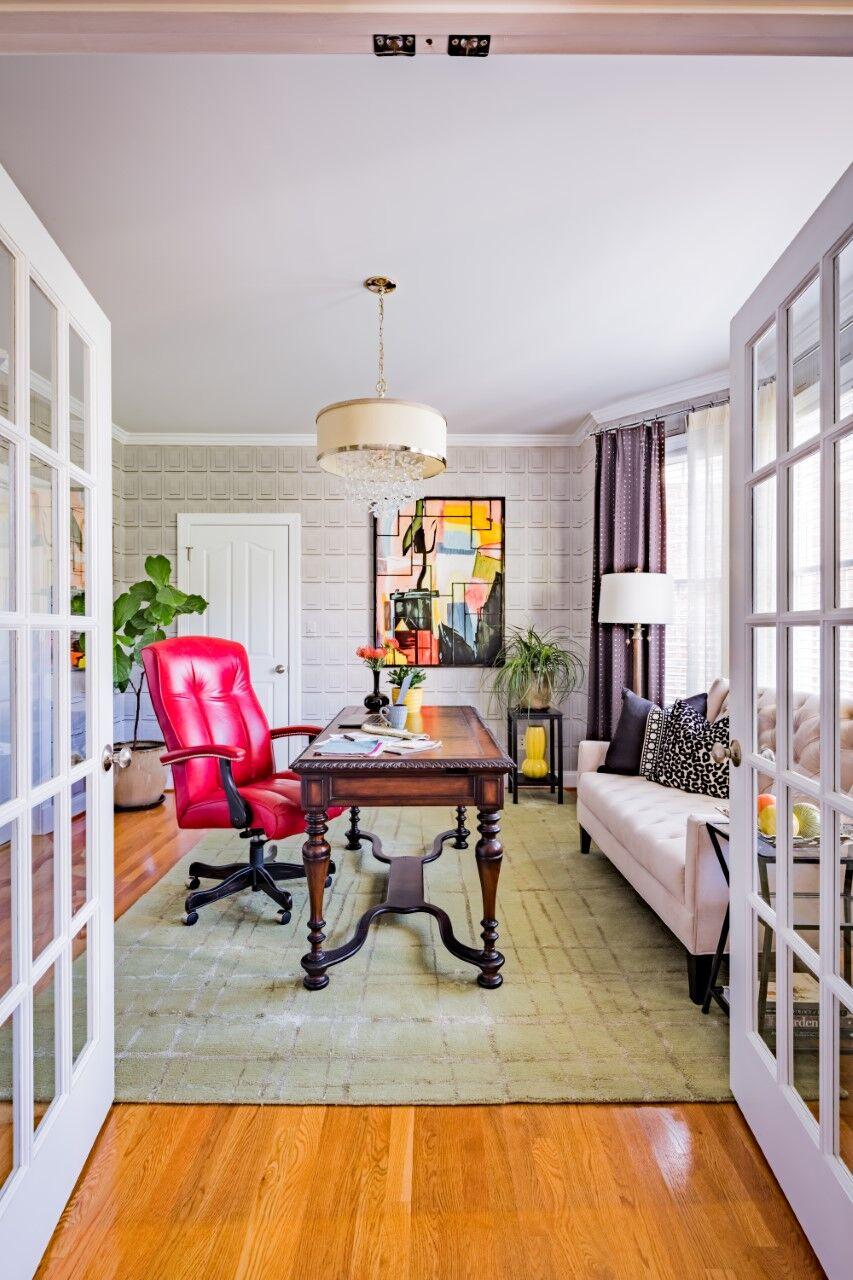 Ganaway also said adding floral scented candles, faux greenery and stems like pampas grass, and decorative accents pieces like colorful and lightweight throw blankets with different textured fabrics, can completely transform a room.
"People who are doing spring cleaning can also use seagrass baskets for organizing," Ganaway said, referring to the plethora of floral and traditional patterned woven baskets available for her clients to purchase.
Interior design trends this year also surround lighting arrangements and emphasize areas of natural light in the home. To do this on a budget, people can free up spaces where they have large windows to ensure optimal lighting.
And for those without a lot of natural light, "oversized and noticeable" chandeliers or lamps can add additional lighting.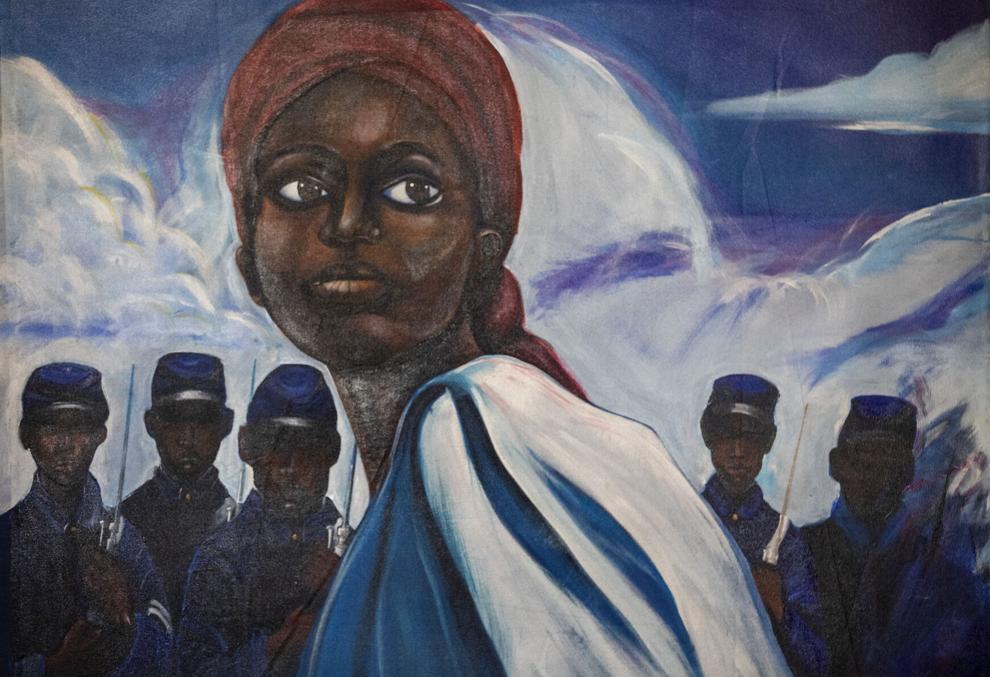 Follow Zharia Jeffries on Twitter @Zharia_Jeffries.