Tue,
09/26/2023 – 10:03am | By: Ivonne Kawas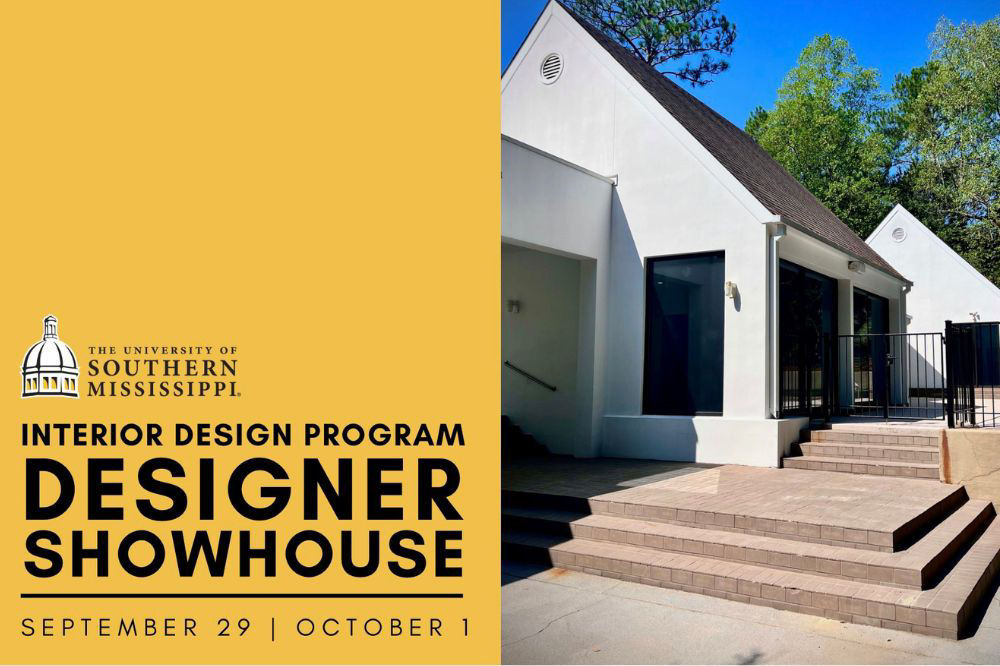 The University of Southern Mississippi (USM) Interior Design program's senior class
will work under the guidance of local designer, Matt Haskins, to stage a contemporary
home while showcasing the best products from over a dozen local artists and home furnishing
vendors on Sept. 29 and Oct. 1 at 101 Wheeless Circle in Hattiesburg.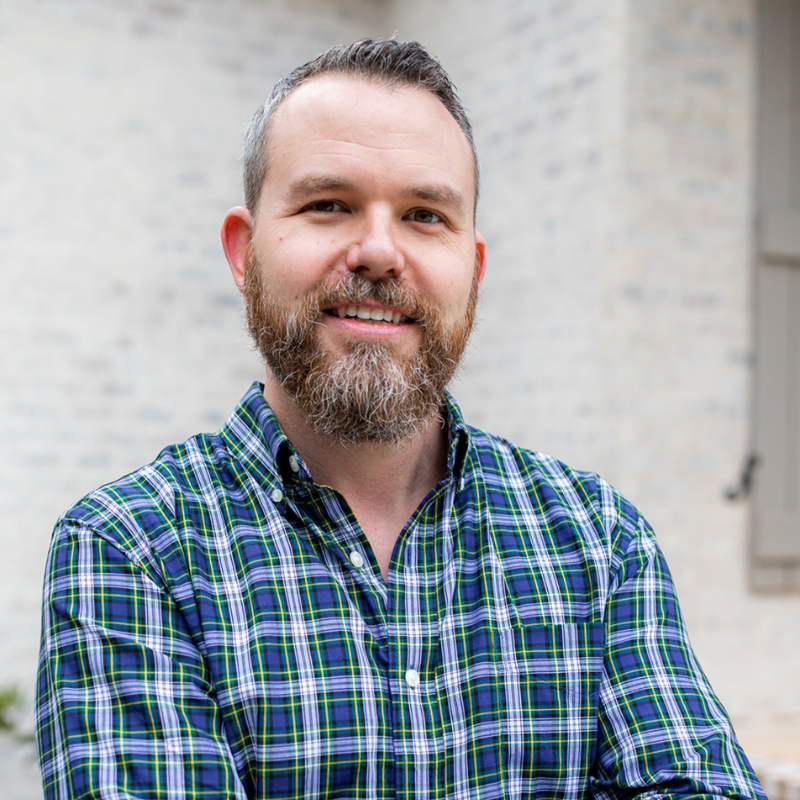 "The Designer Showhouse is a fast-paced, real-world experience for our seniors. Students
experience the value of networking and learning to communicate with vendors, as they
execute a cohesive design solution. This cohesiveness requires the class to collaborate
as a team to achieve a mutual goal," said Claire Hamilton, associate professor of
interior design.
"Overall, there is no better way to learn how to manage and deal with the daily challenges
of a real client than working on the designer showhouse. Come see what the students
create from a blank canvas," Hamilton added.
Dates and times for showings of this home are as follows:
On Sept. 29 from 2-4 p.m. (afternoon showing) and 6-9 p.m. (grand opening celebration)
1 from 2-4 p.m. (afternoon showing)
Ticket are $10 for student tickets (all showings); $15 for general admission (afternoon
showings); $25 for grand opening celebration (single); and $40 for grand opening celebration
(couples).
Tickets for the grand opening celebration on Sept. 29 include live music by local
vocalist, Holley Rumbarger, and light hors d' oeuvres starting at 7 p.m. Tickets may
be purchased in advance from Eventbrite, or at the door with a credit card. Everything on display will be for sale in support
of the Interior Design program.
Haskins is a Hattiesburg native and interior designer specializing in residential
and small commercial design. He obtained his bachelor's in interior design from USM.
For information about the USM Interior Design program, visit website or email%20Claire Hamilton, Interior Design program coordinator.