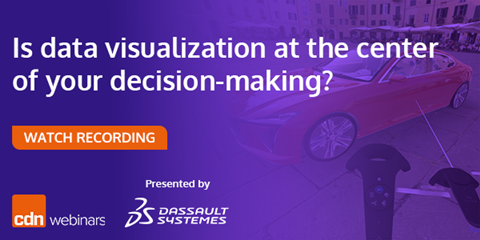 SIGN IN OR REGISTER TO WATCH RECORDING NOW
Do you efficiently share your 3D digital assets with all the members of your product development pipeline team, from Creative to Engineering to Marketing, in an inexpensive, collaborative and real-time manner?
Dassault Systèmes' 3DEXPERIENCE platform provides visualization tools for 3D expert creators, engineering and manufacturing team mates, as well as simple to use visualization capabilities that decision makers need. See how the 3DEXPERIENCE platform provides presentation, collaboration, feedback, review, and decision- making functions to everyone across your enterprise.
Watch this webinar to learn how this ground-breaking platform will let you share real-time data with any area of your company for enhanced data sharing and cross-departmental working as well as increased creativity, and production. Our featured speaker Cherise Caldwell, Creative Design Solution Consultant talks about how this 3DX platform can improve your design work, as well as your company decision-making processes and user experience because it was created with designers, engineers, and content creators in mind.
Key points covered in this webinar:
Simplify access to data where there is a single source of truth across the entire company

Utilize up to date data that is visualized by the various departments/disciplines in your business 

No duplication of efforts by removing the need to produce the same assets for different needs

Data can be visualized at any time on any device thanks to streaming capabilities to 3DPlay which operates on a browser

Reduction and/or elimination of integration points

Get traceability throughout the chain – visualized details and changes can be automatically traced to the engineering assets
Guest Speaker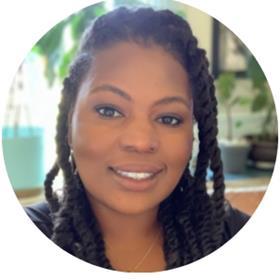 Cherise Caldwell, Creative Design Solution Consultant
Cherise Caldwell is an Industrial Designer specializing in the latest Creative Design solutions for Dassault Systèmes. Cherise supports clients throughout North America enabling creativity with VR and visualization technology. Using her expertise in 3DEXPERIENCE and DELTAGEN combined with her client's broad vision, she enbles Design and Engineering studios to realize their creative and collaborative potential with an integrated design and visualization workflow. Cherise is originally from Chicago Illinois and graduated from Lawrence Tech University Design School located in Southfield Michigan with a Bachelors Degree in Transportation Design.
Moderator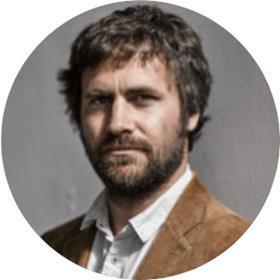 James McLachlan, Editor, Car Design News
James McLachlan is editor of Car Design News, Interior Motives and Car Design Review writing, commissioning and editing the editorial output across digital and print. A design journalist for 14 years, James is interested in the intersection between car design, urban planning, technology and culture.
SIGN IN OR REGISTER TO WATCH FULL RECORDING