From the popular Corn Stool to viral food-shaped candles, culinarycore is taking over the internet and our homes.
"I haven't seen culinarycore used a lot in the social media vernacular, but it's coming," said Amber Kemp-Gertsel, a HomeGoods Featured Finder. "The trend essentially captures our love of all things that look like food."
There's an obvious reason why food has reached beyond our plates and into the home decor world—both are forms of personal expression. Food and fashion are deeply connected for this reason, so it only makes sense that food would extend to our living spaces.
More From Delish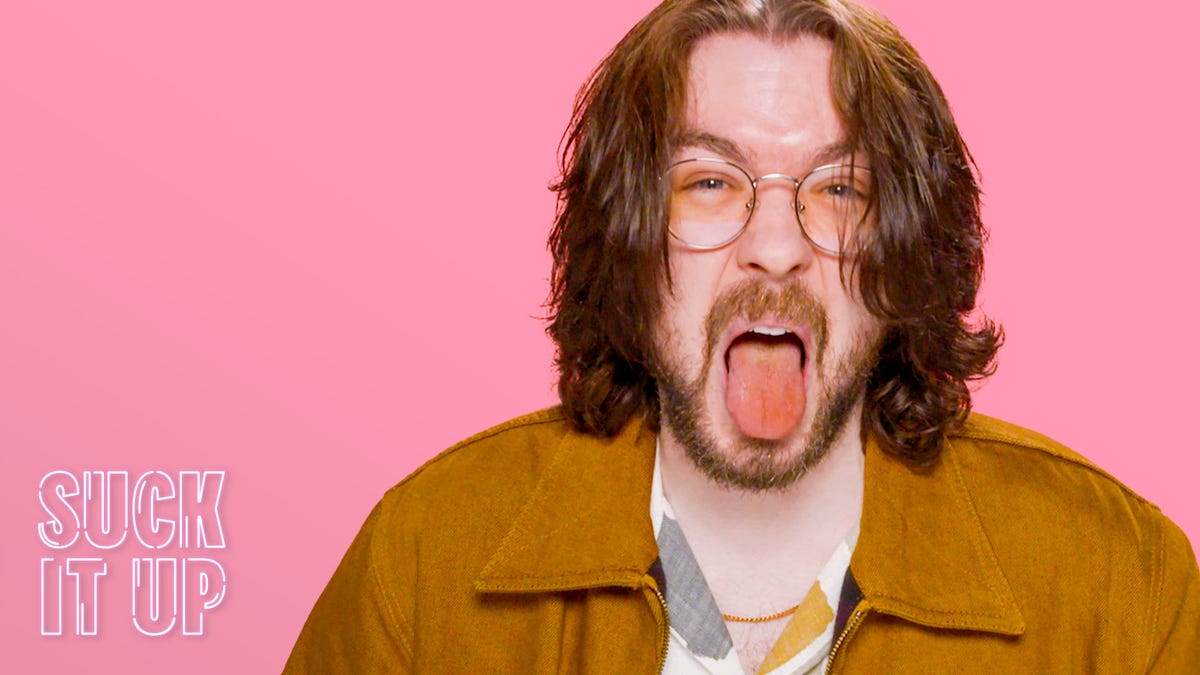 "There is something nostalgic, quirky, and childlike about it," Kemp-Gertsel said. She started seeing food decor trending on TikTok in late 2022—from coasters that looked like a stacked sandwich to candles shaped like a bowl of cereal.
"If we take a look back, though, I really think this trend was setting the stage back when dessert tables were getting super popular," she said. "I think the concept of food as party decor gave us the inspiration to start using food as literal home decor."
Similarly, there's dopamine decor, another design trend on TikTok which includes bright colors and patterns—anything that makes you feel good.
"Dopamine decor has been a trend for a while now, especially this past year, when consumers were looking to maximalism to infuse their personality and evoke positivity into their space," said Beth Diana Smith, a HomeGoods Style Expert. "Imagine the conversation starters around your pizza-inspired living room or your cookie sandwich stool?"
While Smith credits younger age groups with embracing the trend first, it's easy for anyone to incorporate it into their home, whether you're looking for quirky, whimsical pieces or subtle nods to your favorite foods.
Kemp-Gertsel enjoys the literal use of food as decor, such as these viral HomeGoods stools, but you can also focus on colors and accents. For example, Smith recommends lemon-yellow furniture versus lemon print, or mushroom-colored accents for small, impactful ways to embrace culinarycore.
Looking for more culinarycore inspiration? Here are some products to check out.
Associate SEO Editor
Allison Arnold is the Associate SEO Editor at Delish, where she writes about kitchen gadgets and food and culture. She likes exercising almost as much as eating, and has a thorough Google Maps ranking system for her favorite restaurants and bars. You can find her spewing hot takes on the food world and planning her next trip, all with multiple cans of seltzer open at a time.